| | |
| --- | --- |
| | FM Car MP3 Player |
A portable MP3 player that transmits through your cars FM stereo. The device reads the MP3s from your SD card or USB Pen/Flash Drive. As an added bonus you can also connect any line in source, like your IPod or other portable music players.

With it's USB port it can transfer the MP3s from your PC to your SD card even if you don't have a card reader. The USB plug once connected to your cigarette lighter can be used to charge the battery on your I-Pod.

Also due to the device being powered via, it ensures a stronger clearer signal to your FM radio, than the similar battery powered transmitters.

| | | | |
| --- | --- | --- | --- |
| Unit Dimensions: | 4.0 x 15.5 x 3.0 cm | Shipping Weight: | 0.50 kg |
| Location: | NSW, Australia | Item Type: | |
| Condition: | New | Warranty : | 12 Months |
| Certificates : | CE | | |
Accepts USB Flash drives (USB 1.1 and 2.0)
Supports the SD/MMC card
Navigation buttons for Play / Pause, Previous, Next, Function and Volume
Supporting Sampling frequency 48,44.1,32,24,22.05,16 KHz.
Aceepts data rate from 32Kbps up to 320Kbps, including VBR.
Playlist options: One song repeat, All repeat, Random play.
EQ modes: Jazz, Rock, Bass, Normal, Classical
Blacklight function
Can transmit to the following FM frequencies: 87.7, 87.9, 88.1, 88.3, 88.5, 88.7, 106.7, 106.9, 107.1, 107.3, 107.7, 107.9
Acceptable operating temperature 0 to 55 degrees celsius
Connects From :
Connects To :

USB (PC) Type A Device Ports
| Converts From : | Converts To : |
| --- | --- |
| | |
1 x FM Transmitter Car MP3 Player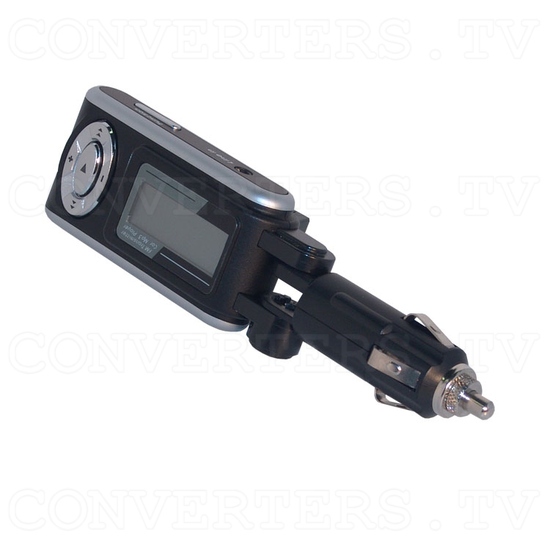 FM Car MP3 Player - Full View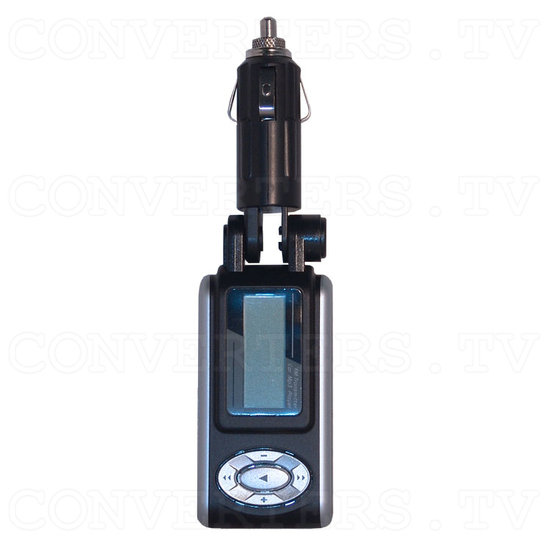 FM Car MP3 Player - Front View
FM Car MP3 Player - Back View
FM Car MP3 Player - Left View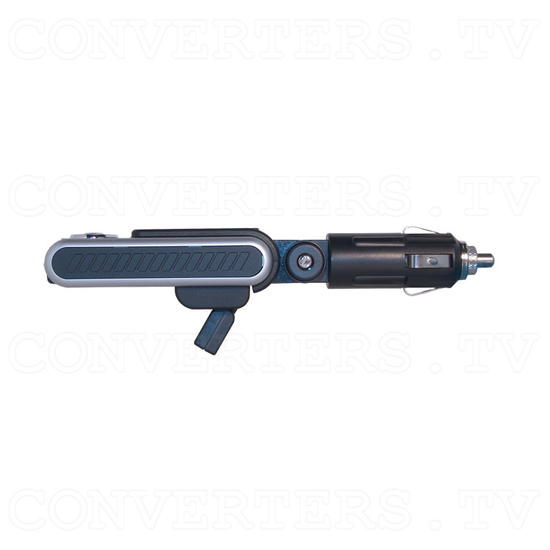 FM Car MP3 Player - Right View