Cubix Cubox Digital Diary

save 79%




The Cubix Cubox Digital Diary provides the user with portable storage which can be used as a full-ranged memory card reader or as TV/AV display for motion or still files.

The unit can be used as portable storage for all memory cards including: CF, SM, MS-pro, RS-MMC, MS, SD, MS-Duo, Mini-SD, MMC and Microdrive.

| | | | |
| --- | --- | --- | --- |
| Unit Dimensions: | 14.3 x 2.2 x 8.0 cm | Shipping Weight: | 0.85 kg |
| Location: | NSW, Australia | Item Type: | |
| Condition: | New | Warranty : | 12 Months |
| Certificates : | CE | | |
Features:
Memory card interface of CF-I/CF-II/IBM.
Microdrive/SD/SM/MMC/MS/MS-Pro.
Memory card interface of mini-SD/RS-MMC/MS-Duo.
ATA/IDE interface (2.5" HDD).
JPEG still image.
Motion JPEG movie (AVI, MOV) by 320*240*25 frames/sec.
Composite Video out- PAL/NTSC.
On-Screen-Display (on TV).
Mono Audio Out (Line out).
IrDA remote control.
Buzzer error alarm.
Highlighted LED indicator.
Image playback function: album display, thumbnail display, pan, zoom, rotate, delete, automatic/manual slide show.
Li-ion Polymer rechargeable battery (3.6V, 2300mAh).
Chargeable with AC adapter/High-power USB port (500mA).
USB 1.1 interface.
Plug and play USB mass storage device compatibility for windows ME/2000/XP/MAC.
Driver for windows 98/98SE.
Specifications:
HDD size: 2.5'HDD.
TV system: NTSC/PAL.
Format: JPEG/Motion JPEG.
Interface:
USB 1.1 compliance.
Multi memory card slots.
DC power jack.
Audio output.
Video output.
Storage OS support:
Windows 98/98SE/2000/ME/XP.
Mac.
Battery: 2300mAh Li-lon Polymer (rechargeable cell for portable use).
Power Supplies:
240 Volt Model : 240V Power Supply
| Connects From : | Connects To : |
| --- | --- |
| Composite - RCA / AV (TV) | USB (PC) Type A Device Ports |
| Converts From : | Converts To : |
| --- | --- |
| | |
1 x Cubix Cubox Digital Diary
1 x Video and Mono RCAs (Male to Male)
1 x Software
1 x Car lighter Power Supply
1 x USB to USB-D Plug
1 x Remote
1 x Protector Bag
1 x 240V Power Supply
Cubix Cubox Digital Diary - Full View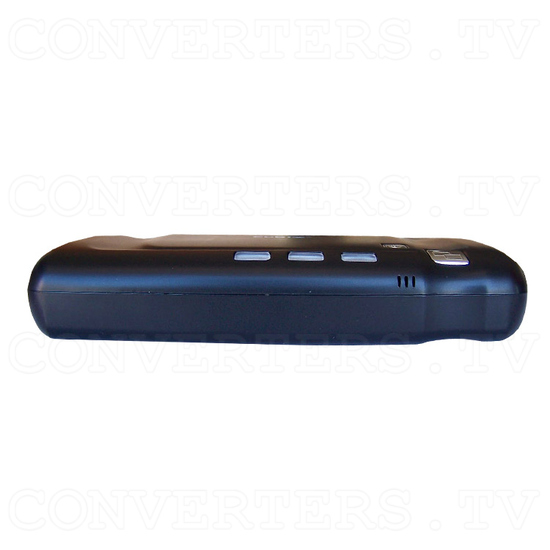 Cubix Cubox Digital Diary - Front View
Cubix Cubox Digital Diary - Back View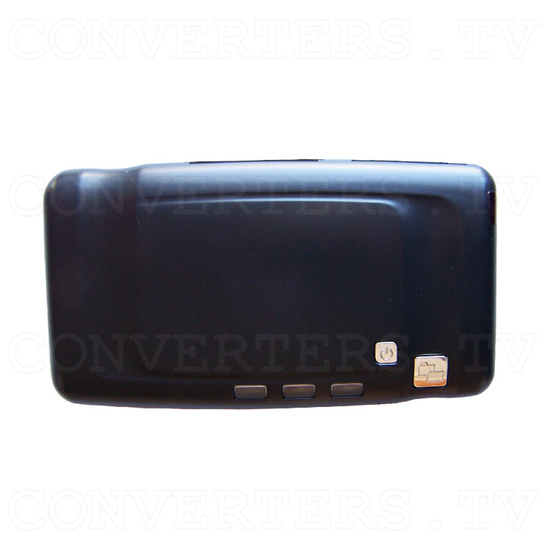 Cubix Cubox Digital Diary - Top View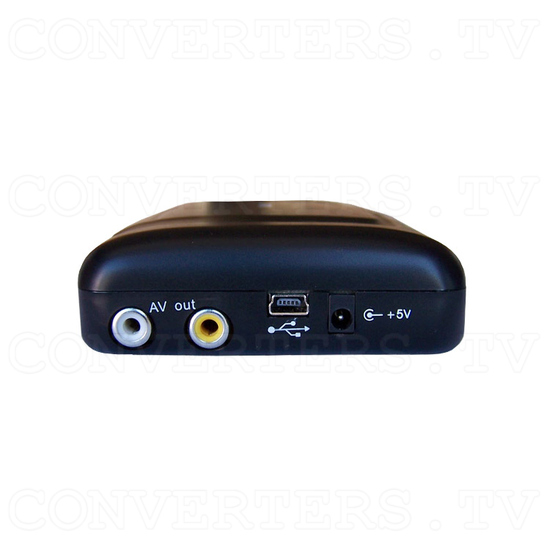 Cubix Cubox Digital Diary - Left View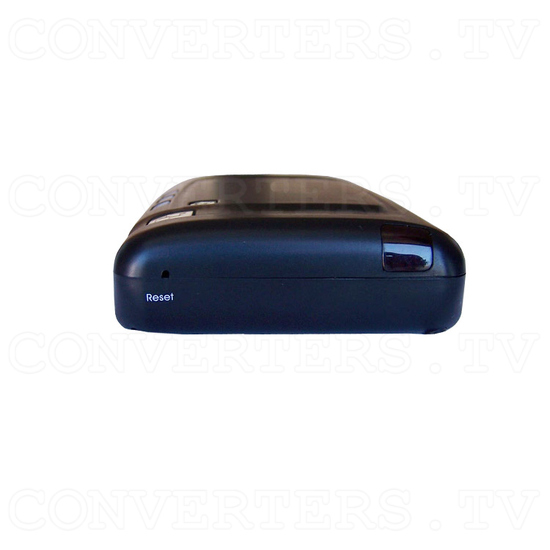 Cubix Cubox Digital Diary - Right View
Cubix Cubox Digital Diary - Protector Bag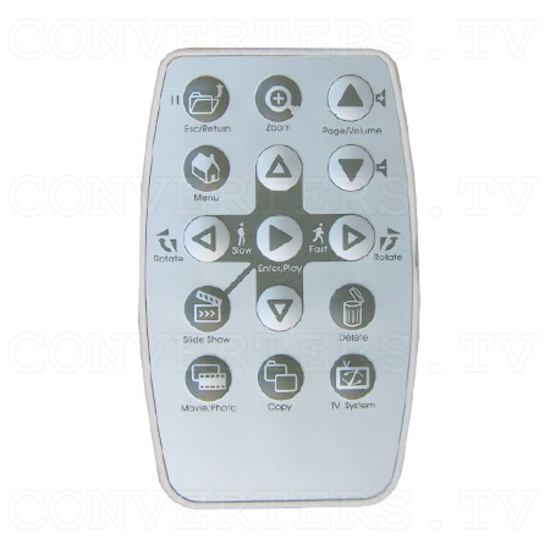 Cubix Cubox Digital Diary - Remote Control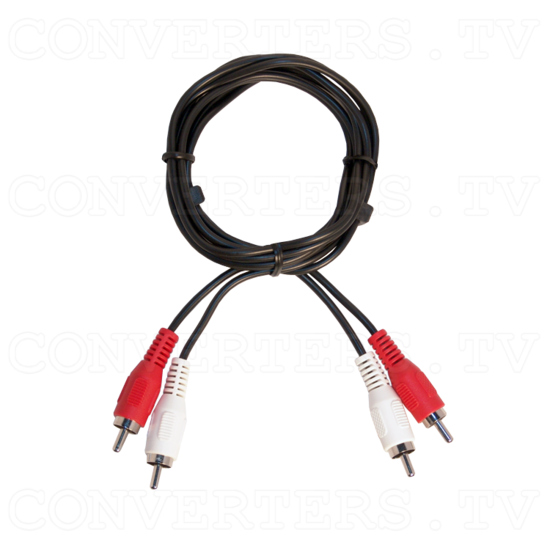 Cubix Cubox Digital Diary - Video and Mono RCAs (Male to Male)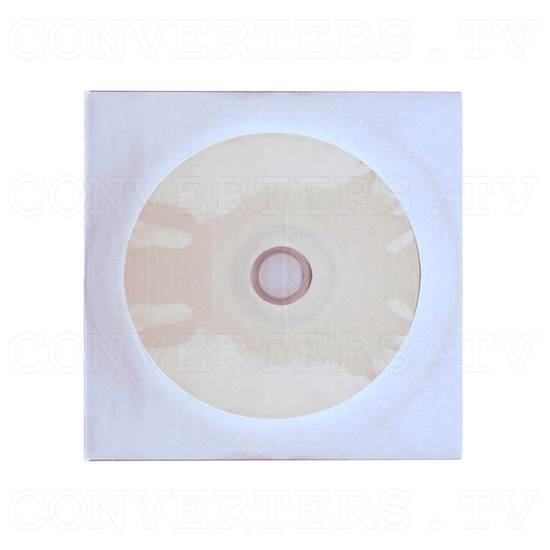 Cubix Cubox Digital Diary - Software
Cubix Cubox Digital Diary - USB to USB-D Plug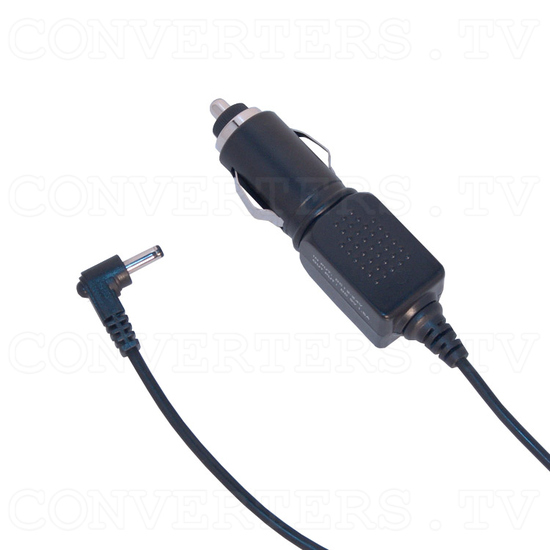 Cubix Cubox Digital Diary - Power Supply 110v OR 240v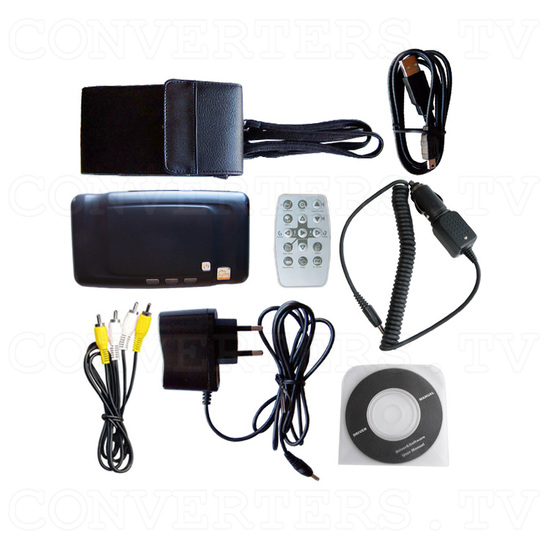 Cubix Cubox Digital Diary - Full Kit