| | |
| --- | --- |
| | HDMI Audio Extractor |
The HDMI Audio Extractor is ideal for separating the HDMI audio stream from the HDMI video stream, allowing for the extracted audio signal to be relayed to an external speaker system. The HDMI Audio Extractor outputs digital optical TosLink or analog Left/Right audio signals; perfect for integration with your home theatre sound system, shop advertising display or important career presentation. Supports audio EDID control of LPCM2, 5.1/7.1 and Bitstream.

Compact and sturdy, the HDMI Audio Extractor is very simple to install and operate. No software is required. Connect the output HDMI cable from your source equipment to the input of the HDMI Audio Extractor. From the HDMI Audio Extractor output, connect to the HDMI input of your TV. Now simply connect to your preferred audio replay system from the HDMI Audio Extractor via optical fibre TosLink for digital audio, or standard L/R audio leads (white & red) for analog audio.

The HDMI Audio Extractor is also ideal for use with DVI systems by utilising DVI to HDMI cables.

| | | | |
| --- | --- | --- | --- |
| Unit Dimensions: | 10.0 x 10.0 x 6.0 cm | Shipping Weight: | 0.57 kg |
| Location: | NSW, Australia | Item Type: | |
| Condition: | New | Warranty : | 12 Months |
| Certificates : | CE, CTick, UL | Manual : | User Manual (358.3 KB) |
Features:
Compact, lightweight, sturdy
Power switch on/off
Power indicator LED
Low power consumption
All inputs/outputs clearly labelled and accessible
Link indicator LED
Specifications:
Video Input: 1 x HDMI female Type A
Video Output: 1 x HDMI female Type A
Audio Output Digital: 1 x Optical Toslink
Audio Output Analog: 1 x L & R RCA
Supports HDMI v1.3 (Deep Colour: 24/30/36 bit); HDCP 1.2; DVI 1.0
Supports HDMI sample rate up to 192kHz
Supports Optical sample rate up to 192kHz
Supports TMDS clock frequency rate 225MHz
Supports High-Bit-Rate (HBR) audio
Supports in-built audio EDID control of LPCM2, 5.1/7.1 and Bitstream
HDMI cable distance up to 10m input/output
Power Supply: 100-240vAC to 5vDC 1A
Dimensions (cm): 10.0 x 10.0 x 6.0
Weight (grams): 350gms
Power Supplies:
Multi-Voltage Power Supply : Switch mode Power Supply 100-240v 50-60Hz 0.3A, DC 5V - 1.2A
Connects From :
Connects To :

HDMI (HDTV)
Optical TOSlink S/PDIF
Analog Stereo L/R Jacks
Converts From :
Converts To :

HDTV 480p
HDTV 576p
HDTV 720p
HDTV 1080p
HDTV 1080i
HDTV 480i
HDTV 576i

HDTV 480p
HDTV 576p
HDTV 720p
HDTV 1080p
HDTV 1080i
HDTV 480i
HDTV 576i
Analog Stereo L/R Audio
SDI
1 x HDMI Audio Extractor - CLUX-11D
1 x User Manual
1 x Switch mode Power Supply 100-240v 50-60Hz 0.3A, DC 5V - 1.2A
HDMI Audio Extractor - Full View
HDMI Audio Extractor - Front View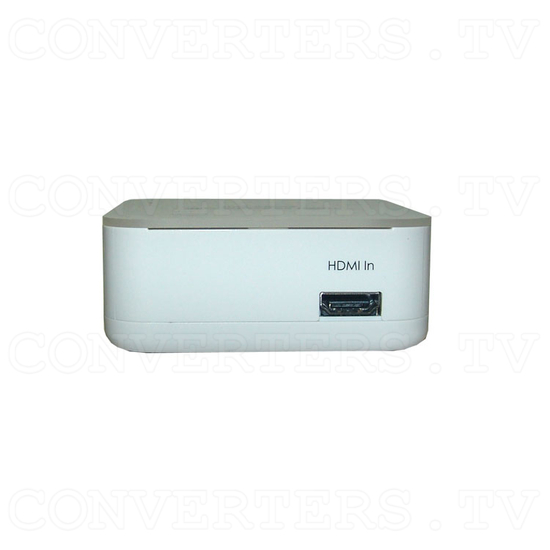 HDMI Audio Extractor - Back View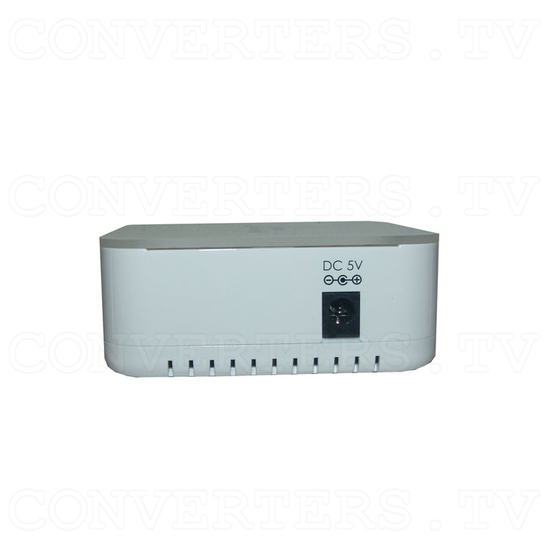 HDMI Audio Extractor - Left View
HDMI Audio Extractor - Right View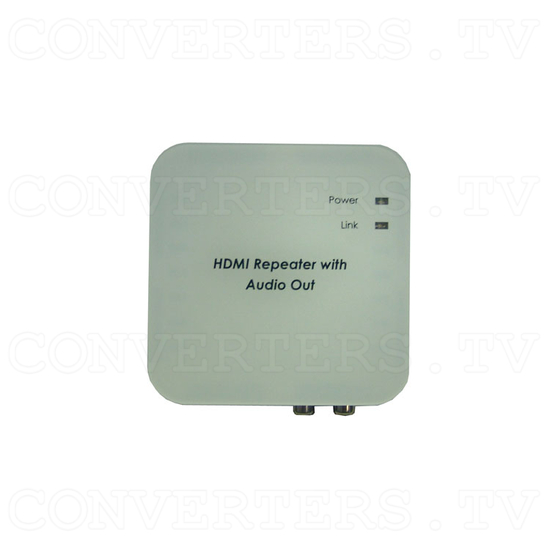 HDMI Audio Extractor - Top View
HDMI Audio Extractor - Power Supply 110v OR 240v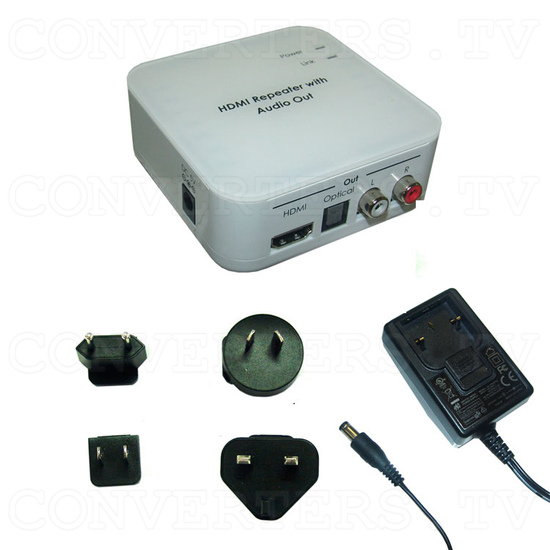 HDMI Audio Extractor - Full Kit