| | |
| --- | --- |
| | Wireless HDMI Transmitter and Wireless HDMI Receiver |
| | |
| --- | --- |
| This product has been replaced by : | View other products in this category |
The Wireless HDMI Transmitter and Receiver is the perfect solution for those who wish to extend a HDMI signal to their display without the hassle of wires. Transmission of up to 30 meters (open field) is achievable with resolutions of up to 1080p@30 supported. The unit accomplishes this by using baseband technology with Wireless High Definition Interface (WHDI) to deliver uncompressed High Definition video and audio while maintaining superb, wire-equivalent quality with no latency. Can also be used with multiple receivers linked to the one transmitter.

Both transmitter and receiver boxes have embedded antennas and the signal in between can transmit through thin walls or wooden doors (no line of sight required). The Wireless HDMI Transmitter and Receiver is easy to install and operate. A local transmitter unit is paired to the receiver unit at the remote location. Simply connect your HDMI device (eg. Game Console, Blu-Ray Player, Set Top Box) to the transmitter unit, and connect your HDTV to the receiver unit. All communication sent between these units is done using wireless signals.

This is a perfect solution in scenarios where traditional cabling cannot be applied, or is not desired at all. The unit is ideal for integration into your home theatre system, advertising displays, digital signage and more, all without having to run cables and/or drill through walls and ceilings.

| | | | |
| --- | --- | --- | --- |
| Unit Dimensions: | 16.5 x 16.2 x 3.4 cm | Shipping Weight: | 3.00 kg |
| Location: | NSW, Australia | Item Type: | HDMI Converters |
| Condition: | New | Warranty : | 12 Months |
| Certificates : | CE, CTick, UL | Manual : | User Manual (284.65 KB) |
Features:
Uncompressed HD audio/video wireless transmission at wire-equivalent quality
Supports most video resolutions including 480i/p, 576i/p, 720p, 1080i, 1080p (24fps/30fps), VGA@60/72, SVGA@60/72, and XGA@60/70
15~30 metres open field depending on environment, no line of sight required
Real time link, less than 1 millisecond latency
Strong 256-bit AEC based encryption for security
Video Data Rates 1.5Gbps
5GHz licensed band, MIMO RF
Supports CEC functionality
Full HDCP compliance
Unicast and Multicast change
Auto shut down when connected device is turned off
Instant signal transition and timing change less than 10 second
Control Channel allows two-way communications of 10Kbps
Specifications:
Radio Power: Transmit power is configurable up to 63mW (+18dBm)
Video Resolutions (partial list): 480i/p, 576i/p, 720p, 1080i, 1080p (24fps/30fps), VGA@60/72, SVGA@60/72, XGA@60/70
Frequencies Supported: 4.9 ~ 5.9GHz
Modulation: OFDM MIMO with WHDITH video-modem technology
Bandwidth: 20MHz
Wireless Range: 15~30 metres open field
Antenna: Transmitter - 4 transmit antennas and 1 receive antenna, Receiver - 5 receiver antennas and 1 transmit antenna
System Features: Automatic Transmission Power Control (ATPC) for best power performance, Automatic Frequency Selection (AFS) for avoiding interferences
Digital Video Interface: Up to 24 bit RGB or YCbCr (4:4:4)
Digital Audio Interface: PCM2CH, DTS5.1, AC3 5.1
System Latency: Less than 1 millisecond delay between video/audio source and sink
Security: Strong 256 bit AES-based encryption
Input Ports: 3 x HDMI
Output Port: 1 x HDMI
Power Supply: 5V/2.6A DC (US/EU Standards, CE/FCC/UL certified) Centre Positive +ve
Dimensions (mm): 165 x 162 x 34
Weight (g): Transmitter - 350, Receiver - 320
Chassis Material: Plastic
Colour: White
Operating Temperature: 0°C ~ 40°C
Power Consumption: Transmitter - 1.95, Receiver - 1.62
Power Supplies:
Multi-Voltage Power Supply : 100 - 240VAC to 5V DC 2.6A Switch Mode Power Supply - Center Positive
| Connects From : | Connects To : |
| --- | --- |
| | |
Converts From :
Converts To :

VGA (640 x 480 @ 4:3)
SVGA (800 x 600 @ 4:3)
XGA (1024 x 768 @ 4:3)
SXGA (1280 x 1024 @ 5:4)
UXGA (1600 x 1200 @ 4:3)
HDTV 480p
HDTV 576p
HDTV 720p
HDTV 1080p
HDTV 1080i
HDTV 480i
HDTV 576i

VGA (640 x 480 @ 4:3)
SVGA (800 x 600 @ 4:3)
XGA (1024 x 768 @ 4:3)
SXGA (1280 x 1024 @ 5:4)
UXGA (1600 x 1200 @ 4:3)
HDTV 480p
HDTV 576p
HDTV 720p
HDTV 1080p
HDTV 1080i
HDTV 480i
HDTV 576i
1 x Wireless HDMI Transmitter
1 x Wireless HDMI Receiver
1 x Product Manual
2 x 100-240VAC to 5V DC 2.6A Switch Mode Power Supply (Center Positive)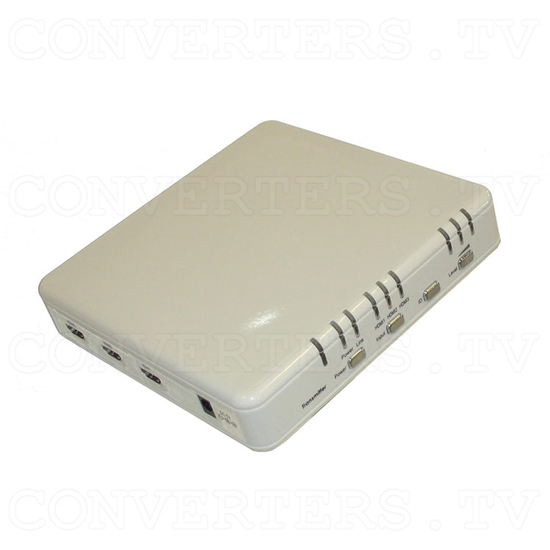 Wireless HDMI Transmitter and Wireless HDMI Receiver - Transmitter Full View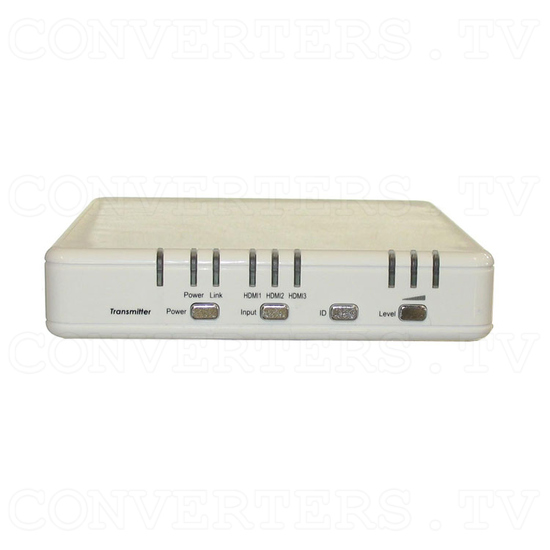 Wireless HDMI Transmitter and Wireless HDMI Receiver - Transmitter Front View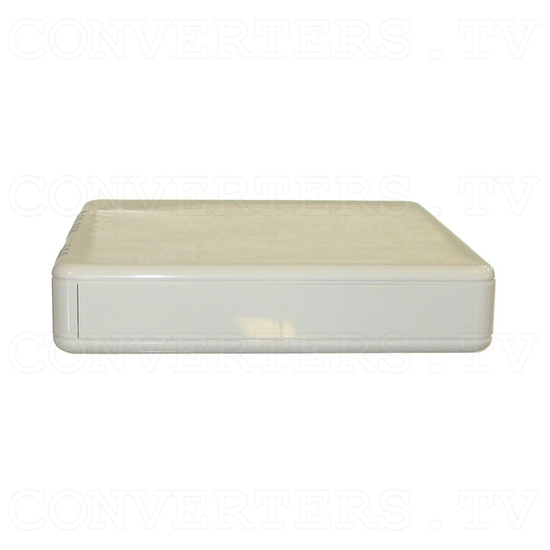 Wireless HDMI Transmitter and Wireless HDMI Receiver - Transmitter Left View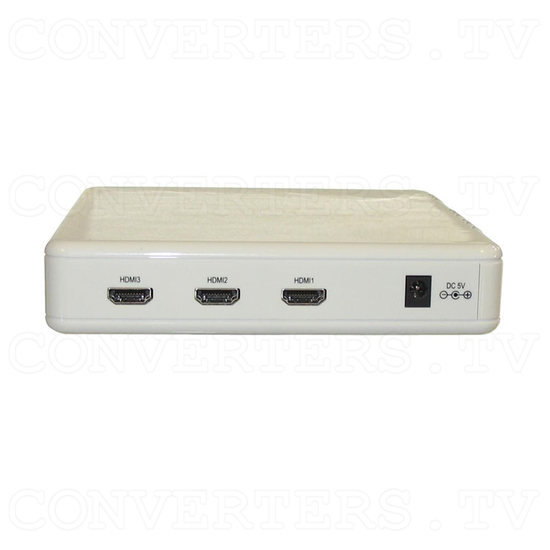 Wireless HDMI Transmitter and Wireless HDMI Receiver - Transmitter Right View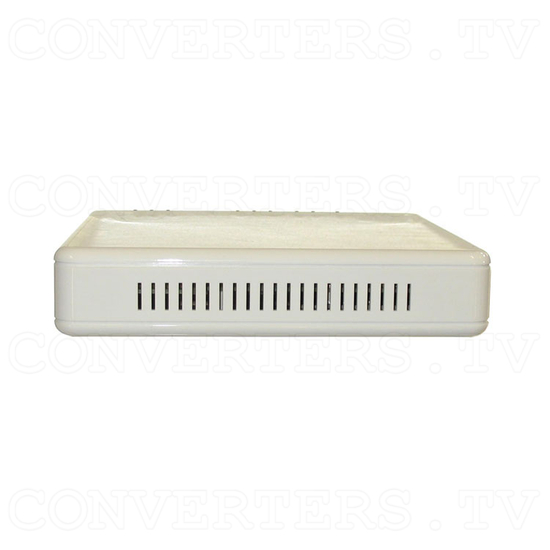 Wireless HDMI Transmitter and Wireless HDMI Receiver - Transmitter Back View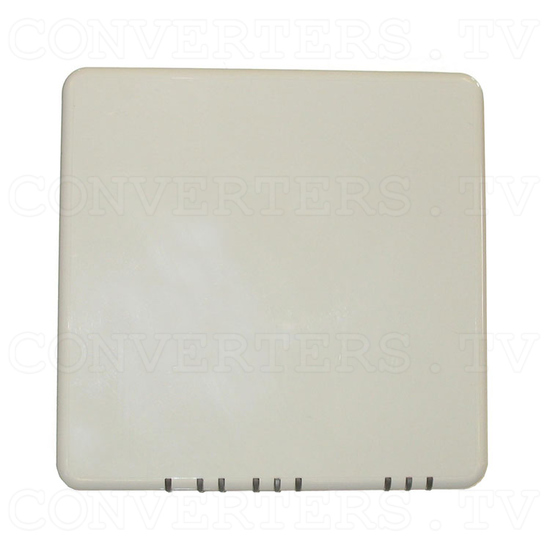 Wireless HDMI Transmitter and Wireless HDMI Receiver - Transmitter Top View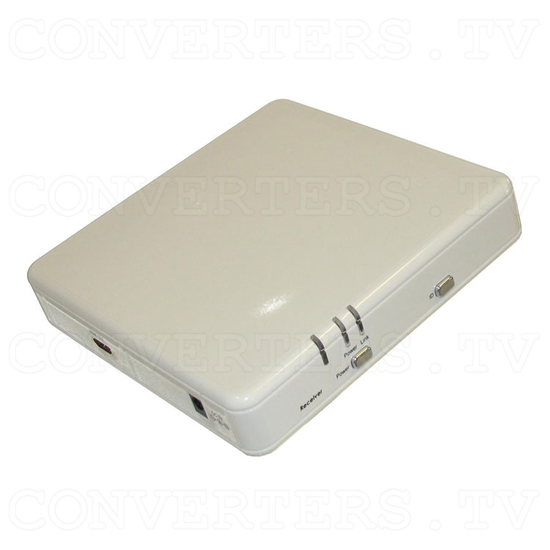 Wireless HDMI Transmitter and Wireless HDMI Receiver - Receiver Full View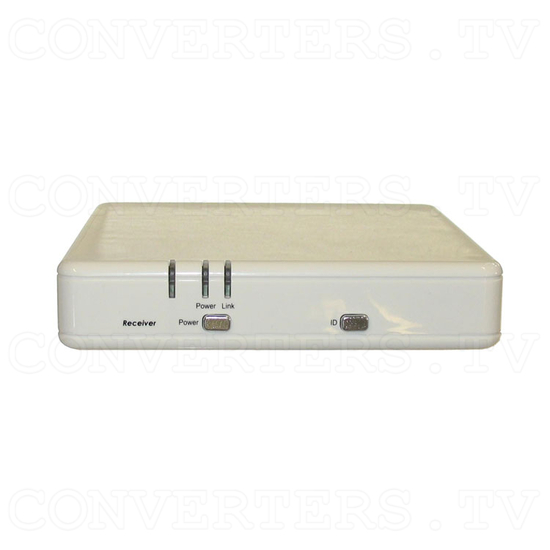 Wireless HDMI Transmitter and Wireless HDMI Receiver - Receiver Front View
Wireless HDMI Transmitter and Wireless HDMI Receiver - Receiver Left View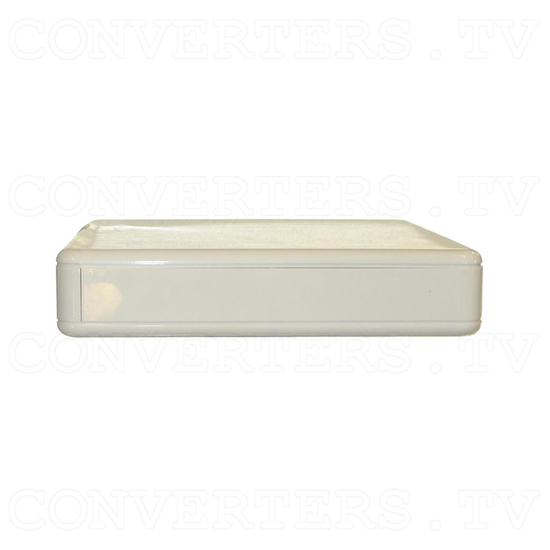 Wireless HDMI Transmitter and Wireless HDMI Receiver - Receiver Right View
Wireless HDMI Transmitter and Wireless HDMI Receiver - Receiver Back View
Wireless HDMI Transmitter and Wireless HDMI Receiver - Receiver Top View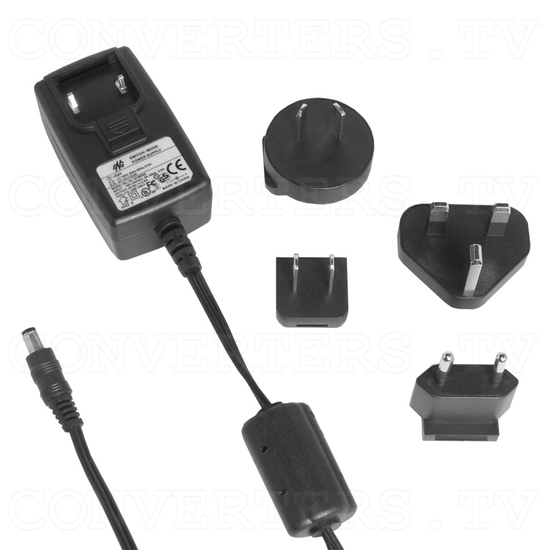 Wireless HDMI Transmitter and Wireless HDMI Receiver - Power Supply 110v OR 240v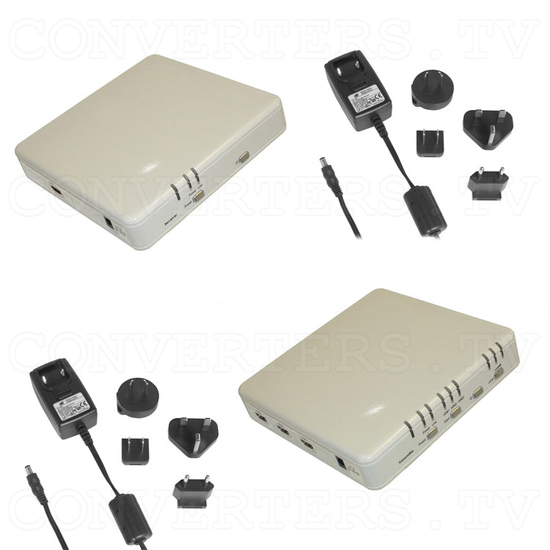 Wireless HDMI Transmitter and Wireless HDMI Receiver - Full Kit