NTSC to PAL to VGA Multisystem Converter / Converter (CDM-640)

save 23%





| | |
| --- | --- |
| This product has been replaced by : | View other products in this category |
A multisystem digital converter which will convert any video signal from any worldwide tv standard to any NTSC or Pal standard required. As well as being able to scale the image up to VGA for use with your PC monitor. Allowing you to play all your favourite console game PS2, Xbox, Etc in 31K VGA quality.

The unit contains many advanced features including Y/C input & Time Base Correct with Genlock for a quality picture capable of synchronizing multiple asynchronous video sources.

| | | | |
| --- | --- | --- | --- |
| Unit Dimensions: | 30.0 x 5.2 x 23.5 cm | Shipping Weight: | 3.50 kg |
| Location: | NSW, Australia | Item Type: | |
| Condition: | New | Warranty : | 12 Months |
| Certificates : | CE | Manual : | User Manual (189.02 KB) |
Features:
Converts any video system to any other video systems and PC display system.
When converting PAL(50hz) to PC mode, its frame rate is converted to 60 Hz, to ensure vertical frequency is compatible with some 60 Hz-only LCD-display monitor.
Input video system auto detected
Digital conversion from input TV signals of NTSC 3.58, NTSC 4.43, PAL, PAL M, PAL N, SECAM to output signals of NTSC 3.58, NTSC 4.43, PAL, PAL M, PAL N, PC (640x480) 60Hz, (800x600) 60Hz, (1024x768) 60Hz.
8-bit Broadcast Quality Color Decoding.
Easy touch button for input and output system selection and picture adjustment.
Digital comb filter for input system decoding.
Built-in Time Base Correction (T.B.C.) function for signal synchronization.
Built-in Automatic Gain Control (A.G.C.) function ensures 1 Vp-p output signal (Input level can range from 0.5Vp-p to 2Vp-p).
Full digital decoding and encoding; highly integrated digital processing reduces the board size and ensures reliable quality.
A color-bar pattern will automatically appear on the TV screen when there is no video signal present on the input.
TBC is active constantly, even in the bypass mode.
Adjustable control on contrast, brightness, color, tint and Horizontal/Vertical phase.
Innovative image processing circuitry ensures outstanding color, motion and picture detail.
Specifications:
Input Systems: NTSC 3.58, NTSC 4.43, PAL, PAL M, PAL N, SECAM
Output Systems: NTSC 3.58, NTSC 4.43, PAL, PAL M, PAL N
VGA Output System: (640 x 480)60Hz, (1024 x 768)60Hz
Connection Terminals: 1 Video Output, 1 S-Video Input, 1 VGA Input (for PC By-Pass), 1 Video Output, 1 S-Video Output, and 1 VGA Output
Sampling Frequency: Y = 13.5MHz, R-Y = 6.75MHz, B-Y = 6.75MHz
Digital Cord bit: Y = 8 bits, R-Y = 8bits, B-Y = 8bits
Power Supply: DC 15V 600mA Center negative
Please Note:
Power supply available in 110V or 220V (please mention the type you require when ordering)
Power plug adapter available for most countries (please mention the type you require when ordering)
Power Supplies:
Multi-Voltage Power Supply : 240V to 15V DC 600mA Power Supply - Center Negative 3 pin flat
Connects From :
Connects To :

Composite - RCA / AV (TV)
S-Video (TV)

Composite - RCA / AV (TV)
S-Video (TV)
VGA 15pin D-Sub (31K+)
Converts From :
Converts To :

VGA (640 x 480 @ 4:3)
PAL B
NTSC M - NTSC 3.58
NTSC N - NTSC 4.43
SECAM B
PAL D
PAL N
PAL G
PAL I
PAL K
PAL M
SECAM D
SECAM G
SECAM H
SECAM K
SECAM K1
SECAM L
MESECAM

VGA (640 x 480 @ 4:3)
PAL B
NTSC M - NTSC 3.58
NTSC N - NTSC 4.43
SECAM B
PAL D
PAL N
PAL G
PAL I
PAL K
PAL M
SVGA (800 x 600 @ 4:3)
XGA (1024 x 768 @ 4:3)
SECAM D
SECAM G
SECAM H
SECAM K
SECAM K1
SECAM L
MESECAM
1 x NTSC to PAL to VGA Multisystem Converter / Converter (CDM-640)
1 x Product Manual
1 x Composite - RCA Cable (Male to Male)
1 x VGA Cable (Male to Male)
1 x S-Video - Super Video Cable (Male to Male)
1 x Product Manual
1 x Product Manual
1 x 240VAC to 15V DC 600mA Power Supply (Center Negative)
NTSC to PAL to VGA Multisystem Converter / Converter (CDM-640) - Full View
NTSC to PAL to VGA Multisystem Converter / Converter (CDM-640) - Front View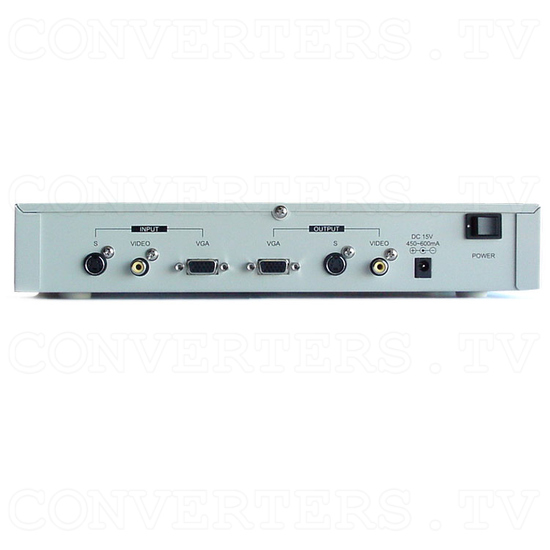 NTSC to PAL to VGA Multisystem Converter / Converter (CDM-640) - Back View
NTSC to PAL to VGA Multisystem Converter / Converter (CDM-640) - Composite - RCA Cable (Male to Male)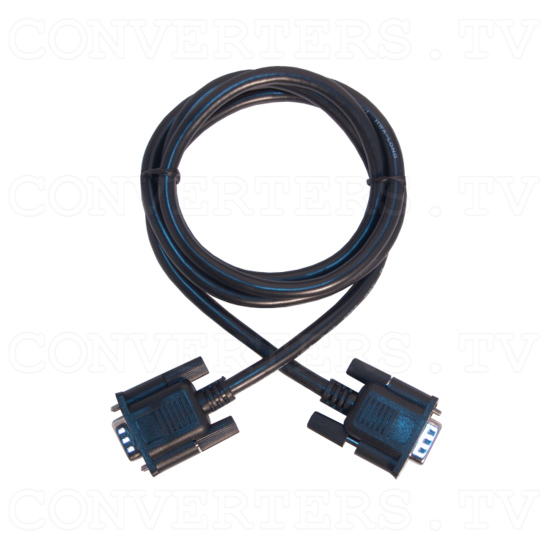 NTSC to PAL to VGA Multisystem Converter / Converter (CDM-640) - VGA Cable
NTSC to PAL to VGA Multisystem Converter / Converter (CDM-640) - S-Video - Super Video Cable (Male to Male)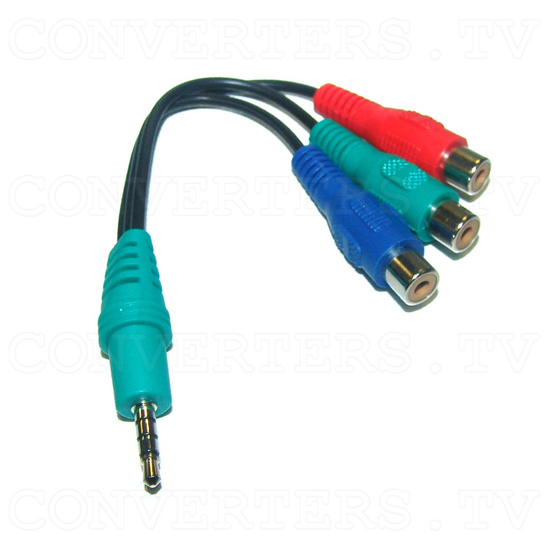 NTSC to PAL to VGA Multisystem Converter / Converter (CDM-640) - Male Line Jack to Female Composite Cable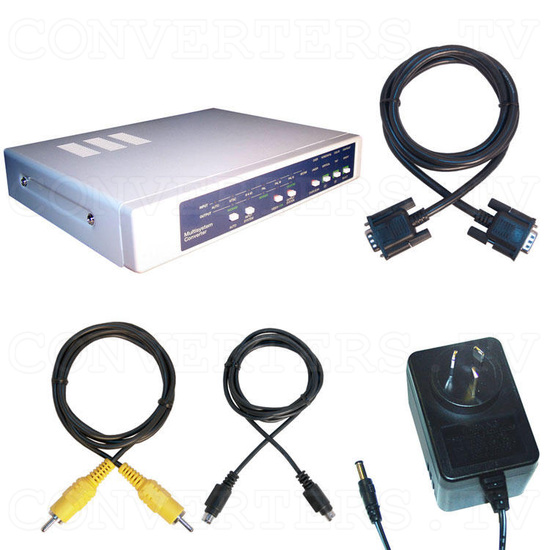 NTSC to PAL to VGA Multisystem Converter / Converter (CDM-640) - Full Kit