HDMI Extender Equalizer

save 64%




A booster/enhancer box for use between 2 HDMI devices. This HDMI Extender Equalizer will allow you to transmit high definition audio/video streams across long distance without any digital degradation.

This device also corrects any digital error in the stream and provides 40dB equalization to compenstate for any cable transmission loss. To ensure a crystal clear HDTV picture it will stop any digital noise (sparkles).

Please Note:


Power supply available in 110V or 220V (please mention the type you require when ordering)
Power plug adapter available for most countries (please mention the type you require when ordering)
| | | | |
| --- | --- | --- | --- |
| Unit Dimensions: | 7.5 x 3.0 x 7.0 cm | Shipping Weight: | 0.40 kg |
| Location: | NSW, Australia | Item Type: | |
| Condition: | New | Warranty : | 12 Months |
| Certificates : | CE | Manual : | User Manual (252.51 KB) |
Features:
Fully Automatic equalization up to 40 dB at 825MHz (1.65Gbps), no system control required.
Extends cable reach to 50 meters. 40 meters from the source to the equalizer plus 10 meters from the equalizer to the projector, TV/monitor.
Maintains high HDMI single link video resolution up to UXGA/1080p.
HDCP compliant.
Plug and play, easy to install.
Can be powered directly from the cable. Or from including power adaptor.
HDMI is backward compatible with DVI. The unit will work with either DVI or HDMI(DVI to HDMI adapter/cable needed).
Specifications:
Compliant with HDMI 1.1
HDCP is compliant with HDCP 1.1 downward compatiable to HDCP 1.0
HDCP pass through
Input/Output resolutions:
PC:VGA,SVGA,XGA,SXGA,UXGA
HD:480i/576i,480p/576p,720p,1080i,1080p
Power Supplies:
Multi-Voltage Power Supply : 100-240VAC to 5V DC 1A Switch Mode Power Supply Centre Positive - Aus Plug
| Connects From : | Connects To : |
| --- | --- |
| | |
Converts From :
Converts To :

VGA (640 x 480 @ 4:3)
SVGA (800 x 600 @ 4:3)
XGA (1024 x 768 @ 4:3)
SXGA (1280 x 1024 @ 5:4)
UXGA (1600 x 1200 @ 4:3)
HDTV 480p
HDTV 576p
HDTV 720p
HDTV 1080p
HDTV 1080i
HDTV 480i
HDTV 576i

VGA (640 x 480 @ 4:3)
SVGA (800 x 600 @ 4:3)
XGA (1024 x 768 @ 4:3)
SXGA (1280 x 1024 @ 5:4)
UXGA (1600 x 1200 @ 4:3)
HDTV 480p
HDTV 576p
HDTV 720p
HDTV 1080p
HDTV 1080i
HDTV 480i
HDTV 576i
1 x Professional HDMI Equalizer
1 x Product Manual
1 x Switch Mode Power Supply 100-240vAC to 5vDC 1A (Centre Positive)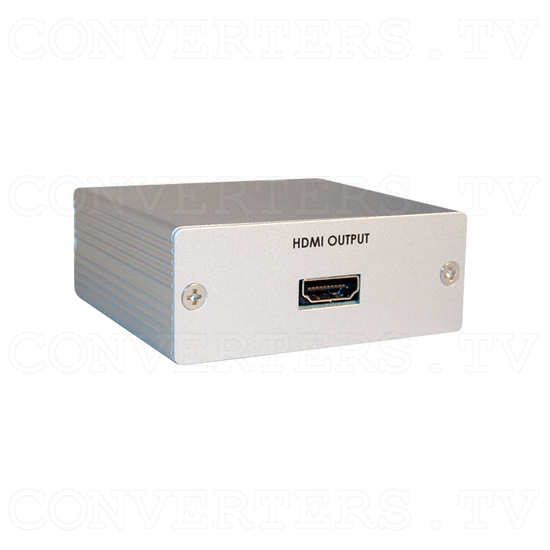 HDMI Extender Equalizer - Full View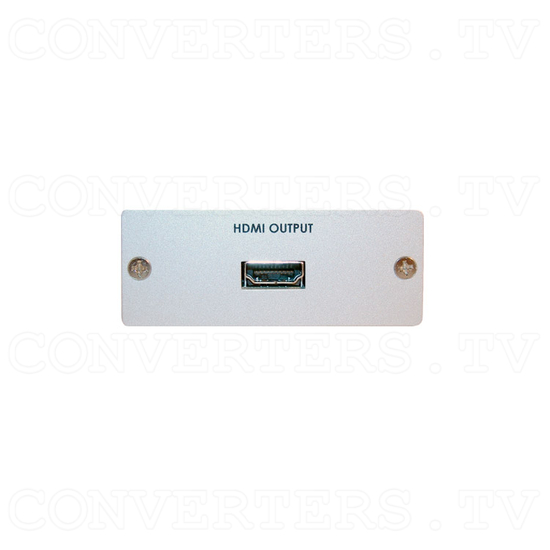 HDMI Extender Equalizer - Front View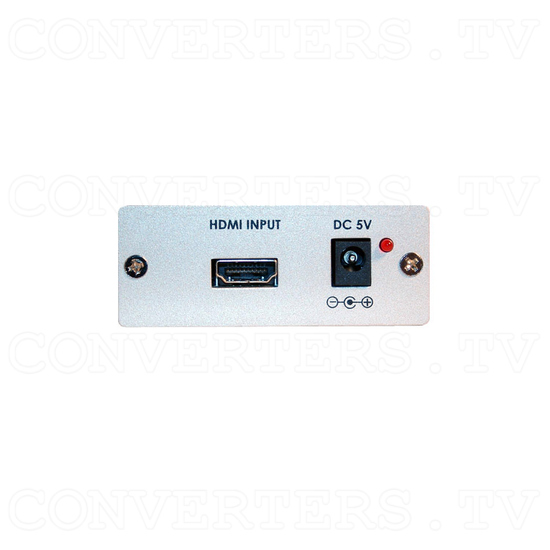 HDMI Extender Equalizer - Back View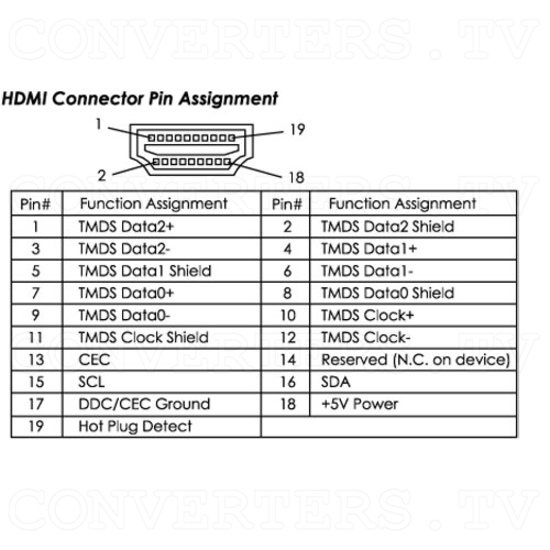 HDMI Extender Equalizer - HDMI Pinout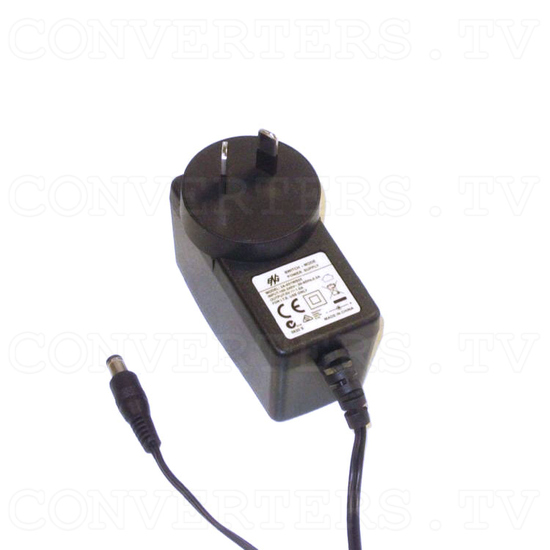 HDMI Extender Equalizer - Power Supply 110v OR 240v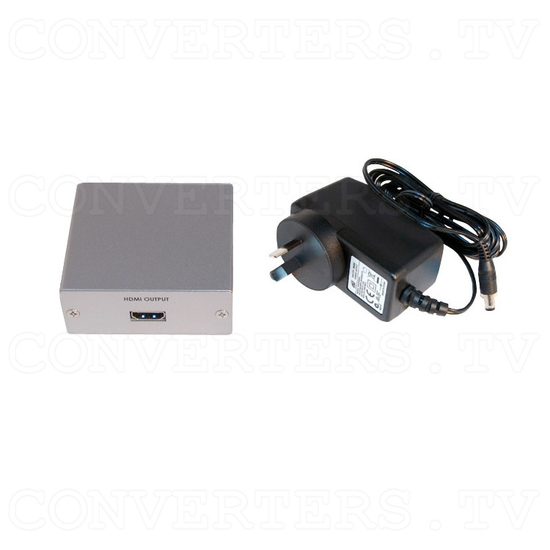 HDMI Extender Equalizer - Full Kit