17 Inch CGA EGA VGA to SXGA LCD Panel

save 4%




Advanced 17 Inch CGA EGA VGA to SXGA open frame LCD Panel, which can accept a wide range of RGB inputs of CGA, EGA, VGA to SXGA. Ideal as an update for replacement of older superceded CRT and LCD monitors, this unit is made for CNC Industrial and Commercial applications.

The VESA plug & play system allows the monitor to automatically adjust itself to the match the frequency of the user's device.

For users connecting this model to a computer it uses Display Data Channel (DDC) to send Extended Display Identification Data (EDID) to the computer, so the computer system can be set to monitor auto adjust.

This model of monitor will auto adjust itself to enhance the picture quality of the device connected to it. As well as self test function which will check to ensure all functions of the monitor are working properly.

To ensure maximum compatibility with input signals, it has more timing data and resolutions than other LCD panel. The current resolution and timing information for the connected input device is displayed in the top bar of the OSD menu.

As well as image repositioning and the all important crush feature which allows you to shrink the size of the image both horizontal and vertically to make the image fit on the screen.

The easy to understand and clear graphics of the OSD (on screen display) menu make it simple to make any changes necessary.

Power Supply for the 17 Inch CGA EGA VGA to SVGA LCD Panel can be 110VAC or 240VAC, regulated via a Universal Switch Mode Power Adapter to 12VDC 4A. (Please specify power cord required when ordering.)

Please Note: This model replaces our #239 17" LCD panel.

| | | | |
| --- | --- | --- | --- |
| Unit Dimensions: | 36.3 x 5.0 x 30.1 cm | Shipping Weight: | 6.82 kg |
| Location: | NSW, Australia | Item Type: | RGB Open Frame LCD Monitors |
| Condition: | New | Warranty : | 12 Months |
| Certificates : | CE, CTick, UL | Manual : | User Manual (209.03 KB) |
Features:
Compact, durable metal casing.
Easy to adapt to CNC machines.
Function button control board can be placed in convenient position for access.
OSD menu for full display image management.
Input Modes: CGA/EGA/VGA to SXGA.
Resolution Range: 640 x 200 (CGA) to 1280 x 1024 (SXGA).
Auto Power Saver for when no signal is detected at inputs.
Fast Image display response time for when signal is detected at inputs.
Specifications:
Screen Size: 17 inch TFT
Aspect Ratio: 5:4
Weight: 2.0kg
Dimensions (cm's): 33.0(w) x 4.8(d) x 25.8(h)
Input Mode: CGA/EGA/VGA/SVGA/XGA/SXGA
Max Resolution: 1280 x 1024
RGB CGA/EGA Input connections: 10 pin in-line plug.
RGB VGA Input connection: 15 pin D-sub socket.
Windows Compatibility: 98, 2000, XP
PC Interface: Analog Interface
Input Signal: 0.7Vpp Analog 75ohm
Sync: TTL level Separate, Composite,
Sync Polarity: Positive (+ve) & Negative (-ve)
Scan Frequency Horizontal: 15~80KHZ
Scan Frequency Vertical 48~75Hz
Screen Horizontal Size: 337.92mm
Screen Vertical Size: 270.34mm
Color Support: 16.2M Colors
5 Function Keys: Power, Menu/Auto, Up, Down, Source/Esc
OSD Funcions: Contrast, Brightness, Sharpness, Phase, Clocking, Colour Temperature, Colour RGB, Auto Colour, Image Alignment (H and V), Screen test, OSD Timer, Language and Input source.
Power 100~240V 47/63Hz via 12VDC 4A adapter (Please specify when Ordering)
Power Consumption: 42W Max
Power Management: VESA-DPMS 42 watts. Power down mode ≤3 Watts.
Bandwidth: 130MHz Dot Clock
Pixel Pitch(mm): 0.264 x 0.264
Backlight: CCFL x 4
Cell Type: TN
Contrast Ratio: 500:1 Type
Brightness: 300cd/m squared
Viewing Angle: H=150 degrees, V=130 degrees
Response Time: 8ms(on + off) Type
Operating Temperature: 0 degrees ~ 40 Degrees
Humidity - 10~85%
CGA + EGA + VGA + SVGA + XGA + SXGA Input Specifications
CGA - 15.4kHz x 58.8Hz (Resolution - 640x198 @ 58)
CGA - 15.1kHz x 57.6Hz (Resolution - 640x215 @ 57)
CGA - 15.7kHz x 60Hz (Resolution - 640x215 @ 60)
CGA - 16.0kHz x 61Hz (Resolution - 640x215 @ 61)
CGA - 16.3kHz x 62Hz (Resolution - 640x215 @ 62)
CGA - 16.6kHz x 63.4Hz (Resolution - 640x215 @ 63.4)
CGA - 16.80kHz x 64Hz (Resolution - 640x215 @ 64)
CGA - 15.6kHz x 50.3Hz (Resolution - 640x265 @ 50)
CGA - 18.4kHz x 50Hz (Resolution - 640x350 @ 50)
EGA - 21.8kHz x 58.9Hz (Resolution - 640x350 @58)
EGA - 24.4kHz x 59.5Hz (Resolution - 645x355 @59)
EGA - 23.5kHz x 52Hz (Resolution - 720x378 @52)
EGA - 26.4kHz x 57.4Hz (Resolution - 720x400 @57)
VGA - 31.469kHz x 70.087Hz (Resolution - 640x400 @ 70)
VGA - 31.469kHz x 59.940Hz (Resolution - 640x480 @ 60)
VGA - 37.861kHz x 72.809Hz (Resolution - 640x480 @ 72)
VGA - 37.500kHz x 75.000Hz (Resolution - 640x480 @ 75)
SVGA - 35.156kHz x 56.250Hz (Resolution - 800x600 @ 56)
SVGA - 37.879kHz x 60.317Hz (Resolution - 800x600 @ 60)
SVGA - 48.077kHz x 72.188Hz (Resolution - 800x600 @ 72)
SVGA - 46.875kHz x 75.000Hz (Resolution - 800x600 @ 75)
XGA - 48.363kHz x 60.004Hz (Resolution - 1024x768 @ 60)
XGA - 56.476kHz x 70.069Hz (Resolution - 1024x768 @ 70)
XGA - 60.023kHz x 75.029Hz (Resolution - 1024x768 @ 75)
SXGA - 64.0kHZ x 60.003Hz (Resolution - 1280x1024 @ 60)
SXGA - 76.8kHZ x 72.0Hz (Resolution - 1280x1024 @ 72)
SXGA - 80.0kHZ x 75.0Hz (Resolution - 1280x1024 @ 75)
Power Supplies:
110 Volt Model : 125V Power Cord
OR
240 Volt Model : Australian Power Cord 240V
Connects From :
Connects To :

RGB Combined Sync - RGBH+V
RGB Separate Sync - RGBHV
CGA (15K)
EGA (24K)
VGA 15pin D-Sub (31K+)

RGB Combined Sync - RGBH+V
RGB Separate Sync - RGBHV
CGA (15K)
EGA (24K)
VGA 15pin D-Sub (31K+)
Converts From :
Converts To :

VGA (640 x 480 @ 4:3)
CGA (15k)
EGA (24K)
SVGA (800 x 600 @ 4:3)
XGA (1024 x 768 @ 4:3)
SXGA (1280 x 1024 @ 5:4)
RGB (15K Video)
CGA Compatible 15K Video Source
RGB Combined Sync - RGBH+V
RGB Separate Sync - RGBHV
CGA Combined Sync (15khz)
CGA Separate Sync (15khz)

VGA (640 x 480 @ 4:3)
CGA (15k)
EGA (24K)
SVGA (800 x 600 @ 4:3)
XGA (1024 x 768 @ 4:3)
SXGA (1280 x 1024 @ 5:4)
RGB (15K Video)
CGA Compatible 15K Video Source
RGB Combined Sync - RGBH+V
RGB Separate Sync - RGBHV
CGA Combined Sync (15khz)
CGA Separate Sync (15khz)
1 x 17 Inch CGA EGA VGA to XGA LCD Panel
1 x VGA Cable
1 x 10 Pin RGB Cable
2 x Mounting Brackets and screws
1 x Power Adapter 110vAC - 240vAC to 12vDC 4A
1 x Product Manual
1 x 125V Power Cord
OR
1 x 250V Power Cord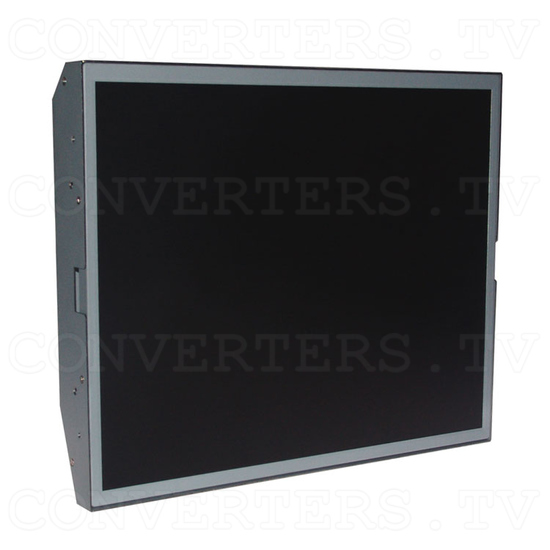 17 Inch CGA EGA VGA to SXGA LCD Panel - Full View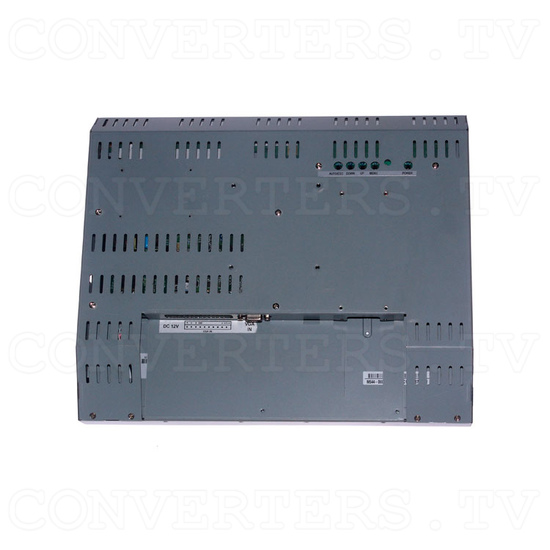 17 Inch CGA EGA VGA to SXGA LCD Panel - Back View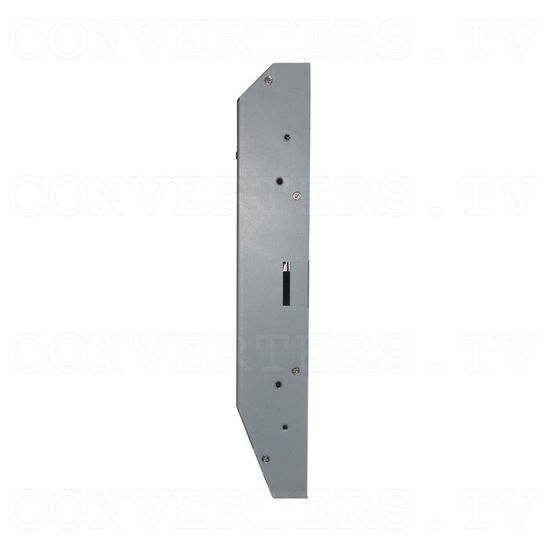 17 Inch CGA EGA VGA to SXGA LCD Panel - Side View
17 Inch CGA EGA VGA to SXGA LCD Panel - Front View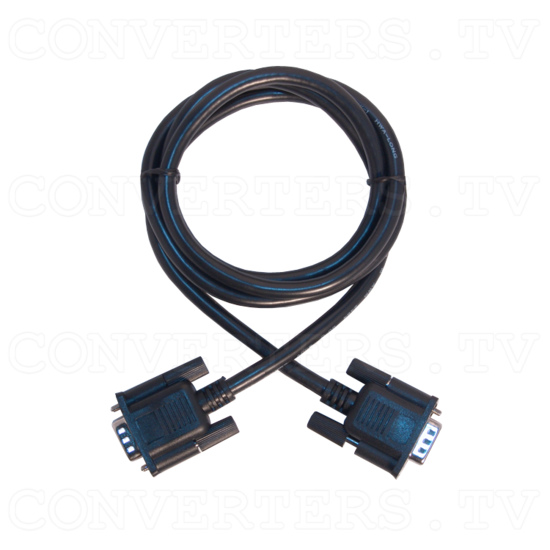 17 Inch CGA EGA VGA to SXGA LCD Panel - VGA Cable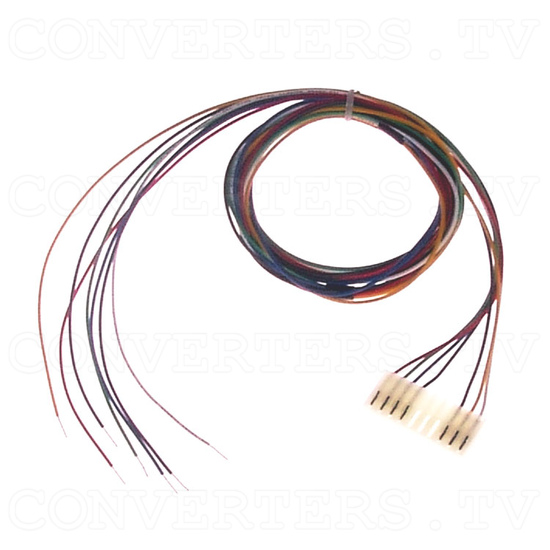 17 Inch CGA EGA VGA to SXGA LCD Panel - 10 Pin RGB Cable
17 Inch CGA EGA VGA to SXGA LCD Panel - Brackets
17 Inch CGA EGA VGA to SXGA LCD Panel - Comp/SV/CV Converter Cable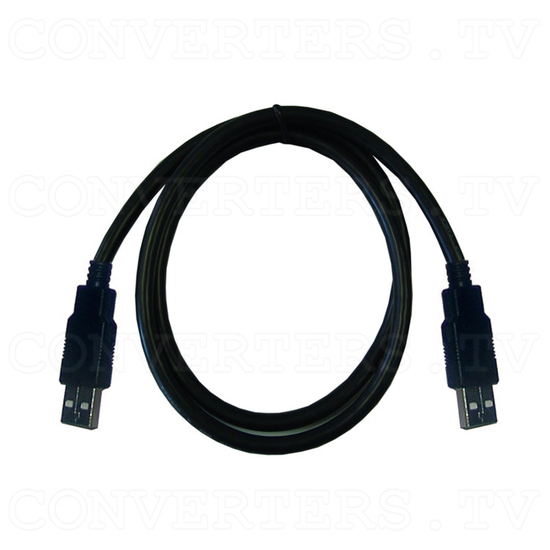 17 Inch CGA EGA VGA to SXGA LCD Panel - USB Cable (Male to Male)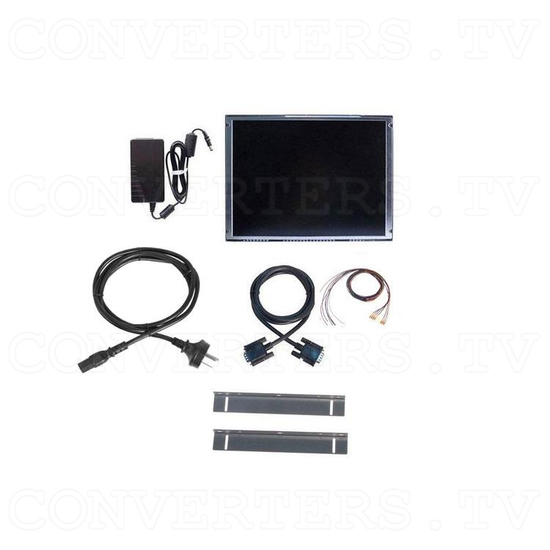 17 Inch CGA EGA VGA to SXGA LCD Panel - Full Kit