PC TV Receiver SM-398L

save 44%




The PC TV Receiver SM-398L Box is capable of transferring images instantly from your television to your PC without the need to install software. The unit is capable of receiving PAL system and implementing CATV and wireless TV. With both VIDEO and S-VIDEO outlets, connection to cameras, VCD, DVD and game units are possible.

| | | | |
| --- | --- | --- | --- |
| Unit Dimensions: | 14.0 x 2.5 x 9.5 cm | Shipping Weight: | 0.75 kg |
| Location: | NSW, Australia | Item Type: | |
| Condition: | New | Warranty : | 12 Months |
| Certificates : | CE | | |
Features:
Super-wide band exchange-picture between PC and TV.
Full implement tuner, auto-search programs.
Accepts PAL System
Capable of fully implementing signals of CATV and wireless TV.
Up to 1000 channel storage capacity.
External-inputted design.
No software installation or hardware/ software resources necessary.
All functions controllable by remote.
VIDEO and S-VIDEO outlet, allowing connection to camera, VCD, DVD, and game units.
Clock and calendar display, timers amd reminders.
OSD Chinese-English exchange.
Internal game function.
Function allowing adjustments to picture brightness, contrast, chroma and sharpness.
Function to adjust hue of pictures on the NTSC system.
Inbuilt loudspeaker.
Internal exchange-switch of wide brand audio.
Specification:
Receipt Channel: DS1-57CH; Z1-38CH (870MHz full channel CATV).
Channel Memorizing numbers: 1000
V Frequency: 50-60 Hz
H Frequency: 31KHz-32KHz
RF: 75ohm
Power Consumption: 8W
Power: +5V-800MA
Power Supplies:
240 Volt Model : 240V Power Supply
Connects From :
Connects To :

Composite - RCA / AV (TV)
VGA 15pin D-Sub (31K+)
RF (TV)
Converts From :
Converts To :

PAL B
PAL D
PAL G
PAL H
PAL I
PAL K

SVGA (800 x 600 @ 4:3)
XGA (1024 x 768 @ 4:3)
1 x Pc tv Receiver-SM-398L
1 x Line Jack Cable
1 x RGB to VGA Cable
1 x Line Jack to AV video and stereo
1 x Remote
1 x Universal Travel Power Plug Adapter Australia Model
1 x 110 - 220V to DC 5V 800mA Power Supply
PAL TV Tuner
Remote Control
PC Bypass
PC TV Receiver SM-398L - Full View
PC TV Receiver SM-398L - Front View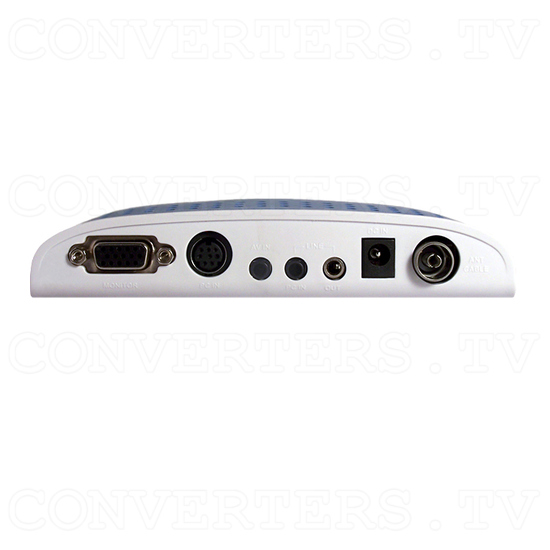 PC TV Receiver SM-398L - Back View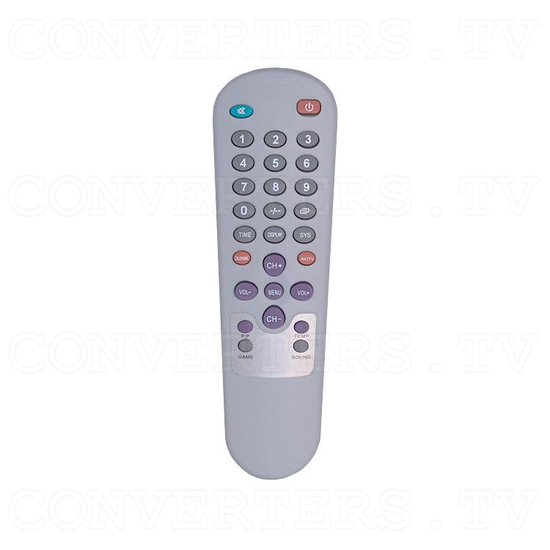 PC TV Receiver SM-398L - Remote
PC TV Receiver SM-398L - Line Jack Cable
PC TV Receiver SM-398L - RGB to VGA Cable
PC TV Receiver SM-398L - Line Jack to AV video and stereo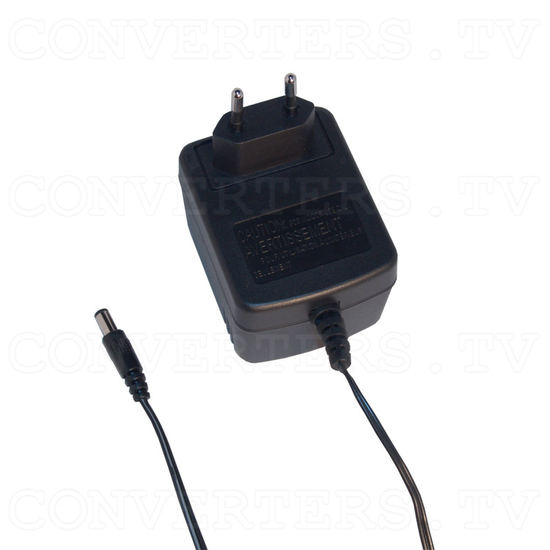 PC TV Receiver SM-398L - Power Supply 110v OR 240v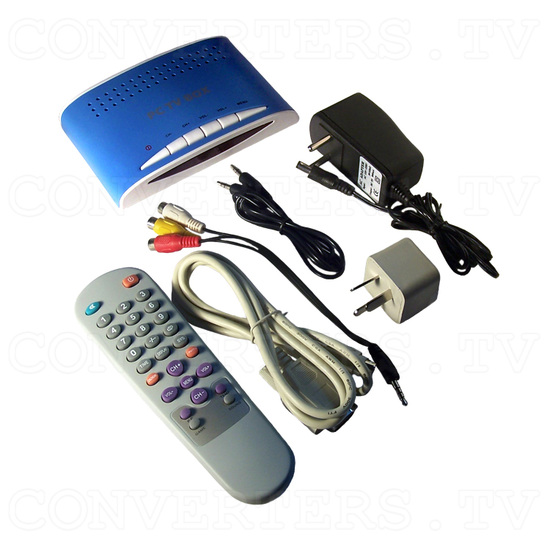 PC TV Receiver SM-398L - Full Kit