| | |
| --- | --- |
| | PAL NTSC to SXGA Converter with TV Box |
This unit is a Video to VGA de-interlace converter with TV tuner. It provides a high quality picture and produces sharp and stable image output to VGA. The unit contains an On Screen Display (OSD) control which allows the user to adjust parameters to their desired level including picture, sound, resolution and languages.

The resolution can be selected between 640x480, 800x600, 1024x768 up to 1280x1024 and it includes input 50 and 60 Hz frame rate automatic source mode detection.

| | | | |
| --- | --- | --- | --- |
| Unit Dimensions: | 3.5 x 19.5 x 13.5 cm | Shipping Weight: | 2.00 kg |
| Location: | NSW, Australia | Item Type: | Video to VGA Converters |
| Condition: | New | Warranty : | 12 Months |
| Certificates : | CE | | |
Features:
Picture on Picture function.
Picture on Picture is movable and adjustable on PC screen base.
Resolution up to 640x480, 800x600, 1024x768, 1280x1024 (60 and 75Hz).
Enhanced 3D motion adaptive de-interlacing and adaptive 3D non-linear noise reduction filter.
OSD function supports multi-languages including- French, German, Spanish, Italian and Dutch.
Compatible for multi signal inputs: TV, Video, S-Video, YCbCr and PC.
Input 50 and 60Hz frame rate automatic source mode detection (NTSC/PAL/SECAM for Video, S-Video and YCbCr).
Sleep time and Pre Auto switch setting.
No software driver required. It is applicable to all the O/S.
Compact body and easy installation, no need to uncover PC case. No PC compatibility problem.
Supports 3:2 pull-down conversions for film mode.
Supports function OSD (On-Screen-Display) control.
OSD control menu: Picture, Sound, TV function, Resolution, OSD function, Languages and Reset.
Panel button supports: Power, Source, POP, POP sound, Menu/Esc, Vol+(Enter), Vol-, CH+/UP, CH-/Down.
Full function remote controller.
Supports FM radio, Teletext, NICAM and MTS function.
Specifications:
TV/Cable TV: Input impedance of antenna: 75ohm.
Auto scan for full channel control.
VGA input: RGB input TYP. 0.7Vp-p.
VGA output: RGB output TYP. 0.7Vp-p.
Audio input: Max 2.0 Vrms.
Audio output: 0~-78 dB.
Power Supply: DC 12V 1A Center positive
Dimensions: 195(W)x124(D)x50(H)mm.
System Requirements:
No specific PC system required.
VESA compatible VGA monitor.
Video input device.
Please Note:
Power supply available in 110V or 220V (please mention the type you require when ordering)
Power plug adapter available for most countries (please mention the type you require when ordering)
Power Supplies:
Multi-Voltage Power Supply : 100-240VAC to 12V DC 1.25A Switch Mode Power Supply Center Positive
Connects From :
Connects To :

S-Video (TV)
Component - RGB & YCrCb/YPrPb (TV)
RF (TV)
Converts From :
Converts To :

PAL B
NTSC M - NTSC 3.58
NTSC N - NTSC 4.43
SECAM B
PAL D
PAL G
PAL H
PAL I
PAL K
SECAM D
SECAM G
SECAM H
SECAM K
SECAM K1
SECAM L
MESECAM

VGA (640 x 480 @ 4:3)
SVGA (800 x 600 @ 4:3)
XGA (1024 x 768 @ 4:3)
SXGA (1280 x 1024 @ 5:4)
1 x PAL NTSC to SXGA Converter with TV Box
1 x VGA Cable
1 x Line Jack Cable
1 x Remote
1 x Converter Stand
1 x Line Jack to Stereo AV
1 x 100-240VAC to 12V DC 1.25A Power Supply (Center Positive)
PAL TV Tuner
Remote Control
PC Bypass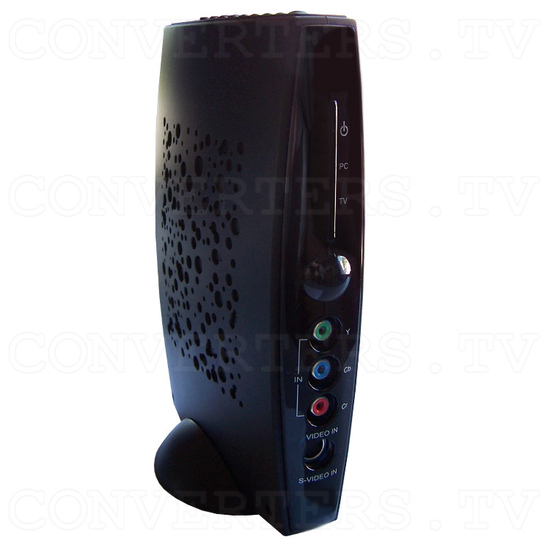 PAL NTSC to SXGA Converter with TV Box - Full View
PAL NTSC to SXGA Converter with TV Box - Front View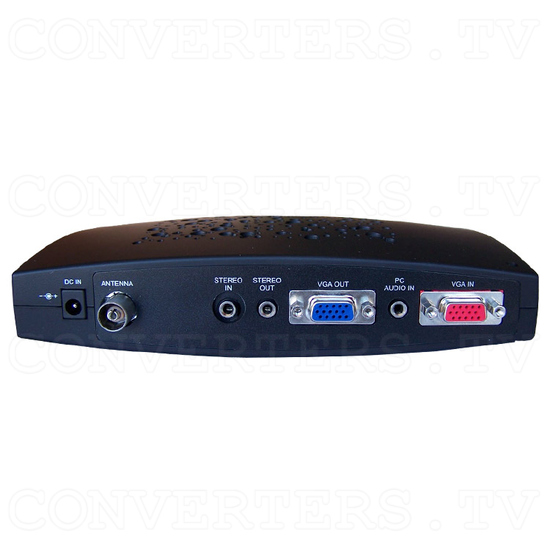 PAL NTSC to SXGA Converter with TV Box - Back View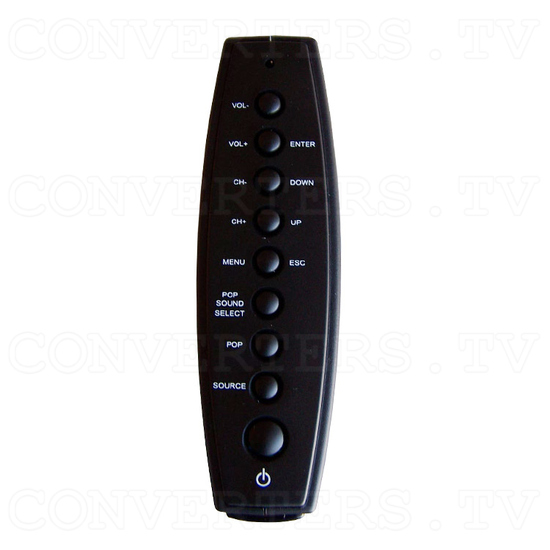 PAL NTSC to SXGA Converter with TV Box - Top View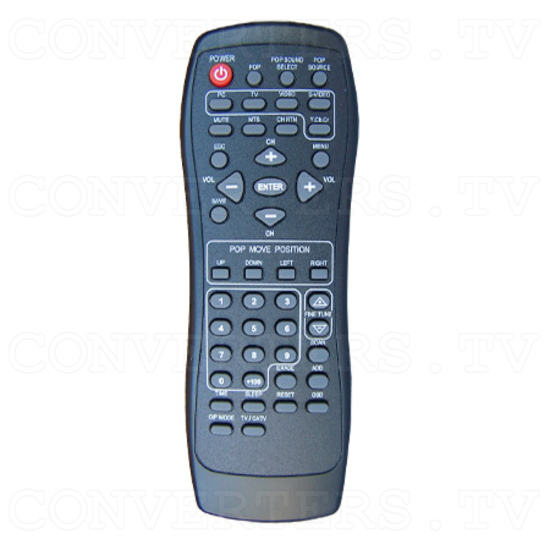 PAL NTSC to SXGA Converter with TV Box - Remote Control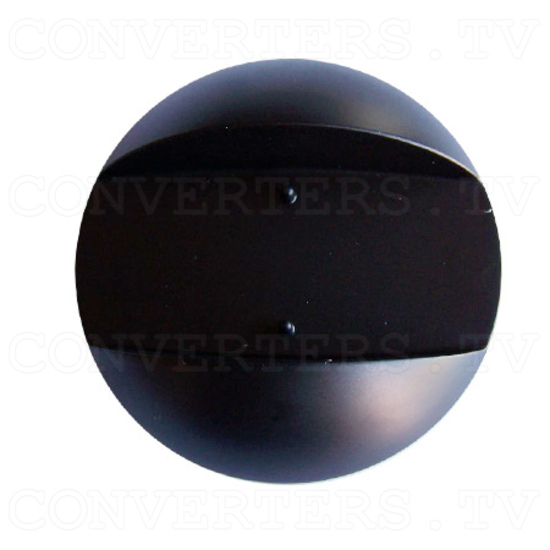 PAL NTSC to SXGA Converter with TV Box - Converter Stand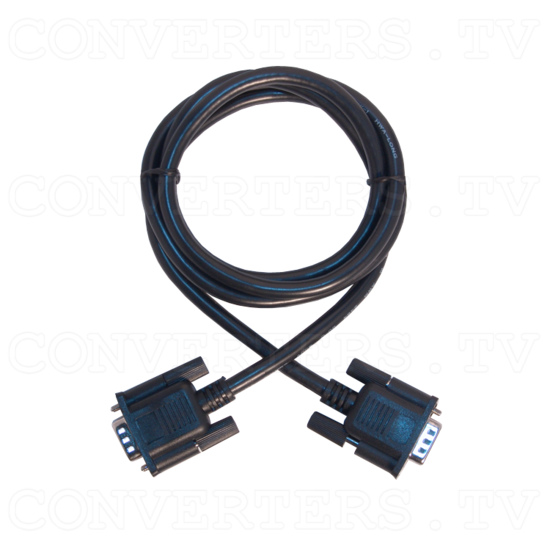 PAL NTSC to SXGA Converter with TV Box - VGA Cable
PAL NTSC to SXGA Converter with TV Box - Line Jack Cable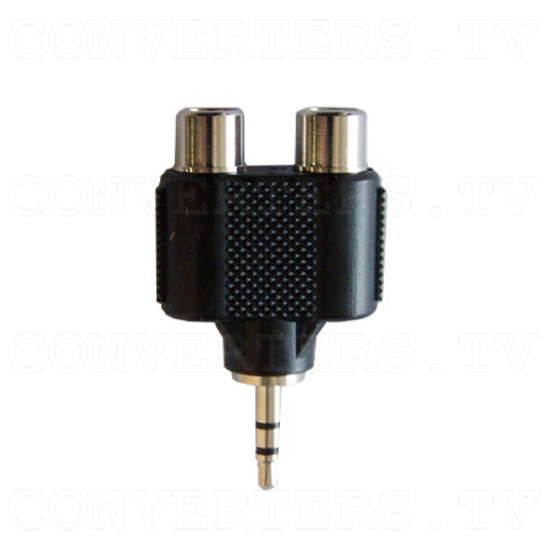 PAL NTSC to SXGA Converter with TV Box - Line Jack to Stereo AVs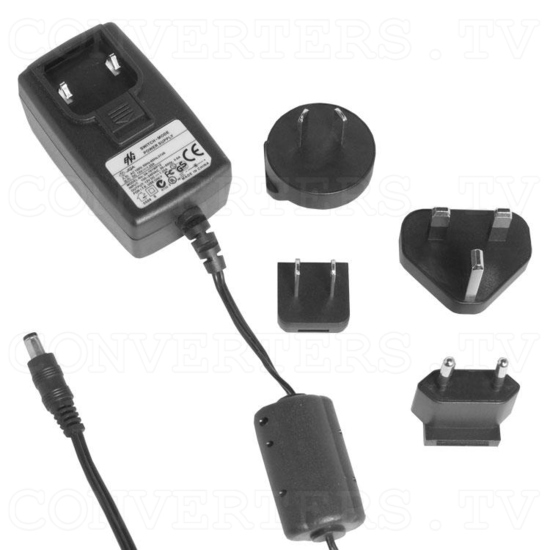 PAL NTSC to SXGA Converter with TV Box - Power Supply 110v OR 240v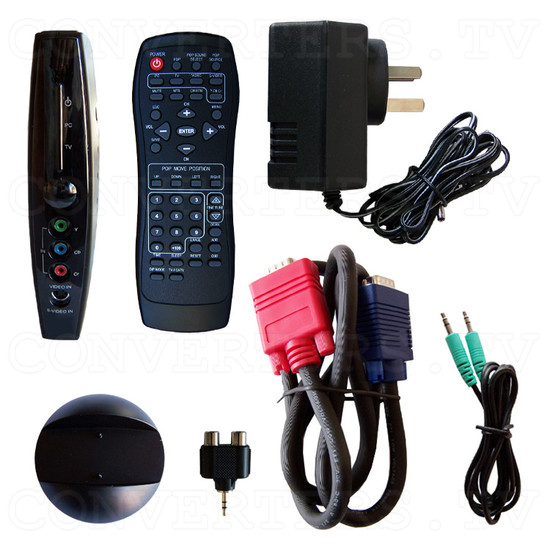 PAL NTSC to SXGA Converter with TV Box - Full Kit