| | |
| --- | --- |
| | PAL B to VGA/ HDTV Tuner Box CSC-1200T |
Used/Floor Stock Details :
Price (each) :

| | |
| --- | --- |
| 45.00 USD | |

Used Stock Qty :
1pc available (immediate shipment)
Location :
NSW, Australia
Warranty :
3 Months
PAL B to VGA/ HDTV Tuner Box CSC-1200T. View VHF/UHF/Cable TV, DVD Movie and other videos on your PC monitor, LCD Project or large screen HDTV or Plasma TV.

Only one piece "Used" stock available!

| | | | |
| --- | --- | --- | --- |
| Unit Dimensions: | 22.0 x 5.2 x 11.3 cm | Shipping Weight: | 2.00 kg |
| Location: | NSW, Australia | Item Type: | Video to VGA Converters |
| Condition: | Used | Warranty : | 12 Months |
| Manual : | User Manual (311.4 KB) | | |
PLEASE NOTE:
Unit is "Used", works OK.
Features:
Accepts RF, Composite video, S-Video and VGA inputs.
Convert above inputs to 720x480 VGA or HDTV 480P/576P output for display on LCD, Plasma or projection TV.
50 to 60 Hz frame rate conversion ensures smooth display for PAL input ( 50Hz).
Auto-scan programming and 181 channel memory.
Built-in adaptive film mode 3:2 pull-down provides clear and crisp de-interlacing of video originating from 24fps film, such as DVD movies.
Supports 2:2 pull down for PAL mode video.
Vertical Temporal filter remove jaggy and other de-interlacing artifacts from normal video.
Y, Pb, Pr output for progressive scanning display
Motion-adaptive interfiled de-interlacing
OSD menu display for channel tuning and picture adjustment.
PC loop through allow for easy switch between video and PC input.
No software drive required. It suits all OS
MTS Stereo audio output.
Specifications:
TV/Cable RF input: F connector 50 Ohm
Video input: 1V p-p 75 Ohm phone-jack
S-video input:
Y 1 V p-p 75 Ohm
C 0.286 Vp-p 75 Ohm
VGA input: Y:1 Vp-p typ
VGA output: RGB output 0.7 Vp-p typ
Audio input: 1 x L,R Audio RCA jack
1 x L,R Audio phone jack 350m Vrms
Audio Output: 1 x L,R Audio RCA jack 350m Vrms
Power: DC 12V 800mA
Please Note:
Power supply available in 110V or 220V (please mention the type you require when ordering)
Power plug adapter available for most countries (please mention the type you require when ordering)
Power Supplies:
Multi-Voltage Power Supply : 100-240VAC to 12V DC 1.25A Switch Mode Power Supply Center Positive
Connects From :
Connects To :

Composite - RCA / AV (TV)
S-Video (TV)
VGA 15pin D-Sub (31K+)
Converts From :
Converts To :

VGA (640 x 480 @ 4:3)
HDTV 480p
HDTV 576p
1 x PAL B to VGA/ HDTV Tuner Box (CSC-1200T)
1 x Product Manual
1 x Composite - RCA Cable (Male to Male)
1 x VGA Cable (Male to Male)
1 x Stereo RCAs (Male to Male)
1 x VGA to Component AV
1 x Line Jack to Stereo AV Adapter
1 x Remote
1 x Product Manual
1 x 100-240VAC to 12V DC 1.25A Power Supply (Center Positive)
PAL TV Tuner
Remote Control
PC Bypass
PAL B to VGA/ HDTV Tuner Box CSC-1200T - Full View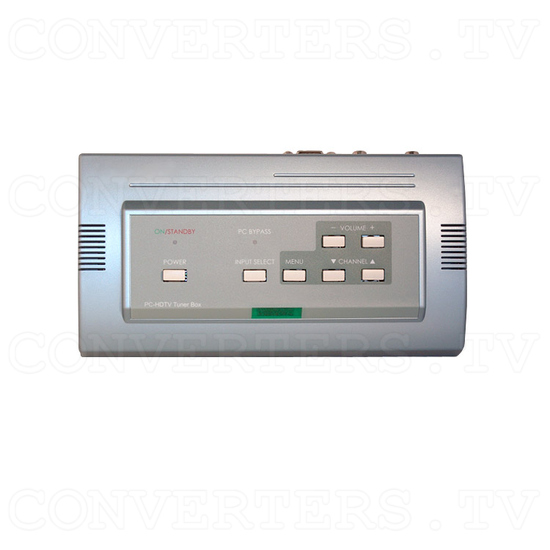 PAL B to VGA/ HDTV Tuner Box CSC-1200T - Front View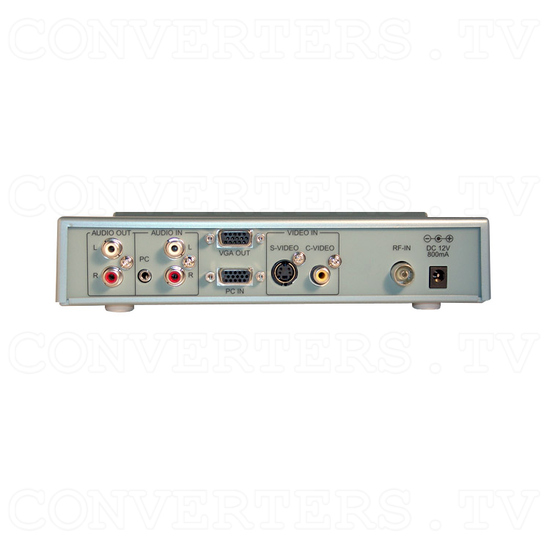 PAL B to VGA/ HDTV Tuner Box CSC-1200T - Back View
PAL B to VGA/ HDTV Tuner Box CSC-1200T - Remote Control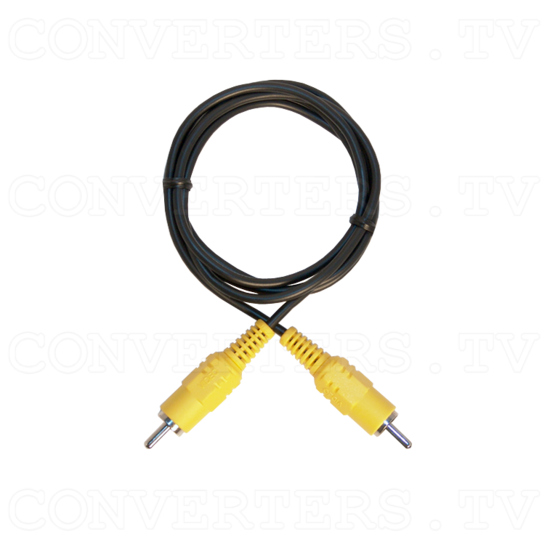 PAL B to VGA/ HDTV Tuner Box CSC-1200T - Composite - RCA Cable (Male to Male)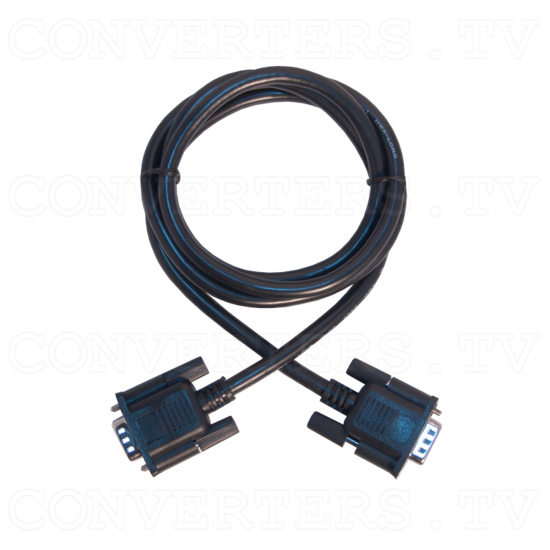 PAL B to VGA/ HDTV Tuner Box CSC-1200T - VGA Cable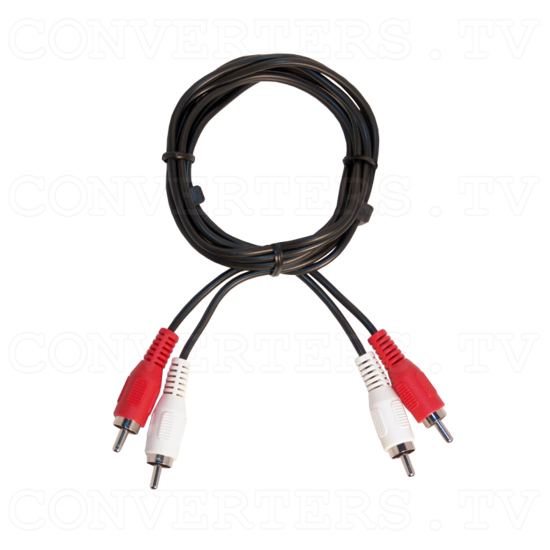 PAL B to VGA/ HDTV Tuner Box CSC-1200T - Stereo RCAs (Male to Male)
PAL B to VGA/ HDTV Tuner Box CSC-1200T - VGA to Component AV
PAL B to VGA/ HDTV Tuner Box CSC-1200T - Line Jack to Stereo AV Adapter
PAL B to VGA/ HDTV Tuner Box CSC-1200T - Power Supply 110v OR 240v
PAL B to VGA/ HDTV Tuner Box CSC-1200T - Full Kit