| | |
| --- | --- |
| | NTSC / PAL to VGA Convertor / Converter with PC and Audio Bypass (CM-331) |
| | |
| --- | --- |
| This product has been replaced by : | View other products in this category |
Enjoy video games, tv and videos your own computer monitor. This device will scale any NTSC or Pal video source through standard AV or S-Video source to your monitor.

Each input has its own associated stereo audio connection, so it's easy to switch between a composite Video, S-Video or PC Input without moving around any cables.

This unit is similar to our ID#6 converter, however the unit will only display in VGA not SVGA or XGA. Also does not have memory pages to remember up to 3 preferred settings.

| | | | |
| --- | --- | --- | --- |
| Unit Dimensions: | 23.3 x 4.0 x 13.0 cm | Shipping Weight: | 1.40 kg |
| Location: | NSW, Australia | Item Type: | Video to VGA Converters |
| Condition: | New | Warranty : | 12 Months |
| Manual : | User Manual (130.17 KB) | | |
Features:
Operates in NTSC 3.58, NTSC 4.43, PAL, PAL M, PAL N, SECAM automatically.
Superior VGA quality.
Adjustable control on Color, Brightness, Contrast and Tint.
Plug & Play - No software driver required.
On Screen Display (OSD) adjustment.
Stereo audio input and output.
Bypassed PC output saves the work of re-plugging when changing source between video and PC inputs
Converter includes manual, power supply, AV cable, stereo AV cable & VGA Cable
Specifications:
Input composite video, Vp-p 75ohm RCA Jack,
Input S-Video; Y/C in, 4 Pin Din connector,
Input VGA; 0.7 Vp-p RGB, 15 Pin D-sub connector, S audio(R,L), V audio(R,L), PC Audio
Output connectors VGA; 0.7 Vp-p RGB, 15 Pin D-sub, 47k ohm 350m Vrms phone jack
Power Supply: DC 7.5V 300mA Center positive
Please Note:
Power supply available in 110V or 220V (please mention the type you require when ordering)
Power plug adapter available for most countries (please mention the type you require when ordering)
This model does not work with LCD Panels
Power Supplies:
110 Volt Model : 120VAC to 7.5V DC 300mA Power Supply - Center Positive
OR
240 Volt Model : 230VAC to 7.5V DC 300mA Power Supply - Center Positive
Connects From :
Connects To :

Composite - RCA / AV (TV)
S-Video (TV)
Converts From :
Converts To :

PAL B
NTSC M - NTSC 3.58
NTSC N - NTSC 4.43
SECAM B
PAL D
PAL N
PAL G
PAL H
PAL I
PAL K
PAL M
SECAM D
SECAM G
SECAM H
SECAM K
SECAM K1
SECAM L
MESECAM
1 x NTSC / PAL to VGA Convertor / Converter with PC and Audio Bypass (CM-331)
1 x Product Manual
1 x VGA Cable (Male to Male)
1 x Composite - RCA Cable (Male to Male)
1 x Stereo RCAs (Male to Male)
1 x 120VAC to 7.5V DC 300mA Power Supply (Center Positive)
OR
1 x 230VAC to 7.5V DC 300mA Power Supply (Center Positive)
NTSC / PAL to VGA Convertor / Converter with PC and Audio Bypass (CM-331) - Full View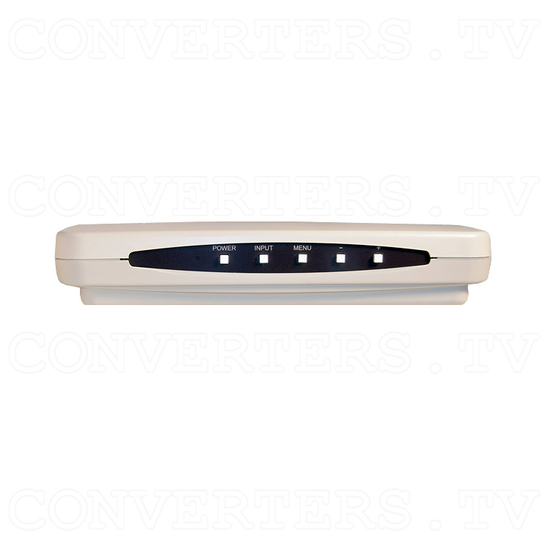 NTSC / PAL to VGA Convertor / Converter with PC and Audio Bypass (CM-331) - Front View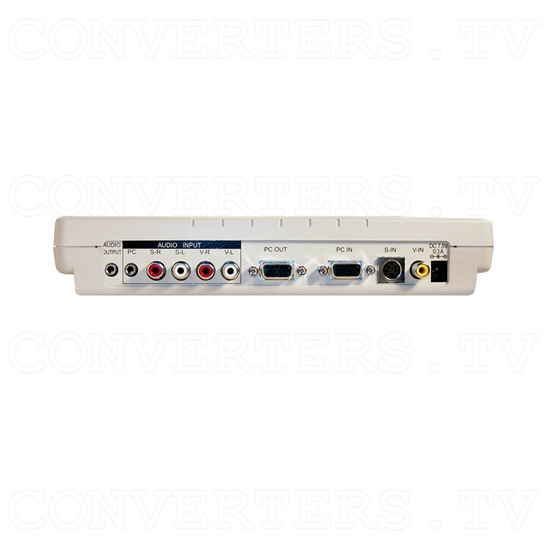 NTSC / PAL to VGA Convertor / Converter with PC and Audio Bypass (CM-331) - Back View
NTSC / PAL to VGA Convertor / Converter with PC and Audio Bypass (CM-331) - Composite - RCA Cable (Male to Male)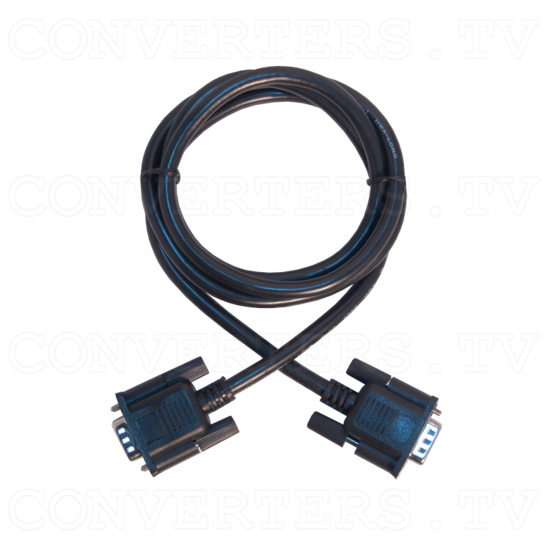 NTSC / PAL to VGA Convertor / Converter with PC and Audio Bypass (CM-331) - VGA Cable
NTSC / PAL to VGA Convertor / Converter with PC and Audio Bypass (CM-331) - Stereo RCAs (Male to Male)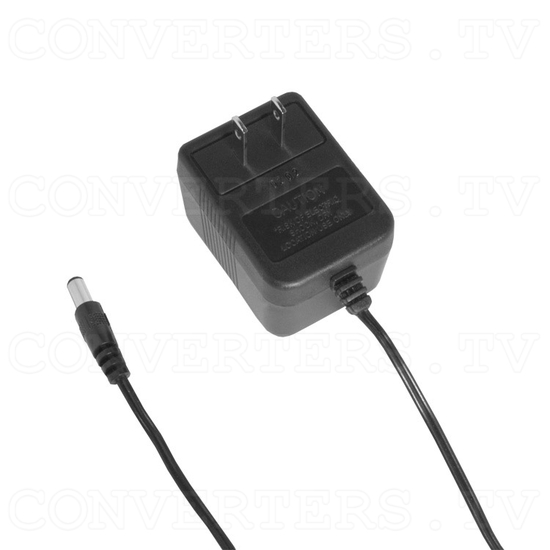 NTSC / PAL to VGA Convertor / Converter with PC and Audio Bypass (CM-331) - Power Supply 110v OR 240v
NTSC / PAL to VGA Convertor / Converter with PC and Audio Bypass (CM-331) - Full Kit