Digital HDTV capture box

save 89%




This unit is a high speed portable digital HDTV capture box. The user can watch, record and play back high quality digital terrestrial TV program on their PC. The digital TV can also be received and watched while moving at a high speed.

The IR remote control allows the user to easily select TV channels and change volume as well as access functions such as schedule recording and time-shifting.
The capture box supports MPEG 2 recording real-time and lets the user play-back, pause, stop, forward or rewind the TV program.

| | | | |
| --- | --- | --- | --- |
| Unit Dimensions: | 8.0 x 2.4 x 11.5 cm | Shipping Weight: | 0.60 kg |
| Location: | NSW, Australia | Item Type: | |
| Condition: | New | Warranty : | 12 Months |
| Certificates : | CE | | |
Features:
Plug and play USB 2.0 interface and compatible with USB 2.0/1.1 port.
Supports WIN2000/XP operation system.
Powered by USB port, does not need external power.
Offers reception of 7,8 (EU) or 6 (Taiwan) MHz channels.
Bundled with software and MPEG 2 Codec.
Supports DVB-T (terrestrial) protocol.
Watch high-resolution HDTV program more than 1920x1080 (1080i).
Real-time digital video recording (DVR) and schedule recording with high quality MPEG 2 compression.
Watch TV with time-shifting.
Supports schedule recording.
Supports playback control (backward, pause, stop, play).
IR remote control.
Supports multi-languages: English, French, German, Italian, Dutch, Spanish and Chinese.
System requirements:
OS: WIN2000/XP.
USB 2.0/1.1 port.
1.3 GHz CPU or faster.
10 GB HD space or above.
128M RAM.
VGA card with 8MB memory or above.
Sound card.
Microsoft DirectX9.
Digital terrestrial TV antenna.
| Connects From : | Connects To : |
| --- | --- |
| | USB (PC) Type A Device Ports |
Converts From :
Converts To :

PAL B
PAL D
PAL G
PAL H
PAL I
PAL K
1 x Digital HDTV capture box
1 x USB to USB-D Plug
1 x Software
1 x Remote
1 x Antenna
Digital TV Tuner
Remote Control
Digital HDTV capture box - Full View
Digital HDTV capture box - Front View
Digital HDTV capture box - Back View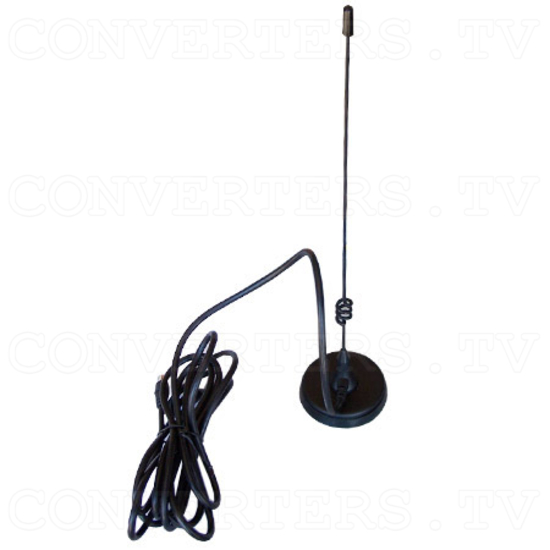 Digital HDTV capture box - Antenna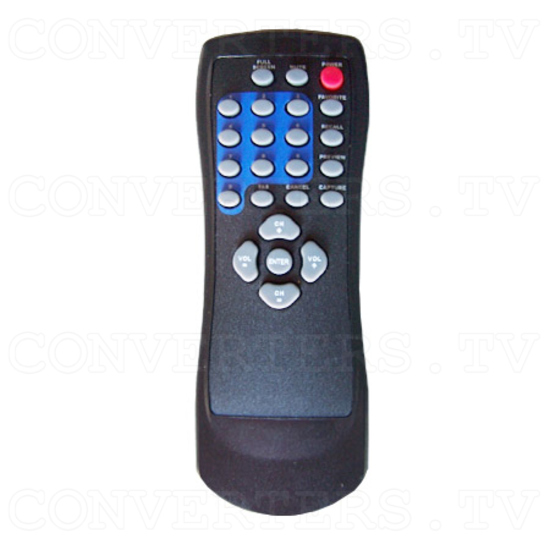 Digital HDTV capture box - Remote Control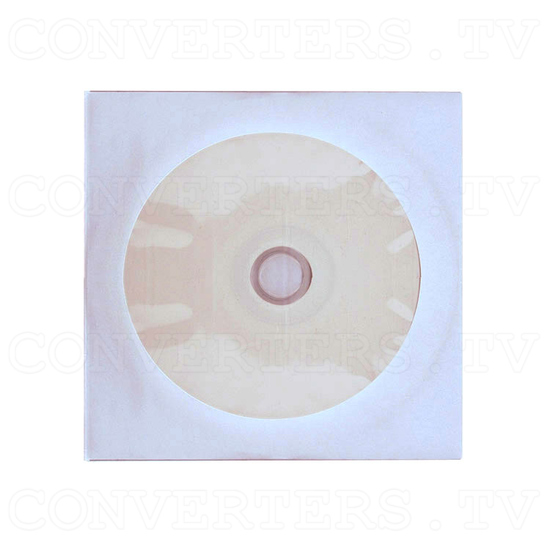 Digital HDTV capture box - Software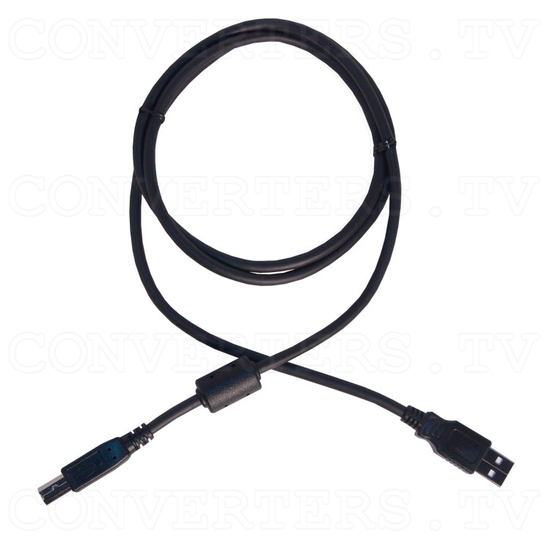 Digital HDTV capture box - USB to USB-D Plug
Digital HDTV capture box - Full Kit