DVB-T set top box for USB 2.0

save 82%




This DVB-T set top box gives the user the ability to record any free to air Digital TV program in DVD without loosing quality. The unit is small and portable and with USB 1.1 and 2.0 support it allows the user to enjoy DVB-Terrestrial program anywhere.

It contains many features including favourite channel setup, last channel return, video quality adjustment and time-shifting support.

| | | | |
| --- | --- | --- | --- |
| Unit Dimensions: | 5.3 x 2.4 x 9.4 cm | Shipping Weight: | 1.00 kg |
| Location: | NSW, Australia | Item Type: | |
| Condition: | New | Warranty : | 12 Months |
| Certificates : | CE | | |
Features:
Supports worldwide DVB-Terrestrial TV and radio (the radio is not DAB).
USB1.1 and 2.0 support.
User friendly remote controller support.
9/16/25 channel preview setup.
Auto channel scan, channel order and recognition.
Last channel return.
Favourite channel setup.
Volume OSD display on viewing window.
Scaling TV windows display (full screen support), desktop background video support.
Aspect ratio 4:3/16:9 screen display setup.
Video quality adjustment.
PIP (Picture-in-Picture) support.
EPG (Electronic Program Guide)/ Teletext support.
Recorded files auto saved as mpg.
Real-time MPEG2 recording and playback.
Pause then continue while in recording mode.
Time-shifting support.
Schedule recording include one time/daily/weekly/weekday repeats.
Pause/Fast forward/Rewind during playback.
Snapshot BMP/JPG/PNH format function support.
Powerful video editing and DVD burning functions support.
Hot-key function support.
Plug-and-play support for quick connection.
Multi-language software operating support.
Specifications:
TV: 75ohm (VHF/UHF) signal input.
Receiving frequency: 51-858 Mhz tuning range.
Channel bandwidth: 6/7/8 Mhz.
COFDM mode: 2k, 8k.
FEC: 1/2, 2/3, 3/4, 4/5, 5/6 and 7/8.
Guard interval: 1/4, 1/8, 1/16, 1/32.
Motion capture: MPEG2 file format support.
Still image capture: BMP/JPG/PNG file formats support.
Minimum system requirements:
Pentium 4 or higher CPU.
Microsoft Windows 2000/XP.
128MB RAM memory.
1GB free hard drive space.
Direct X 9.0 or above.
Sound card.
USB equipped computer.
CD-ROM drive.
| Connects From : | Connects To : |
| --- | --- |
| | USB (PC) Type A Device Ports |
Converts From :
Converts To :

PAL B
PAL D
PAL G
PAL H
PAL I
PAL K
1 x DVB-T set top box for USB 2.0
1 x Software
1 x USB to USB Mini D cable
1 x Remote
1 x Antenna
Digital TV Tuner
Remote Control
DVB-T set top box for USB 2.0 - Full View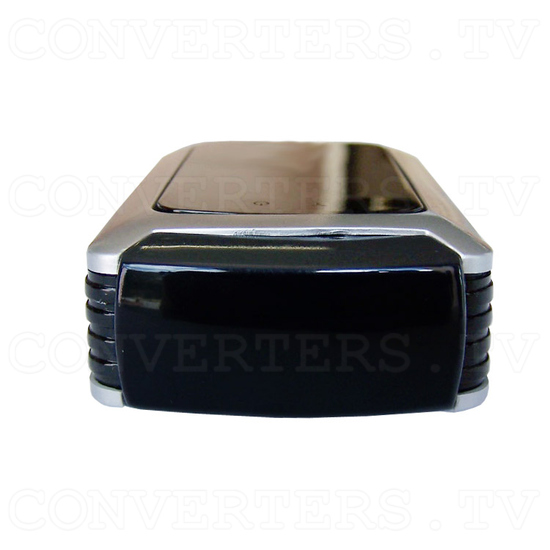 DVB-T set top box for USB 2.0 - Front View
DVB-T set top box for USB 2.0 - Back View
DVB-T set top box for USB 2.0 - Side View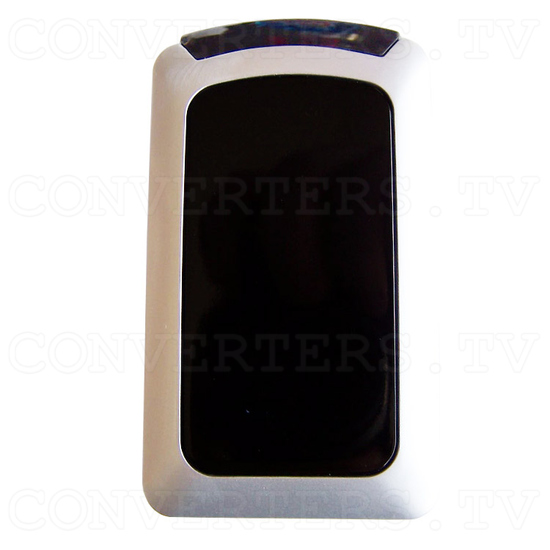 DVB-T set top box for USB 2.0 - Top View
DVB-T set top box for USB 2.0 - Remote Control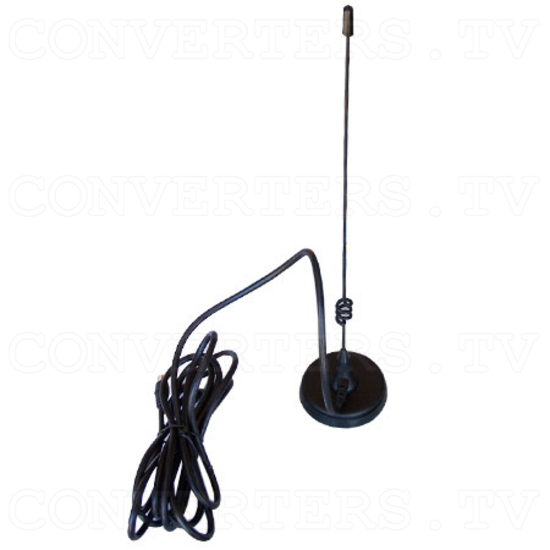 DVB-T set top box for USB 2.0 - Antenna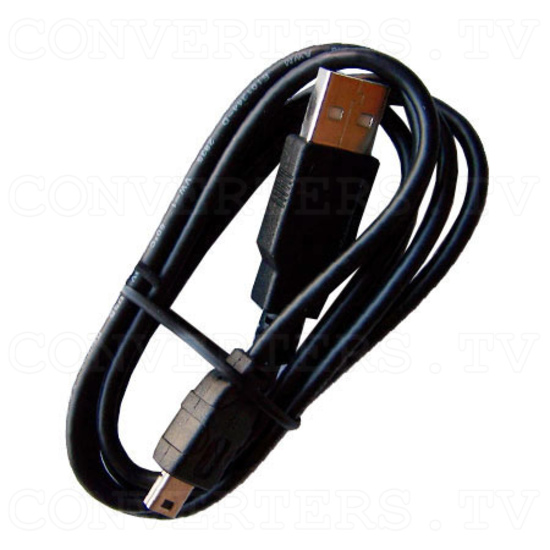 DVB-T set top box for USB 2.0 - USB to USB Mini D Cable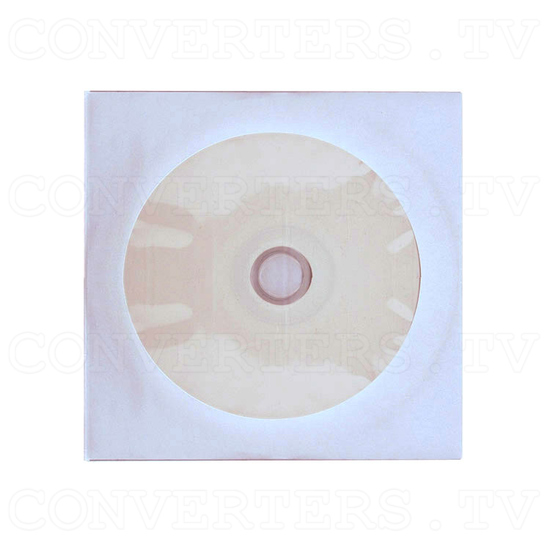 DVB-T set top box for USB 2.0 - Software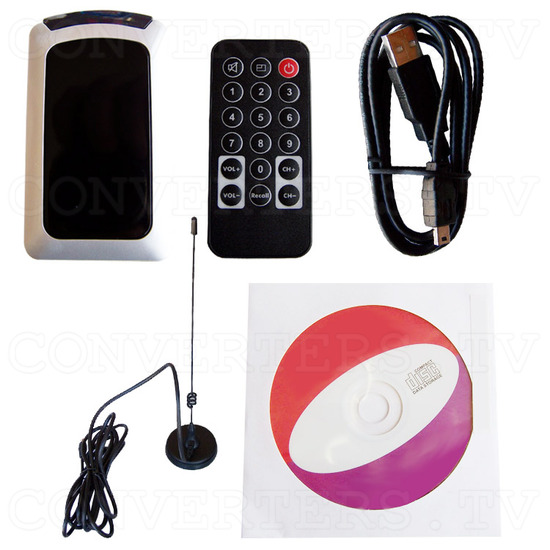 DVB-T set top box for USB 2.0 - Full Kit