| | |
| --- | --- |
| | Cubix TV Box- CuteBox |
This unit is a USB 2.0 Hi-speed TV box which is NTSC, PAL and SECAM compliant. The Cubix TV box contains many features including a time-shift function, multi-channel TV sound support and automatic recording through advanced scheduling.

The user can view the picture in full-screen or TV in a window and allows for background recording when the PC is in use. The Video CD is compliant with VCD, SVCD and DVD playback.

| | | | |
| --- | --- | --- | --- |
| Unit Dimensions: | 5.0 x 2.8 x 7.8 cm | Shipping Weight: | 0.40 kg |
| Location: | NSW, Australia | Item Type: | PC Video Capture |
| Condition: | New | Warranty : | 12 Months |
| Certificates : | CE | | |
Features:
Compliant with Universal Serial Bus Specification Revision 2.0.
Bus-power mode use.
One LED indicator for power-on LED.
Plug and play.
Deep buffer to support uncompressed 720x480 video at 30fps.
USB 2.0 Video and Auto synchronization.
One S-Video input.
One AV input.
One Audio Output.
One cable TV or Antenna (75 ohm) input.
Support Remote Control.
OS support: Win 2000/Win XP.
One software AP Honestech TV plus support:
Real-time MPEG-1/2/4, VCD, SVCD, DVD, DV-AVI, AVI recording and playback.
Time-shift function.
NTSC/PAL/PAL-SECAM support.
MTS (Multi-channel TV sound) support.
VIDEO CD compliant with VCD, SVCD, DVD playback.
Automatic channel configuration.
Automatic recording.
Compression ratio and image quality control through software.
Full-screen or TV in a window.
Background recording when PC is in use.
MPEG encoding (convert AVI into MPEG-1/2/4).
Video editing with over 100 special and 34 titling effects.
VCD, SVCD, Video clips and photo CD burning.
Plug in the video and audio must wait for 2 seconds in initial setup.
Dimensions: W80 x D50 x H32 mm
System Requirements:
IBM PC or compatible system with USB 2.0 interface.
Intel Pentium III 1G or higher, and compatible computer.
DDR 256M Memory RAM or more.
OS: Windows 2000 and Windows XP.
Driver files: DirectX 9.0 or up.
Connects From :
Connects To :

Composite - RCA / AV (TV)
USB (PC) Type A Device Ports
Converts From :
Converts To :

PAL B
NTSC M - NTSC 3.58
NTSC N - NTSC 4.43
SECAM B
PAL D
PAL G
PAL H
PAL I
PAL K
SECAM D
SECAM G
SECAM H
SECAM K
SECAM K1
SECAM L
MESECAM
1 x Cubix TV Box- CuteBox
1 x Composite Video and S-Video with Audio to S-Video
1 x Software
1 x USB to USB-D Plug
1 x Remote
PAL TV Tuner
Remote Control
Cubix TV Box- CuteBox - Full View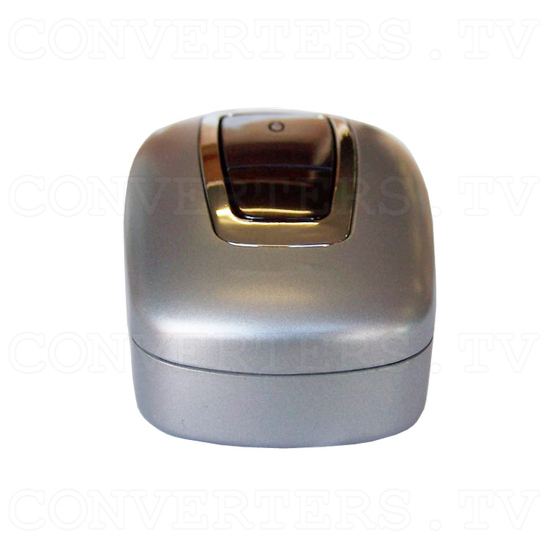 Cubix TV Box- CuteBox - Front View
Cubix TV Box- CuteBox - Back View
Cubix TV Box- CuteBox - Top View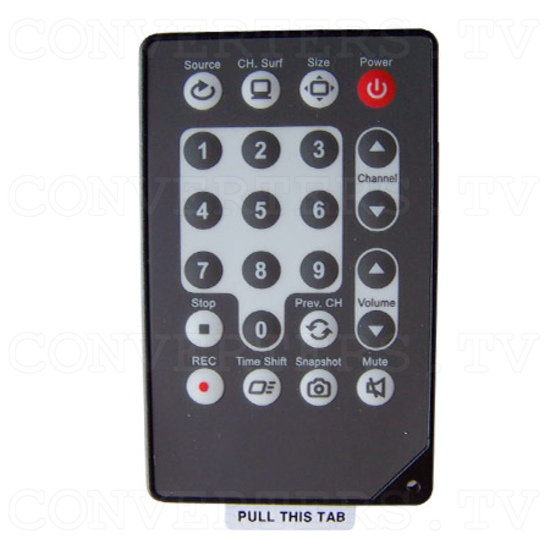 Cubix TV Box- CuteBox - Remote Control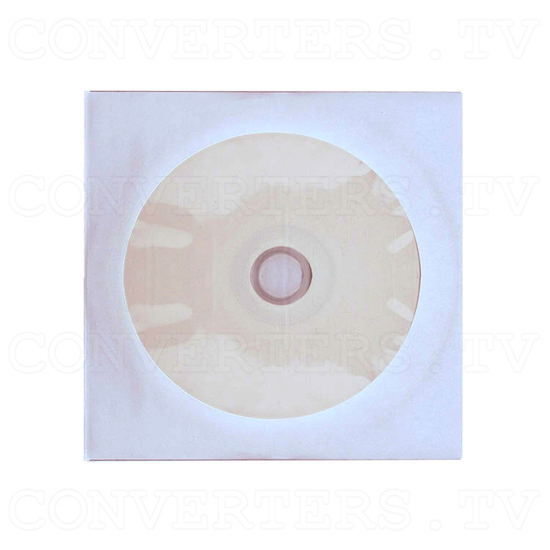 Cubix TV Box- CuteBox - Software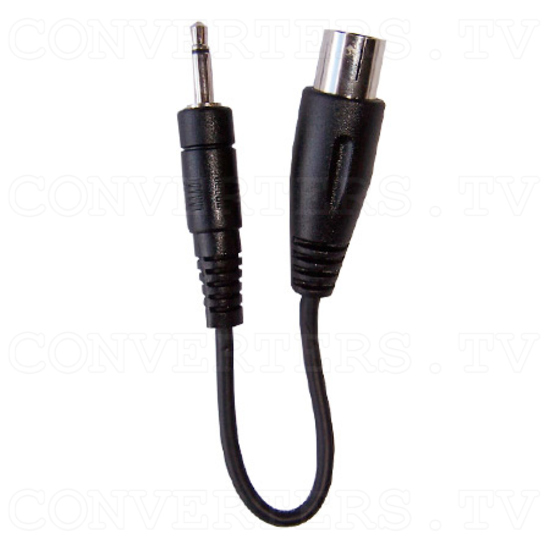 Cubix TV Box- CuteBox - Line Jack to Antenna Cable
Cubix TV Box- CuteBox - Composite Video and S-Video with Audio to S-Video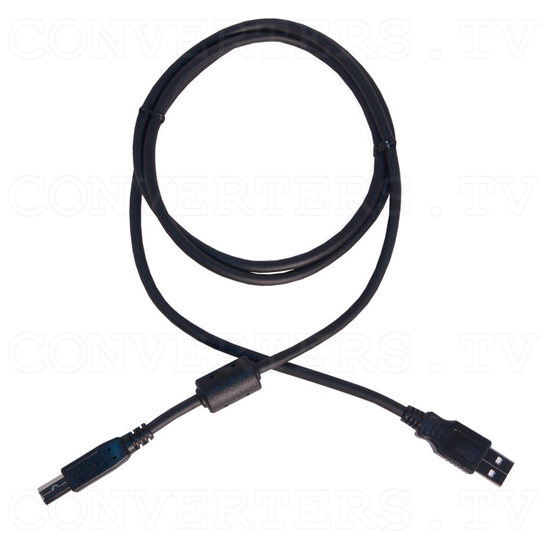 Cubix TV Box- CuteBox - USB to USB-D Plug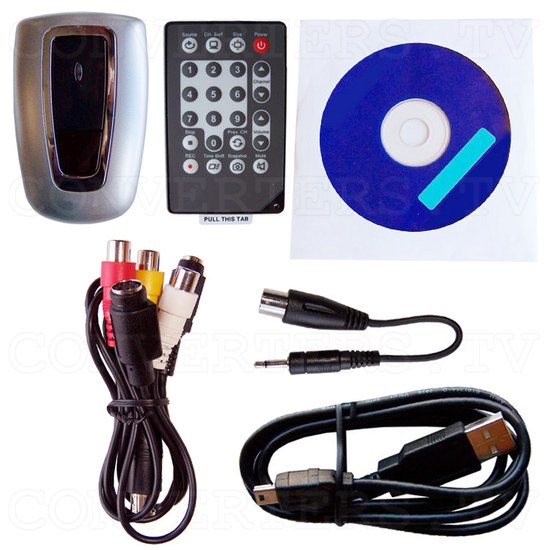 Cubix TV Box- CuteBox - Full Kit