| | |
| --- | --- |
| | 15K RGB Composite Sync to XGA Converter |
| | |
| --- | --- |
| This product has been replaced by : | View other products in this category |
This unit is a high quality video scaler which supports SCART/RGB composite input, and converts to a high quality XGA resolution for viewing on your PC (1024 x 768).

Output can be set to VGA, SVGA or XGA depending on your requirements, and can be viewed on a standard CRT monitor, LCD monitor, Plasma screen or projector.

This unit also comes with advanced features to suit any project including:


Auto Power On: This unit as soon as the power is switched on will bypass stand by mode and start. After this it can be switched back to stand by mode if needed.
Default in RGB Mode: When the power is switched on it defaults into RGB mode.

Universal Switching Adaptor: This unit comes with a universal power supply. Meaning it can use any voltage in the world. Also the power supply comes with interchangable heads, which means it can be also made to suit any wall socket.

All these autoboot features makes this unit prefectly suited to industrial applications as well. Where after installing the converter, it is not easily accessible.

| | | | |
| --- | --- | --- | --- |
| Unit Dimensions: | 22.5 x 4.5 x 15.5 cm | Shipping Weight: | 1.50 kg |
| Location: | NSW, Australia | Item Type: | RGB Converters |
| Condition: | New | Warranty : | 12 Months |
| Certificates : | CE | Manual : | User Manual (181.34 KB) |
Features:
High quality video scaler
Supports SCART RGB/composiet input
Supports PC output resolution up to XGA (1024x768)
50/60 Hz frame rate conversion ensures glitch-free display of Pal source on any monitors
3D motion adaptive de-interlacing ensures jaggy-free picture
Adaptive non-linear noise reduction
Luminance/Color Transient improvement
OSD Controls: Brightness, Contrast, Tint, Color and Sharpness adjustment
Specifications:
SCART Input - RGB Composite
Audio Input - 1 x Stereo phone jack 350m Vrms, 1 x stereo L,R, RCA output
PC Input - 0.7 Vp-p RGB plus H&V Sync 3~5 Vp-p
PC Output to Display Monitor - 0.7 Vp-p RGB plus H&V Sync 3.3 Vp-p
Power supply - DC 12V 800mA Center positive
Please Note:
Power supply available in 110V or 220V (please mention the type you require when ordering)
Power plug adapter available for most countries (please mention the type you require when ordering)
If the unit does not automatically pick up RGB, the converter actually requires between 1.5 - 3 Volts on pin 16 to switch to RGB input. The composite input on pin 20 will be enabled if pin 16 receives 0 Volts (RGB disabled). However, if a Scart to Scart cable was connected, eg. from a satellite receiver, it would work fine as it would output the required voltage on pin 16 to switch to RGB input. The best method to overcome this problem is to place a 330 ohm resistor inside the unit between the +12V power supply and pin 16.
Power Supplies:
Multi-Voltage Power Supply : 100-240VAC to 12V DC 1.25A Switch Mode Power Supply Center Positive
Connects From :
Connects To :

RGB Combined Sync - RGBH+V
VGA 15pin D-Sub (31K+)
Scart (21 Pin)
Converts From :
Converts To :

PAL B
PAL D
PAL G
PAL H
PAL I
PAL K
RGB Combined Sync - RGBH+V

VGA (640 x 480 @ 4:3)
SVGA (800 x 600 @ 4:3)
XGA (1024 x 768 @ 4:3)
1 x 15K RGB Composite Sync to XGA Converter
1 x Product Manual
1 x VGA Cable
1 x Line Jack Cable
1 x Line Jack to Stereo AV Cable
1 x SCART to 4 BNC Cable
1 x Remote
1 x Converter Stand
1 x Product Manual
1 x Product Manual
1 x 100-240VAC to 12V DC 1.25A Power Supply (Center Positive)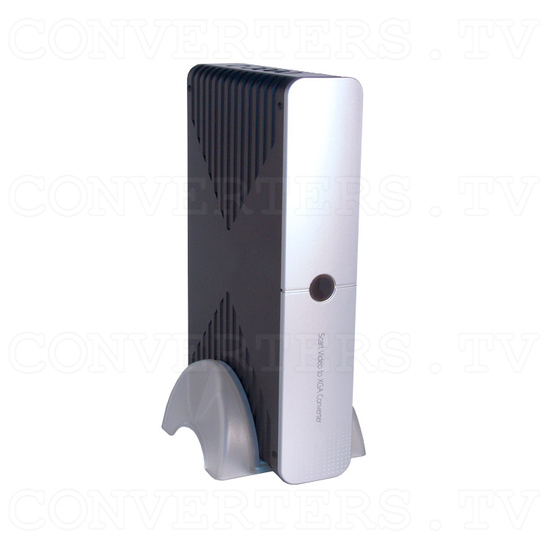 15K RGB Composite Sync to XGA Converter - Full View
15K RGB Composite Sync to XGA Converter - Front View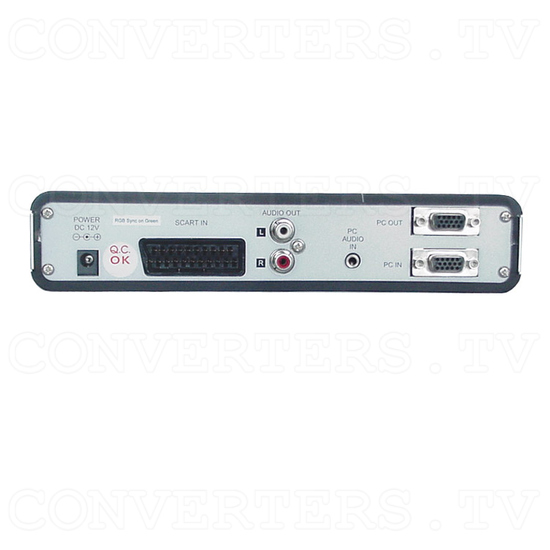 15K RGB Composite Sync to XGA Converter - Back View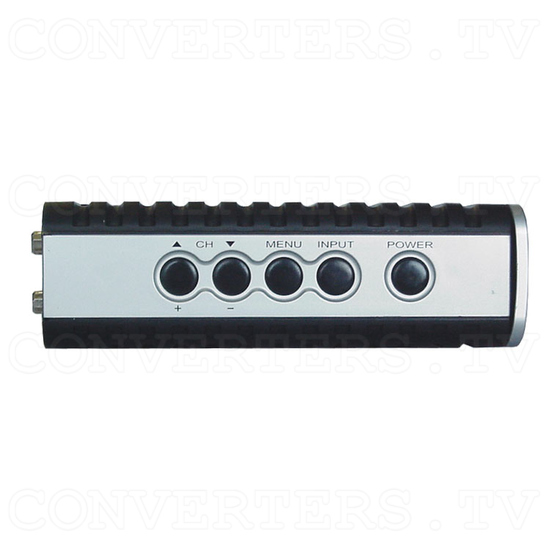 15K RGB Composite Sync to XGA Converter - Top View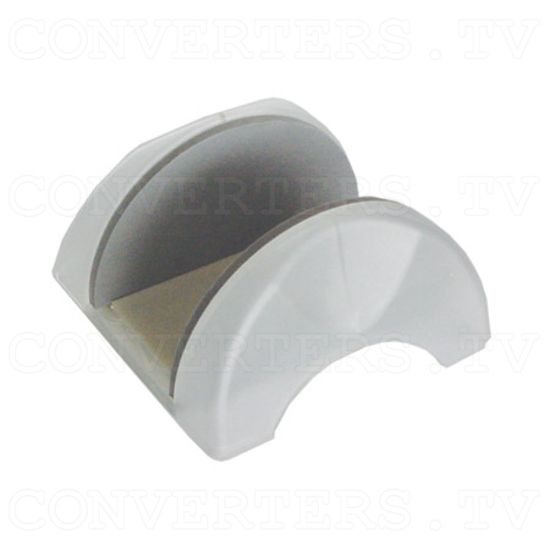 15K RGB Composite Sync to XGA Converter - Stand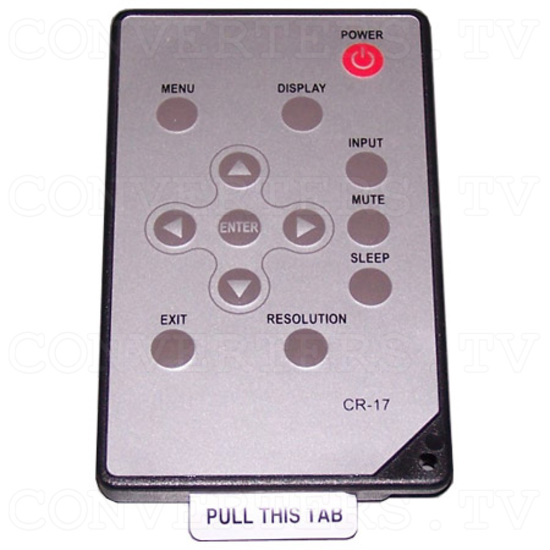 15K RGB Composite Sync to XGA Converter - Remote Control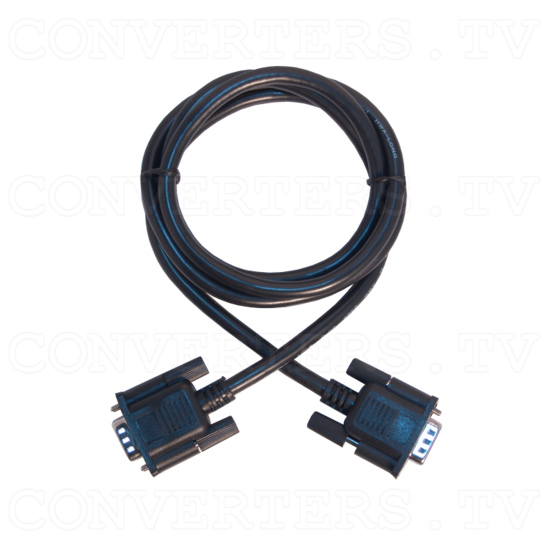 15K RGB Composite Sync to XGA Converter - VGA Cable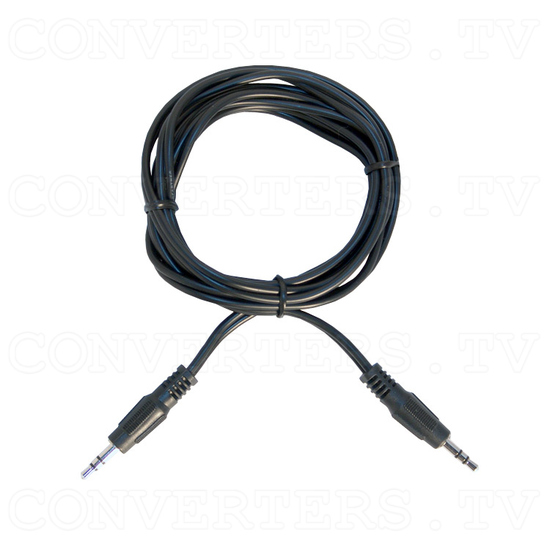 15K RGB Composite Sync to XGA Converter - Line Jack Cable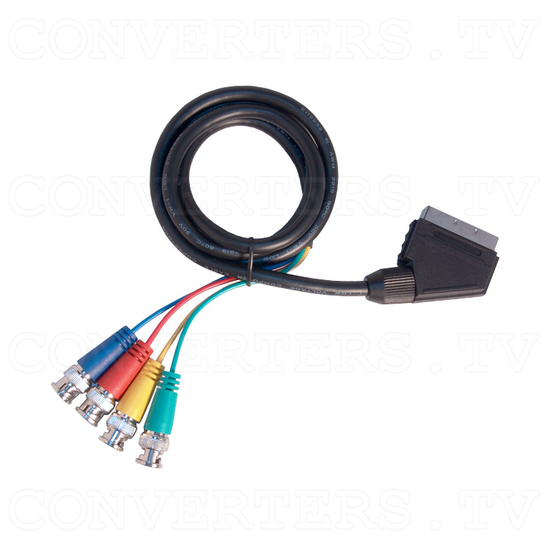 15K RGB Composite Sync to XGA Converter - SCART to 4 BNC Cable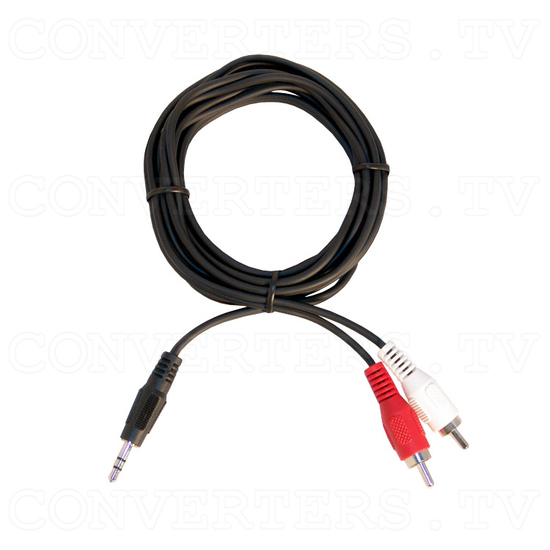 15K RGB Composite Sync to XGA Converter - Line Jack to Stereo AV Cable
15K RGB Composite Sync to XGA Converter - Power Supply 110v OR 240v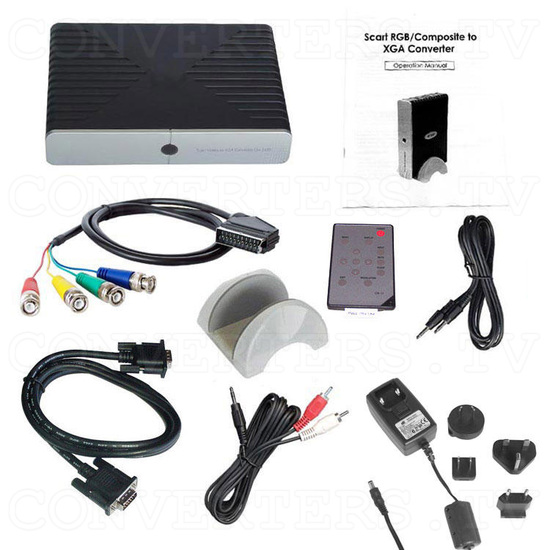 15K RGB Composite Sync to XGA Converter - Full Kit