| | |
| --- | --- |
| | Video to HDMI Matrix Selector-Recorder 80G |
The Video to HDMI Matrix Selector-Recorder 80G is a High Definition Selector-Recorder which can serve as the Data Center for any Video and Audio media input type. It has inputs and outputs for HDMI, Component, S-Video, Video, and R/L Audio connections for easy Matrix selection, and also has an 80GB HDD plus SD Card support for recording and playback functions. Operates with PAL and NTSC video systems for PAL to PAL and NTSC to NTSC replay/record.

The Video to HDMI Matrix Selector-Recorder 80G allows selection of four input mode sources to any four output mode TV's, selectable modes being "from/to" HDMI, Component (Y/Pb/Pr), S-Video (SV) or Composite Video (CV) inputs/outputs.

Record straight onto the on-board 80GB HDD, or record directly onto a removable SD card. You can even download from one to the other, for easy transfer to or from your PC or other Multimedia device. Video recording includes full Digital Audio Stereo sound, with an optimised resolution for TV up to 1920x1080i, and Video playback of up to 1920x1080i. The unit also has a photo viewer that can display images in JPEG format from the HDD or an SD card.

The Video to HDMI Matrix Selector-Recorder 80G has an in-built, easy to navigate, OSD (On Screen Display) menu for easy selection of viewing and recording functions. The OSD menu includes options such as Play Movie, Play Photo and Record setup options. The OSD menu is also used to easily organise the files stored by the user on the HDD or SD card. The unit is controlled entirely by the fully functional hand-held Remote Control.

Recording is made easy. Any kind of content can be recorded, including live SD/HD TV programs. Simply set the record input source (Component/Video/S-Video/HDMI1/HDMI2), and set the desired quality from the four pre-set options available. To record content, simply press "Record" on the remote control. To stop recording the content, the user simply presses the "Stop" button on the remote control. The Video to HDMI Matrix Selector-Recorder 80G also has timer functions which enable the unit to record automatically at a certain time/day, with the user able to setup 8 different record schedules.

| | | | |
| --- | --- | --- | --- |
| Unit Dimensions: | 17.5 x 17.0 x 4.5 cm | Shipping Weight: | 2.10 kg |
| Location: | NSW, Australia | Item Type: | Video Matrix Selectors |
| Condition: | New | Warranty : | 12 Months |
| Certificates : | CE, UL | Manual : | User Manual (1.42 MB) |
Features:
Ideal for Home Theatre management.
Operates with PAL and NTSC video signals.
PAL in = PAL out
NTSC in = NTSC out
Multimedia player of AVI/MPG/DIV/MP3/WMA/JPG/GIF/BMP.
Full OSD menu control.
Full Remote Control.
Instant record button.
Modern, compact and sturdy silver/white and black coloured casing.
All input/output connectors and LED indicators clearly labelled and accessible.
LED indicators for input and output selected.
LED indicator for power on/off.
LED indicator for record function.
Supports Composite (CV), S-Video (SV), Component (Y/CbPb/CrPr) and HDMI inputs and outputs.
Records to 80 Gigabit Hard drive or Secure Data (SD) card.
Replays from 80 Gigabit (GB) Hard Disk Drive (HDD) or Secure Data (SD) card.
Download/Upload movie and picture files to/from 80GB HDD and SD card.
Matrix selectable for input source to output display.
Video and Audio pass through. (Input source type to same Output display type)
Records High and Standard Definition TV and Video.
Medium power consumption.
Specifications:
In-built 80 Gigabit Hard Disk Drive.
Supports Secure Data card input/output.
Input connections: Composite x 1, S-Video x 1, Component (Y/CbPb/CrPr) x 1 and HDMI x2.
Output connections: Composite x 1, S-Video x 1, Component (Y/CbPb/CrPr) x 1 and HDMI x 1.
Audio input L/R connections: Composite x 1, S-Video x 1, Component (Y/CbPb/CrPr) x 1.
Audio output L/R connection (x1) for stereo sound to Audio system connection.
Video Recording: Optimised resolution for TV up to 1920x1080i@60 fields per second.
Video Playback: HD DVD quality up to 1920x1080i@60 fields per second.
Video Recording: H.264 MP4 format MP(Main Profile) and HP(High Profile) partial, plus stereo sound.
Video Playback: H.264 MP4 format MP(Main Profile) and HP(High Profile) with stereo sound.
Audio Recording: AAC+ compression.
Photo Viewer: JPEG (except progressive).
Certifications: US, EU, CE/FCC/UL.
Power: Universal Switch-Mode Power Supply 100-240vAC 50/60Hz to 5vDC 4.5Amp.
Dimensions: 17.5(w) x 17.0(d) x 4.5(h).
Weight: 1.130Kg
Power Supplies:
Multi-Voltage Power Supply : AC adapter 30W - 100-240V -50/60hz 1.7A to 5.0V - 6.0A center positive
Connects From :
Connects To :

Composite - RCA / AV (TV)
S-Video (TV)
HDMI (HDTV)
Component - RGB & YCrCb/YPrPb (HDTV)
Component - Y/Cb/Cr
Component - Y/Pb/Pr

Composite - RCA / AV (TV)
S-Video (TV)
HDMI (HDTV)
Component - RGB & YCrCb/YPrPb (HDTV)
Component - Y/Cb/Cr
Component - Y/Pb/Pr
Converts From :
Converts To :

PAL B
NTSC M - NTSC 3.58
NTSC N - NTSC 4.43
PAL D
PAL N
PAL G
PAL H
PAL I
PAL K
PAL M
HDTV 480p
HDTV 576p
HDTV 720p
HDTV 1080p
HDTV 1080i
HDTV 480i
HDTV 576i

PAL B
NTSC M - NTSC 3.58
NTSC N - NTSC 4.43
PAL D
PAL N
PAL G
PAL H
PAL I
PAL K
PAL M
HDTV 480p
HDTV 576p
HDTV 720p
HDTV 1080p
HDTV 1080i
HDTV 480i
HDTV 576i
1 x Video to HDMI Matrix Selector-Recorder 80G
1 x Remote Control
1 x Software
1 x VGA to Linejack Adaptor Cable
1 x Product Manual
1 x Product Manual
1 x AC adapter 30W - 100-240V -50/60hz 1.7A to 5.0V - 6.0A center positive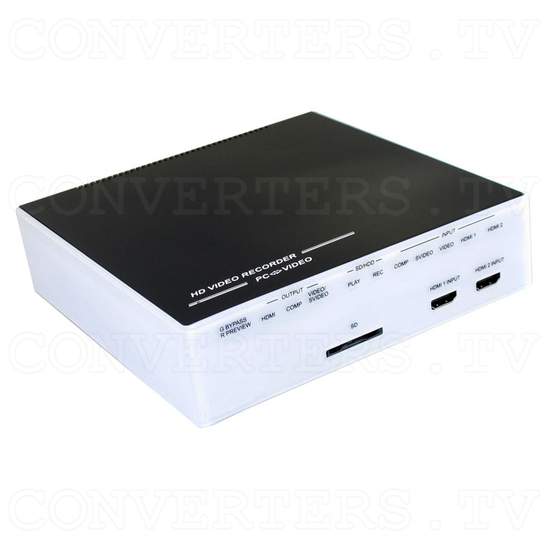 Video to HDMI Matrix Selector-Recorder 80G - Full View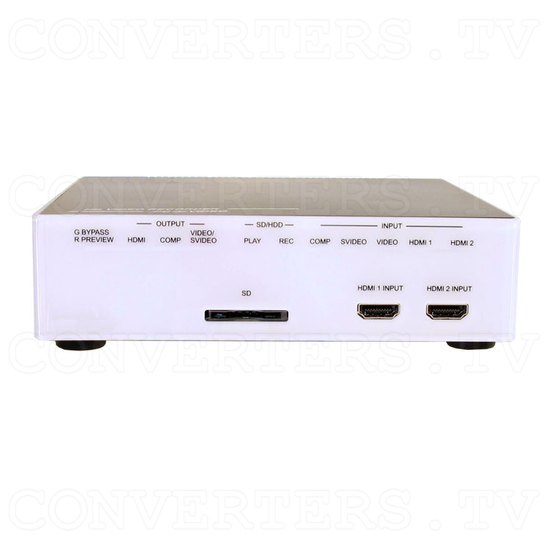 Video to HDMI Matrix Selector-Recorder 80G - Front View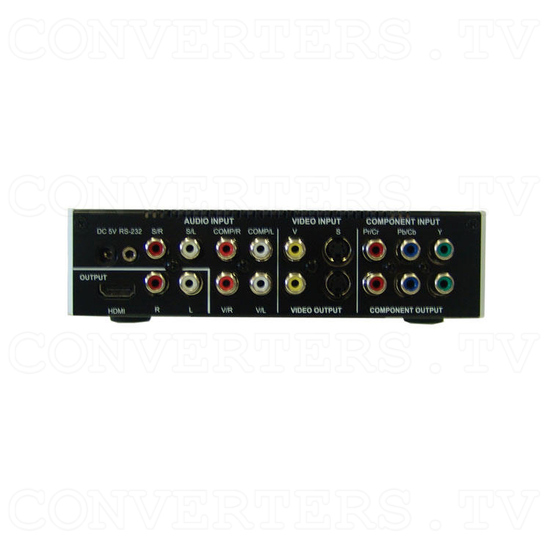 Video to HDMI Matrix Selector-Recorder 80G - Back View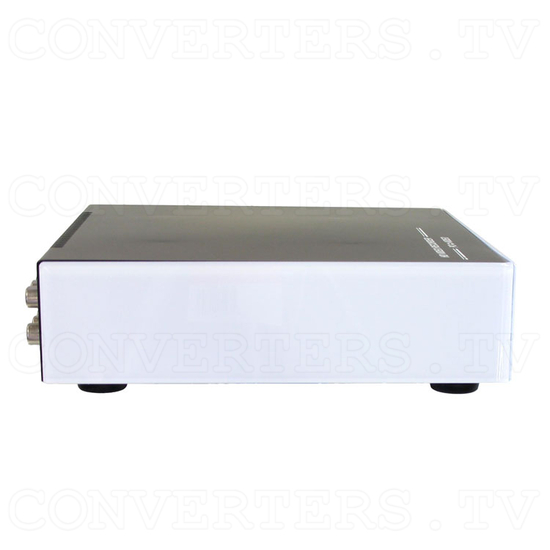 Video to HDMI Matrix Selector-Recorder 80G - Side View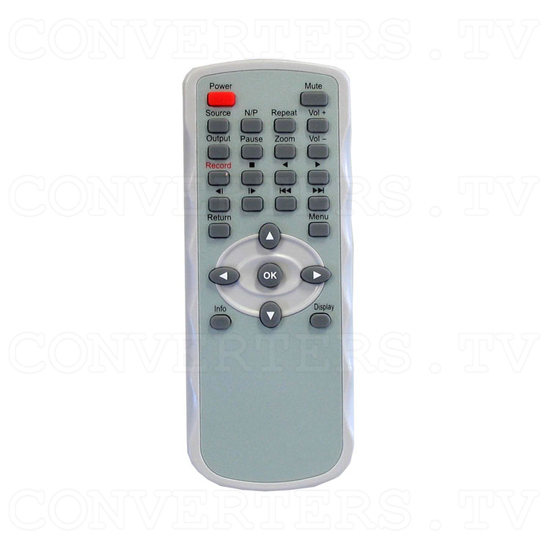 Video to HDMI Matrix Selector-Recorder 80G - Remote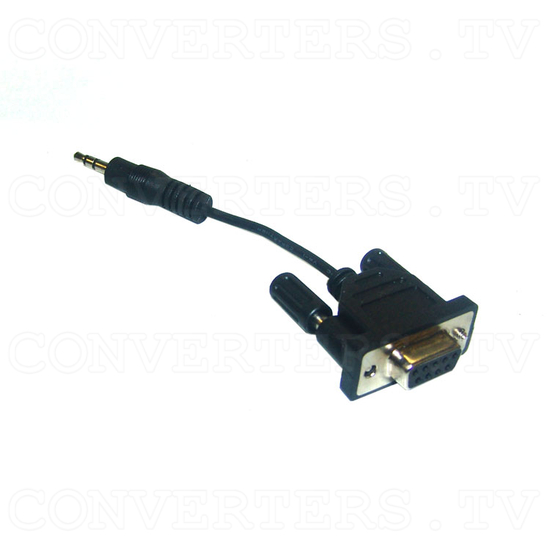 Video to HDMI Matrix Selector-Recorder 80G - VGA to Linejack Adaptor Cable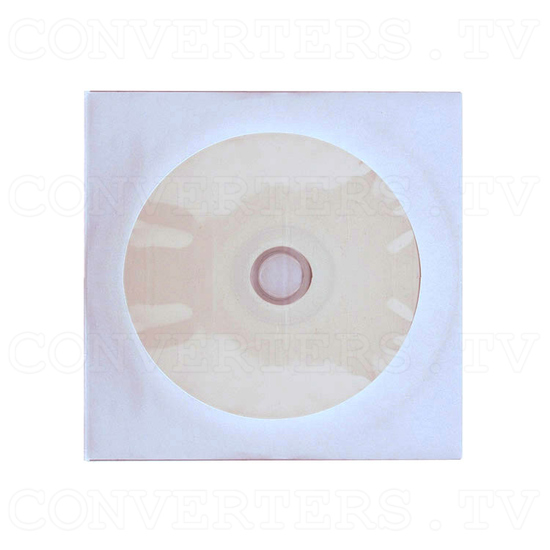 Video to HDMI Matrix Selector-Recorder 80G - Software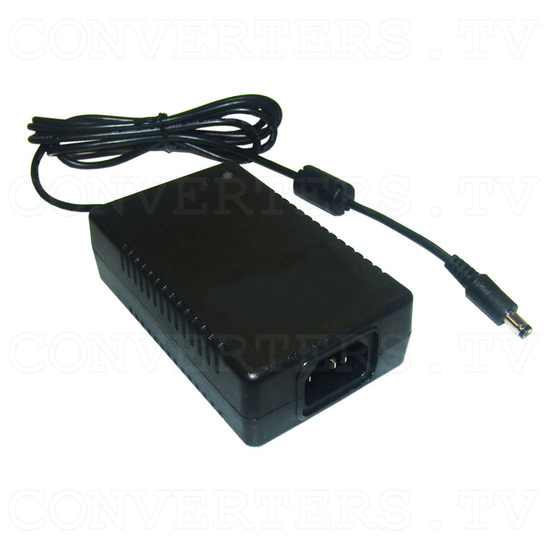 Video to HDMI Matrix Selector-Recorder 80G - Power Supply 110v OR 240v
Video to HDMI Matrix Selector-Recorder 80G - Full Kit