Program Selector-SM-808H

save 31%




The Program Selector-SM-808H allows older televisions without AV inputs to view movies from your DVD/VCD player or to play games with your gaming console by converting the AV input signals to an RF output.
The Program Selector-SM-808H also comes with an AV output which will allow the connection of this unit to newer televison sets.

| | | | |
| --- | --- | --- | --- |
| Unit Dimensions: | 20.5 x 3.0 x 14.0 cm | Shipping Weight: | 1.00 kg |
| Location: | NSW, Australia | Item Type: | |
| Condition: | New | Warranty : | 12 Months |
| Certificates : | CE | | |
Features:
Super-wide band exchange-picture between PC and TV.
Full implement tuner, auto-search programs.
Accepts PAL System
Capable of fully implementing signals of CATV and wireless TV.
Up to 1000 channel storage capacity.
External-inputted design.
No software installation or hardware/ software resources necessary.
All functions controllable by remote.
VIDEO and S-VIDEO outlet, allowing connection to camera, VCD, DVD, and game units.
Clock and calendar display, timers amd reminders.
OSD Chinese-English exchange.
Internal game function.
Function allowing adjustments to picture brightness, contrast, chroma and sharpness.
Function to adjust hue of pictures on the NTSC system.
Inbuilt loudspeaker.
Internal exchange-switch of wide brand audio.
Specification:
Receipt Channel: DS1-57CH; Z1-38CH (870MHz full channel CATV).
Channel Memorizing numbers: 1000
V Frequency: 50-60 Hz
H Frequency: 31KHz-32KHz
RF: 75ohm
Power Consumption: 8W
Power Supply: DC 5V 800mA
Connects From :
Connects To :

Composite - RCA / AV (TV)
RF - F Connector (TV)

Composite - RCA / AV (TV)
RF (TV)
Converts From :
Converts To :

PAL B
PAL D
PAL G
PAL H
PAL I
PAL K

PAL B
PAL D
PAL G
PAL H
PAL I
PAL K
1 x Program Selector-SM-808H
1 x Stereo RCAs (Male to Male)
1 x Video and Stereo AV Cable
1 x Audio Cable
1 x Remote
PAL TV Tuner
Remote Control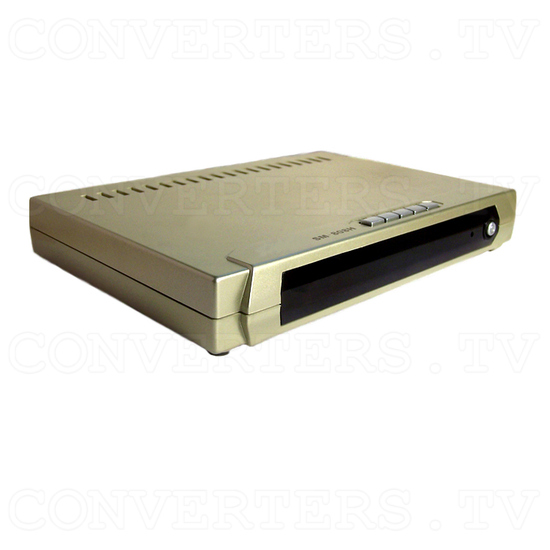 Program Selector-SM-808H - Full View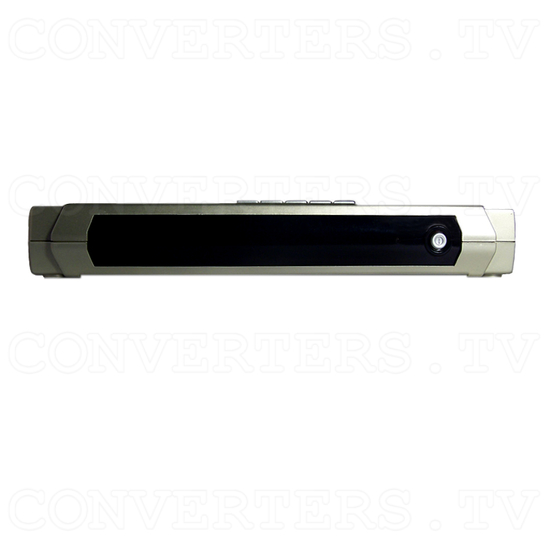 Program Selector-SM-808H - Front View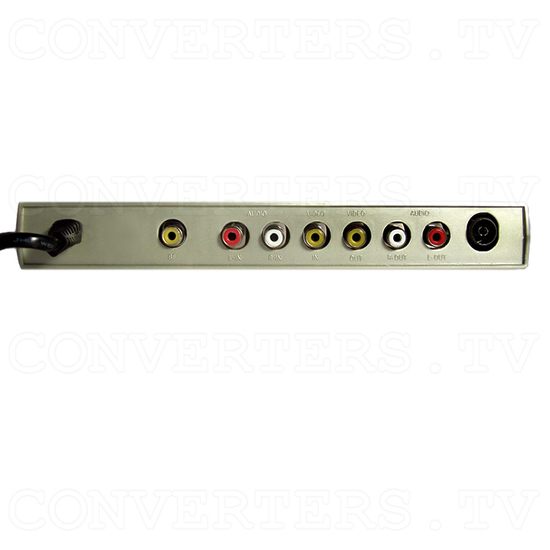 Program Selector-SM-808H - Back View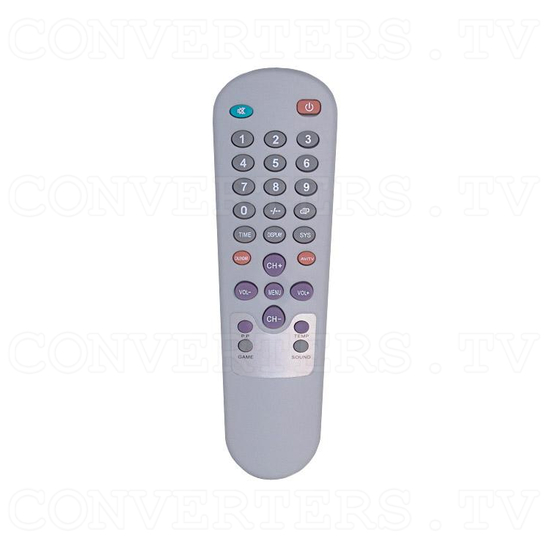 Program Selector-SM-808H - Remote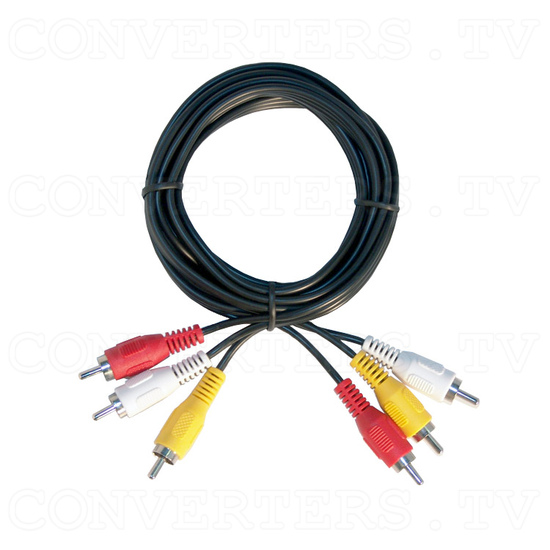 Program Selector-SM-808H - Video and Stereo AV Cable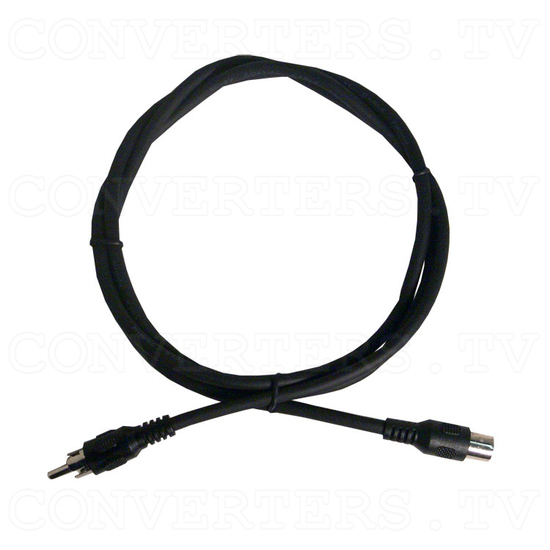 Program Selector-SM-808H - AV to RF Cable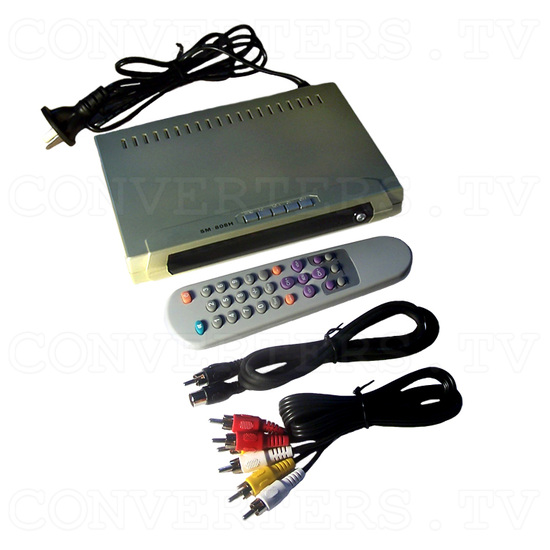 Program Selector-SM-808H - Full Kit