| | |
| --- | --- |
| | GADMEI - PCI TV Card |
The GADMEI PT218 PCI TV Card allows you to watch TV on your PC display, and features powerful capture and recording functions. The provided software enables you to capture and record content without quality loss, and you are able to burn the programs to DVD or VCD in MPEG-1 or MPEG-2 format. Scheduled recording is also available so that you can record desired content when you are not home.

The PT218 PCI TV Card has multiple signal inputs, and can also receive Video and S-Video signal inputs. This allows you to connect and watch content from devices such as DVD Players, PS2, and VCR Players. The TV Card also has a FM Radio function which allows you to listen to FM radio on your PC.

The PT218 PCI TV Card has a fully functioning remote control, and you can even use it to operate your PC like a TV set. The PT218 PCI TV Card enhances the multimedia capability of your PC video entertainment, and would suit those who want more versatility from their PC setup.

| | | | |
| --- | --- | --- | --- |
| Unit Dimensions: | 13.0 x 9.0 x 2.0 cm | Shipping Weight: | 0.72 kg |
| Location: | NSW, Australia | Item Type: | |
| Condition: | New | Warranty : | |
Connects From :
Connects To :

Composite - RCA / AV (TV)
S-Video (TV)
RF (TV)
Converts From :
Converts To :

PAL B
NTSC M - NTSC 3.58
NTSC N - NTSC 4.43
SECAM B
PAL D
PAL N
PAL G
PAL H
PAL I
PAL K
PAL M

PAL B
NTSC M - NTSC 3.58
NTSC N - NTSC 4.43
SECAM B
PAL D
PAL N
PAL G
PAL H
PAL I
PAL K
PAL M
1 x PT218 PCI TV Card
1 x Line Jack Cable
1 x Infrared sensor
1 x Software
1 x FM Antenna
1 x Remote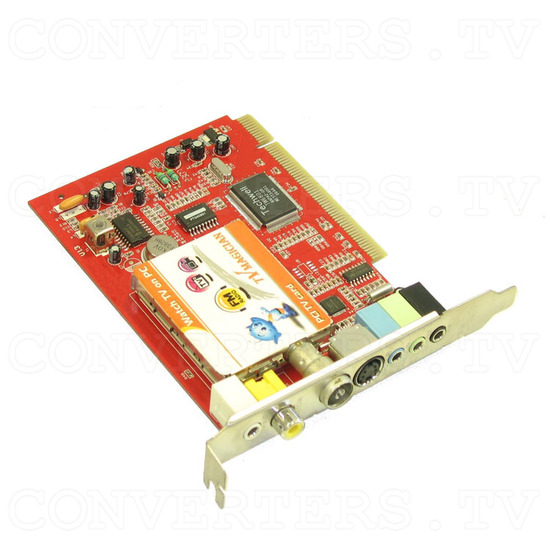 GADMEI - PCI TV Card - Full View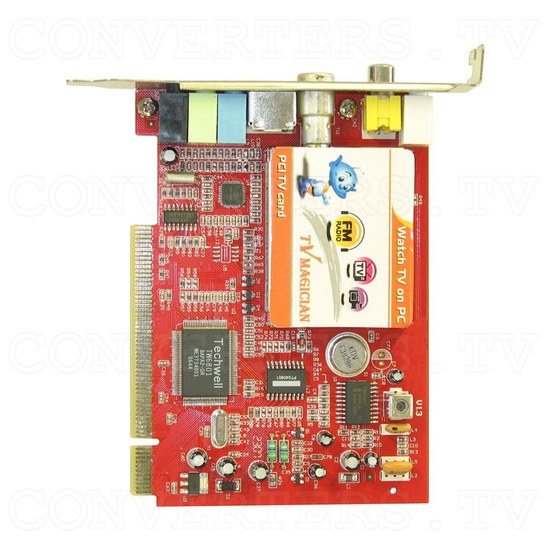 GADMEI - PCI TV Card - Top View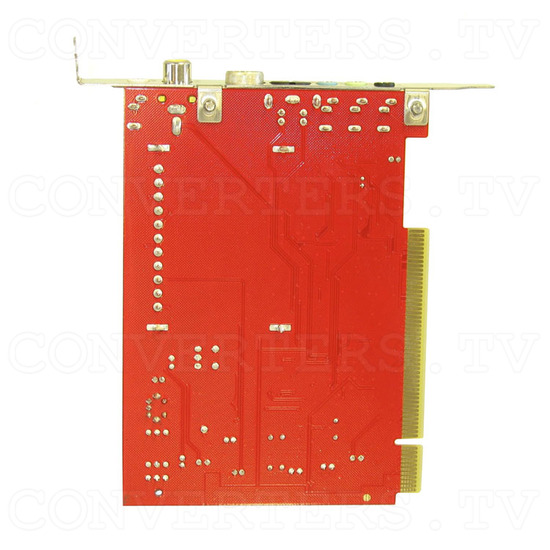 GADMEI - PCI TV Card - Bottom View
GADMEI - PCI TV Card - Remote
GADMEI - PCI TV Card - Line Jack Cable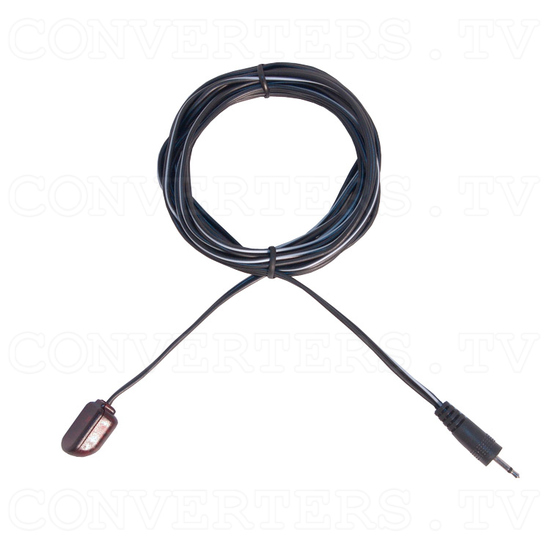 GADMEI - PCI TV Card - Infrared sensor
GADMEI - PCI TV Card - FM Antenna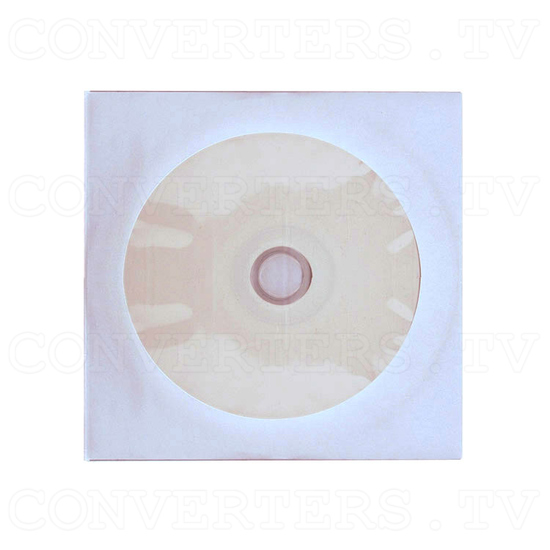 GADMEI - PCI TV Card - Software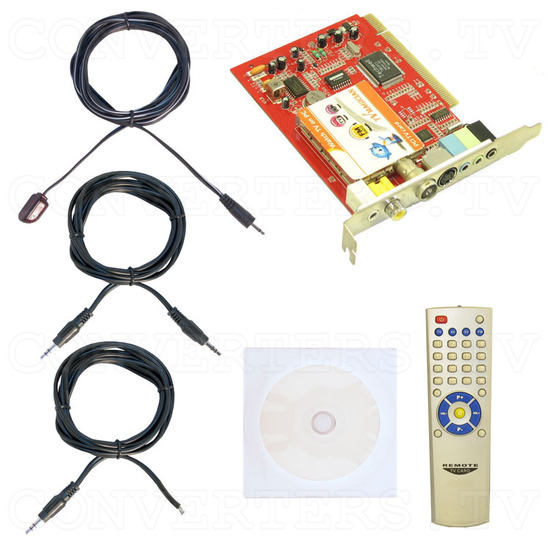 GADMEI - PCI TV Card - Full Kit