| | |
| --- | --- |
| | Ethernet/USB to HDMI/VGA Converter CDL-165ETHG |
| | |
| --- | --- |
| This product has been replaced by : | View other products in this category |
The Ethernet/USB to HDMI/VGA Converter (CDL-165ETHG) is designed to allow you to use your HDMI or VGA display as the primary display for your PC over a large distance. The unit sends audio/video signals from your PC or laptop over a Local Area Network (LAN) using standard Ethernet cables and the unit outputs to your display via either a HDMI or VGA cable.

Supporting a direct connection up to 100meters away when using network cables, this gadget also includes two USB ports which let users operate printers, scanners and other USB devices at the same time, just like a PC.

For example you are able to connect a mouse and keyboard to the unit which will allow you to control your PC from in front of your connected display. This would be very convenient if your PC is in a different room to your TV, allowing you to browse the internet, edit word processing documents and play your music/movies on a TV which may be some distance from your PC.

The Ethernet/USB to HDMI/VGA Converter can also be used as a simple USB to HDMI signal converter thanks to its mini USB input port. The unit is suitable for a variety of applications including home theater, digital signage, and educational purposes.

| | | | |
| --- | --- | --- | --- |
| Unit Dimensions: | 9.0 x 12.0 x 2.5 cm | Shipping Weight: | 0.57 kg |
| Location: | NSW, Australia | Item Type: | HDMI Converters |
| Condition: | New | Warranty : | 12 Months |
| Certificates : | CE, CTick, UL | Manual : | User Manual (240.6 KB) |
Features:
Experience the complete PC environment on a TV from 100 meters away
Allows a TV to act as the primary PC display and when using a keyboard and mouse you can browse the internet, use programs and watch/listen to music/movies from any networked computer
Can handle high-speed (480Mbps), full-speed (12Mbps) and low-speed (1.5Mbps) Transaction
Supports high performance 16-bit stereo, 48KHz audio sampling rate
Compliant with USB 1.1/ USB 2.0 (Hi-speed)
Supports Ethernet protocols TCP/IP
Supports 10/100/1000Mbase Ethernet
Extend or mirror audio and video through a network or USB cable to an HDMI display
Share HDMI displays with multiple users through your existing office or home IP network
Add a HDMI display to your computer through a USB 2.0 port
Supports mirror and extended video modes
Power Supplies:
Multi-Voltage Power Supply : 100 - 240VAC to 5V DC 2.6A Switch Mode Power Supply - Center Positive
Connects From :
Connects To :

USB (PC) Type A Device Ports
RJ-45 Control Telnet/WebGUI

VGA 15pin D-Sub (31K+)
HDMI (HDTV)
Converts From :
Converts To :

HDTV 480p
HDTV 576p
HDTV 720p
HDTV 1080p
HDTV 1080i
HDTV 480i
HDTV 576i

VGA (640 x 480 @ 4:3)
SVGA (800 x 600 @ 4:3)
XGA (1024 x 768 @ 4:3)
SXGA (1280 x 1024 @ 5:4)
UXGA (1600 x 1200 @ 4:3)
HDTV 480p
HDTV 576p
HDTV 720p
HDTV 1080p
HDTV 1080i
HDTV 480i
HDTV 576i
1 x Ethernet/USB to HDMI/VGA Converter
1 x Product Manual
1 x Software
1 x 100-240VAC to 5V DC 2.6A Switch Mode Power Supply (Center Positive)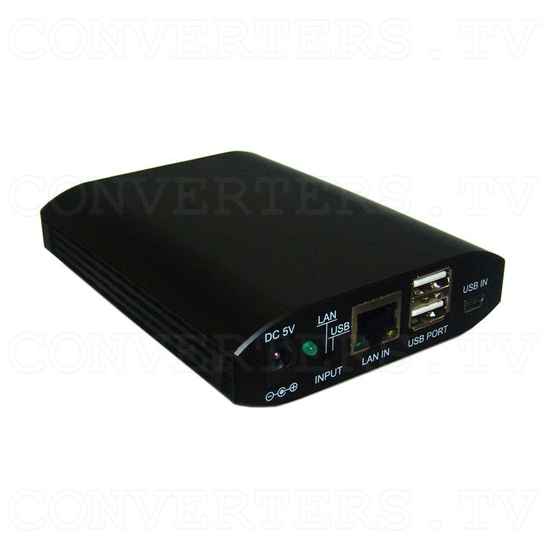 Ethernet/USB to HDMI/VGA Converter CDL-165ETHG - Full View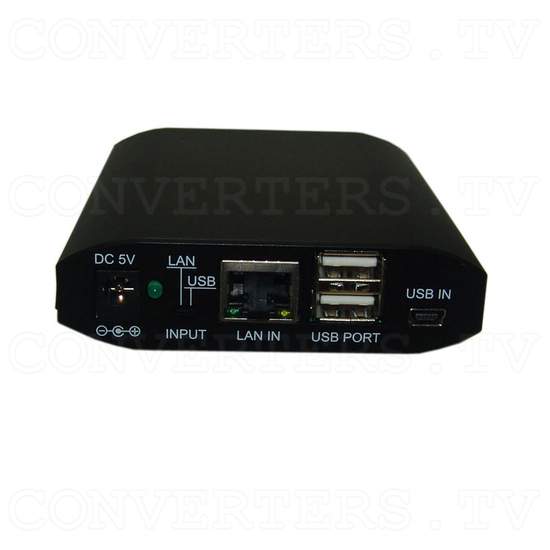 Ethernet/USB to HDMI/VGA Converter CDL-165ETHG - Front View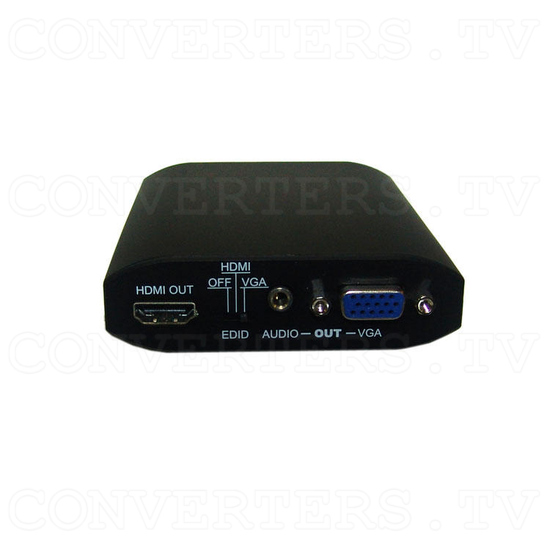 Ethernet/USB to HDMI/VGA Converter CDL-165ETHG - Back View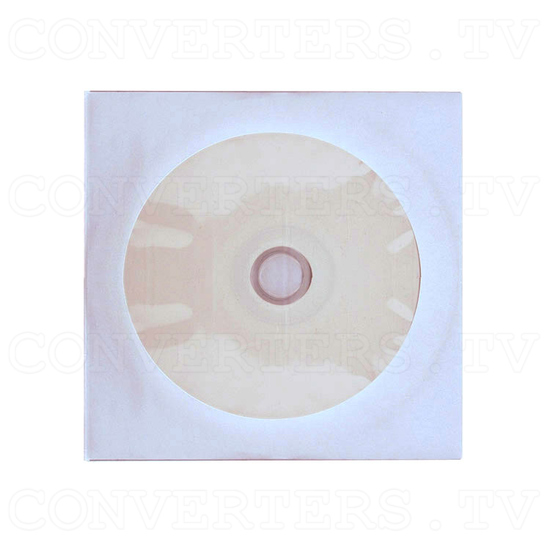 Ethernet/USB to HDMI/VGA Converter CDL-165ETHG - Software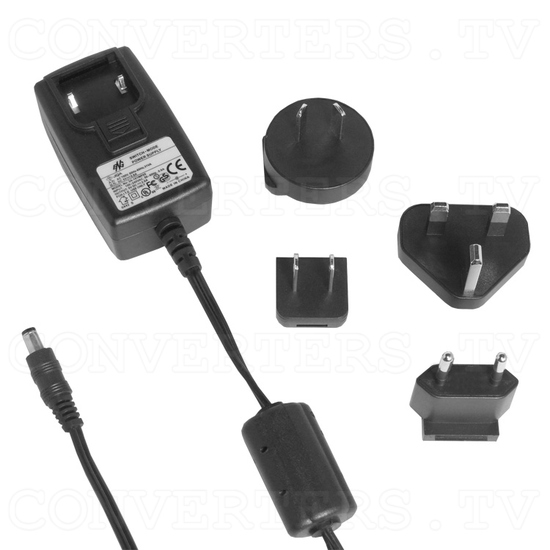 Ethernet/USB to HDMI/VGA Converter CDL-165ETHG - Power Supply 110v OR 240v
Ethernet/USB to HDMI/VGA Converter CDL-165ETHG - Full Kit