HDMI Switch 3 in 1 out

save 50%




The HDMI Switch 3 in 1 out allows up to three HDMI devices, such as a Blu-Ray player, personal computer or game console/s, to be connected to a single HDMI display, such as a HDTV. The Switcher allows the user to switch between each of the three sources by using the HDMI Switch remote. The switcher can also be placed at the end of a long HDMI cable to regenerate the HDMI signal.

With the switch you can have multiple HDMI devices connected to your HDTV or HD projector on a single source channel and switch between the devices with the remote, and saves you the hassle of disconnecting and reconnecting all your different devices.

| | | | |
| --- | --- | --- | --- |
| Unit Dimensions: | 11.5 x 9.0 x 3.0 cm | Shipping Weight: | 0.49 kg |
| Location: | NSW, Australia | Item Type: | |
| Condition: | New | Warranty : | 12 Months |
| Certificates : | CE, CTick, UL | | |
Specifications:
Input three HDMI devices/output one HDTV, monitor or projector.
Video Input 0.5 - 1.0 Volts p-p
Max Resolution 1920x1200 - 1080p
Video Output HDMI1.3b + HDCP 1.2
Video Formats Supported: VGA - 640X480, 800X600, 1024X768, 1920X1200
DTV/HDTV: 480i/576i/480p/576p/720p/1080i/1080p
Digital Signals I/O, HDMI: HDMI 1.3b
Operative Frequency, 10 to 80
Work Temperature, 5 - 90 degrees RH
| Connects From : | Connects To : |
| --- | --- |
| | |
Converts From :
Converts To :

HDTV 480p
HDTV 576p
HDTV 720p
HDTV 1080p
HDTV 1080i
HDTV 480i
HDTV 576i

HDTV 480p
HDTV 576p
HDTV 720p
HDTV 1080p
HDTV 1080i
HDTV 480i
HDTV 576i
1 x HDMI Switch 3 in 1 out
1 x User Manual
1 x IR Cable
HDMI Switch 3 in 1 out - Full View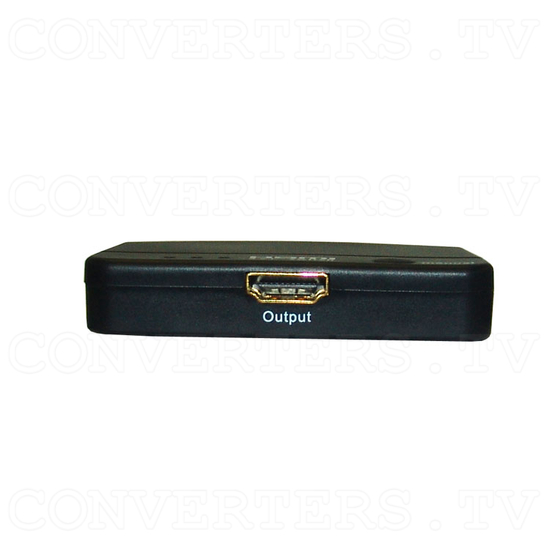 HDMI Switch 3 in 1 out - Front View
HDMI Switch 3 in 1 out - Back View
HDMI Switch 3 in 1 out - Right View
HDMI Switch 3 in 1 out - Top View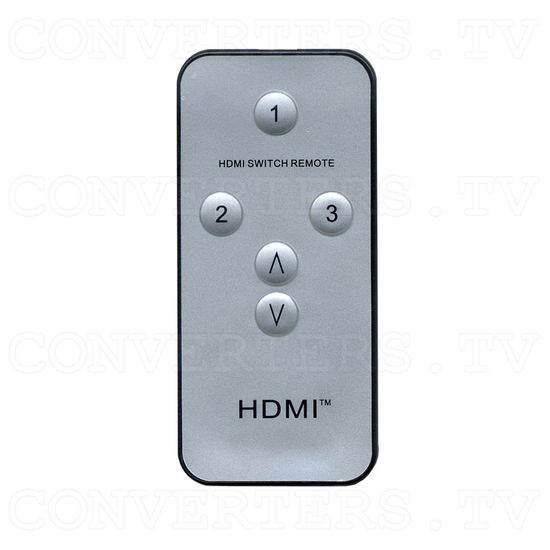 HDMI Switch 3 in 1 out - Remote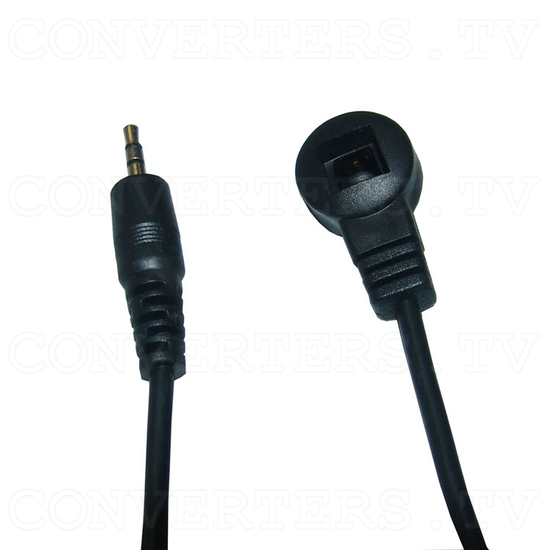 HDMI Switch 3 in 1 out - IR Cable
HDMI Switch 3 in 1 out - Full Kit