UHD Audio Center

save 12%




The UHD Audio Center connects multiple analog/digital audio signals to a variety of analog/digital audio equipment and with video support up to 6G at 4K2K resolution.

With an audio sampling rate converter up to 384KHz, the UHD Audio Centre supports 2CH LPCM audio, HDMI, USB Audio 2.0, Optical and Coaxial input/output, all with both ADC and DAC functions. The USB input supports DOP (DSD over PCM) decoded, with a high sampling rate frequency to lower the probability of distortion.

For professionals, a 6.3mm headphone output with in-built amplifier and two XLR (Low noise Professional Balance) outputs offer unparalleled audio quality. A traditional analog 3.5mm earphone jack input and stereo RCA output, with a highly accurate PLL and low jitter reduction clock system, gives quality replay over the original sound.

Setup and control is easy using on-board OSD menu options, or use a hand-held Remote Control to execute commands. A large bright OLED display shows the status of the UHD Audio Centre at any time.

| | | | |
| --- | --- | --- | --- |
| Unit Dimensions: | 22.3 x 14.5 x 4.8 cm | Shipping Weight: | 1.50 kg |
| Location: | NSW, Australia | Item Type: | Digital and Analog Audio Products |
| Condition: | New | Warranty : | 12 Months |
| Certificates : | CE, CTick, UL | | |
Features:
Digital
Supports Coaxial, Optical, USB and 4 HDMI input ports
Supports HDMI, Coaxial and Optical output ports
Supports digital audio signal input and conversion into analog stereo
HDMI audio embedding or de-embedding
Supports HDMI Audio output using the incoming embedded HDMI audio signal (Bypass Mode), or insert a selected audio signal from a different source (Ext Audio Mode)
HDMI video always bypassed to HDMI output
Supports HDMI video resolutions up to 4K2K (3840×2160@24/25/30/50/60Hz & 4096×2160@24/25/30/50/60Hz)
Supports HDMI data rate up to 6Gbps and Deep Color up to 1080p 36bit
Supports Coaxial Input / Output and USB input sampling rates up tp 384kHz/32bits.
Coaxial and Optical inputs support DOP decode to PCM
Supports Sampling Rate Conversion, all inputs can be SRC to 44.1, 48, 88.2, 96, 176.4, 192 and 384kHz via DSP Engine
Analog
Supports L/R in/output, XLR and 6.3mm headphone outputs
Supports analog audio signal input converts into digital signal output
Supports Headphone/Line output Volume Control
Headphone/Line output volume control over main control dial or remote control
Headphone output fades in after system is muted
6.3mm headphone output
Misc
Control by remote control and on-panel wheel
Direct power and mute button on unit
High viewing angle OLED display
Free Run: Auto 720P Colorbar Pattern Output when no video source is connected
Connects From :
Connects To :

HDMI (HDTV)
Coaxial RCA S/PDIF
Optical TOSlink S/PDIF
3.5mm Headphone Jack

HDMI (HDTV)
Coaxial RCA S/PDIF
Optical TOSlink S/PDIF
Analog Stereo L/R Jacks
XLR - Audio 2~9 Pins
6.3mm Headphone Jack
Converts From :
Converts To :

Coaxial S/PDIF
Optical S/PDIF
Analog Stereo L/R Audio
USB 2.0

Coaxial S/PDIF
Optical S/PDIF
Analog Stereo L/R Audio
1 x UHD Audio Center
1 x Software
1 x USB to USB type B cable
1 x Audio Jack Adapter
1 x USB to LAN
UHD Audio Center - Full View.png
UHD Audio Center - Front View.png
UHD Audio Center - Back View.png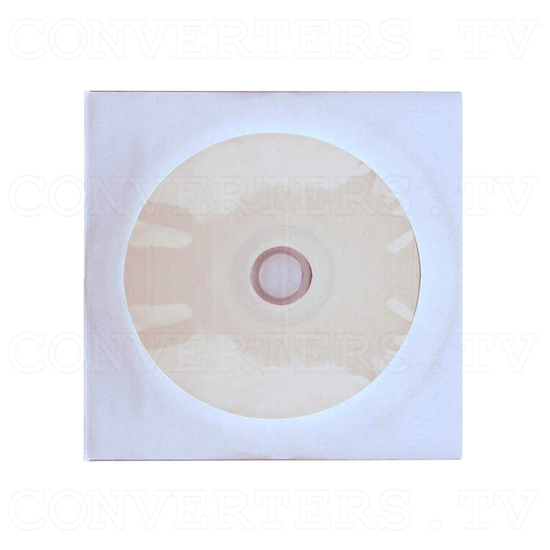 UHD Audio Center - Software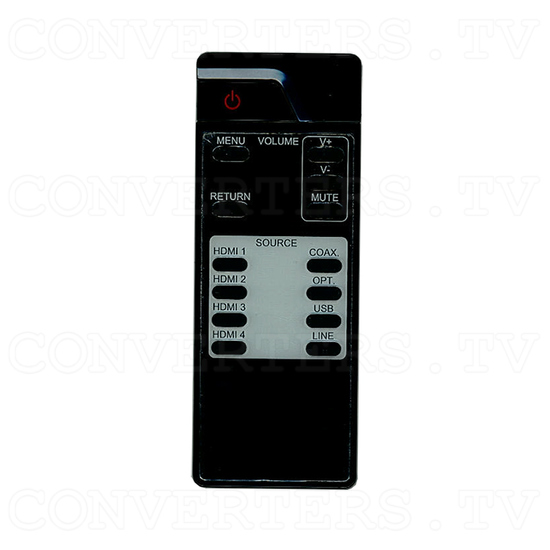 UHD Audio Center - Remote Control
UHD Audio Center - Audio Jack Adapter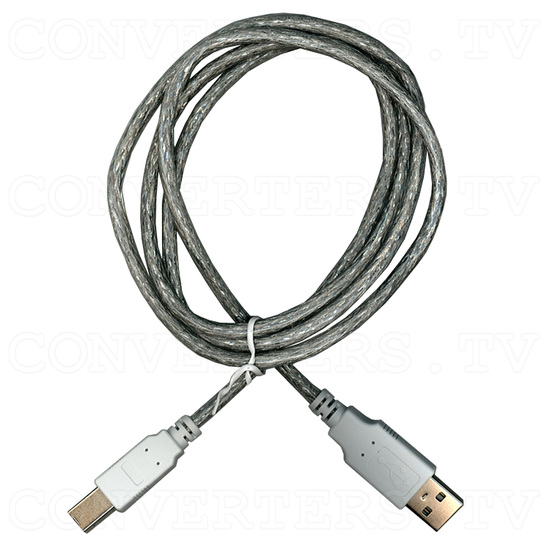 UHD Audio Center - USB to LAN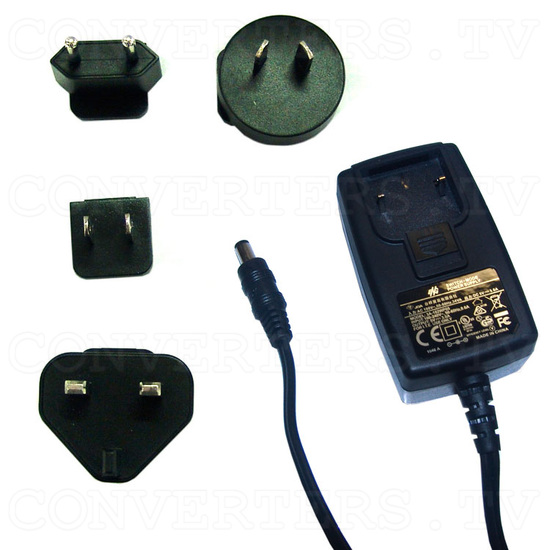 UHD Audio Center - Power Supply 110v OR 240v