19 inch CGA EGA VGA LCD Desktop Monitor - Multi-Frequency

save 8%




The 19 inch CGA EGA VGA LCD Desktop Monitor - Multi-Frequency easily allows you to connect CGA, EGA, and VGA video signals directly into the monitor via 9pin to 15pin computer cable, or via our industrial RGB converter board. Plug and play solution for your older computer or industrial equipment.

Connect your older computer equipment such as Amstrad, Commodore 64, Texas Instruments TI99, Rowland Sound (and others) directly into our monitor. Use a 9 pin to 15pin cable for plug and play solution - once the image displays on the screen, use the on screen display to adjust the picture colour, size, brightness to your needs. Our LCD panel is fully adjustable.

If you have industrial equipment ranging from CNC, older sound equipment, arcade and gaming displays, or anything that is currently using CRT monitor, you can quickly upgrade to LCD via our RGB adapter board. This mini board will allow you to connect your RGB industrial signal source into the board and then use standard VGA cable to connect to our monitor. The adapter PCB also allows additional tuning via red, blue and green adjustments.

The power supply provided is 110-240volts.

| | | | |
| --- | --- | --- | --- |
| Unit Dimensions: | 38.5 x 34.5 x 5.5 cm | Shipping Weight: | 7.08 kg |
| Location: | NSW, Australia | Item Type: | Desktop RGB LCD Monitors |
| Condition: | New | Warranty : | 12 Months |
| Certificates : | CE, CTick, UL | Manual : | User Manual (501.94 KB) |
Specifications:
Active Screen Size - 19.0 inches (481.84mm) diagonal
Outline Dimension - 404.2 (H) x 330.0 (V) x 20.0 (D) mm (Typ.)
Pixel Pitch - 0.098*RGB (H)mm x 0294(V)mm
Pixel Format - 1280 horizontal By 1024 vertical Pixels. RGB strip management
Interface - LVDS 2Port
Color Depth - 16.2M colors
Luminance, White - 250 cd/msq (Centre 1Point, typ)
Viewing Angel (CR>10) Viewing Angle Free [R/L 140 (Typ.) U/D 140(Typ.)]
Power Consumption - Total 21.05Watt(Typ.), (2.45Watt @ Vlcd, 18.60 @[Lamp=6.5mA])
Weight - 2500g (Typ)
Display operating mode - Transmissive mode, normally White
Surface treatments - Hard coating (3H), Anti-glare treatment of the front polarizer
Size - 19 inches
Resolution - 1280 x 1024
Size from appearance (including pedestal) (L*W*H) - 485x410x161 (mm)
Weight kg/1PCS - 2.8
Supporting signal - 15K-80K
Voltage input - 12V / 4A
Form of pedestal - semicircle
Size@weight of outside box - 525x425x150 (mm), 5.2KG
CGA + EGA + VGA + SVGA + XGA Input Specifications:
CGA - 15.4kHz x 58.8Hz (Resolution - 640x198 @ 58)
CGA - 15.1kHz x 57.6Hz (Resolution - 640x215 @ 57)
CGA - 15.7kHz x 60Hz (Resolution - 640x215 @ 60)
CGA - 16.0kHz x 61Hz (Resolution - 640x215 @ 61)
CGA - 16.3kHz x 62Hz (Resolution - 640x215 @ 62)
CGA - 16.6kHz x 63.4Hz (Resolution - 640x215 @ 63.4)
CGA - 16.80kHz x 64Hz (Resolution - 640x215 @ 64)
CGA - 15.6kHz x 50.3Hz (Resolution - 640x265 @ 50)
CGA - 18.4kHz x 50Hz (Resolution - 640x350 @ 50)
EGA - 21.8kHz x 58.9Hz (Resolution - 640x350 @58)
EGA - 24.4kHz x 59.5Hz (Resolution - 645x355 @59)
EGA - 23.5kHz x 52Hz (Resolution - 720x378 @52)
EGA - 26.4kHz x 57.4Hz (Resolution - 720x400 @57)
VGA - 31.469kHz x 70.087Hz (Resolution - 640x400 @ 70)
VGA - 31.469kHz x 59.940Hz (Resolution - 640x480 @ 60)
VGA - 37.861kHz x 72.809Hz (Resolution - 640x480 @ 72)
VGA - 37.500kHz x 75.000Hz (Resolution - 640x480 @ 75)
SVGA - 35.156kHz x 56.250Hz (Resolution - 800x600 @ 56)
SVGA - 37.879kHz x 60.317Hz (Resolution - 800x600 @ 60)
SVGA - 48.077kHz x 72.188Hz (Resolution - 800x600 @ 72)
SVGA - 46.875kHz x 75.000Hz (Resolution - 800x600 @ 75)
XGA - 48.363kHz x 60.004Hz (Resolution - 1024x768 @ 60)
XGA - 56.476kHz x 70.069Hz (Resolution - 1024x768 @ 70)
XGA - 60.023kHz x 75.029Hz (Resolution - 1024x768 @ 75)
please note - may work with other frequencies
| Converts From : | Converts To : |
| --- | --- |
| | |
1 x 19 Inch Desk Mount Multi-Frequency CGA/EGA/VGA LCD Panel
1 x VGA Cable
1 x 5 Pin RGB Cable
1 x 250V Power Cord
1 x RGB PCB Interface Board
1 x 6 Pin Header Plug
1 x Product Manual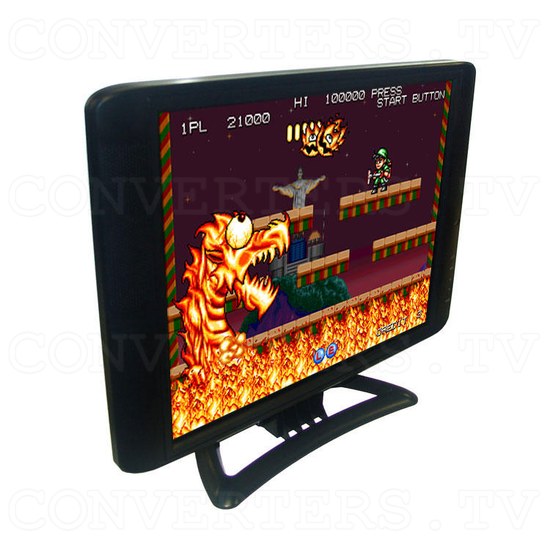 19 inch CGA EGA VGA LCD Desktop Monitor - Multi-Frequency - Full View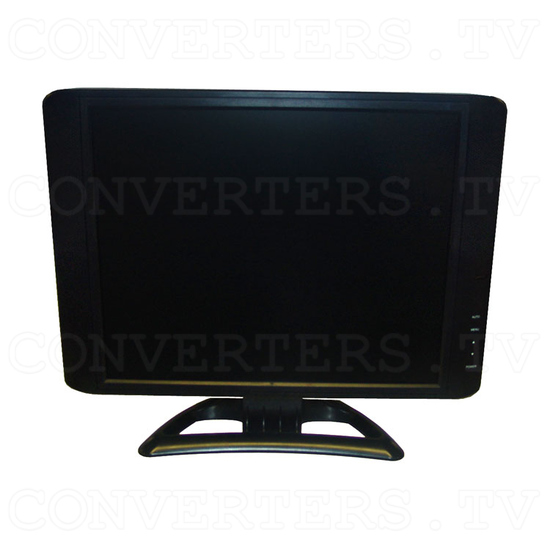 19 inch CGA EGA VGA LCD Desktop Monitor - Multi-Frequency - Front View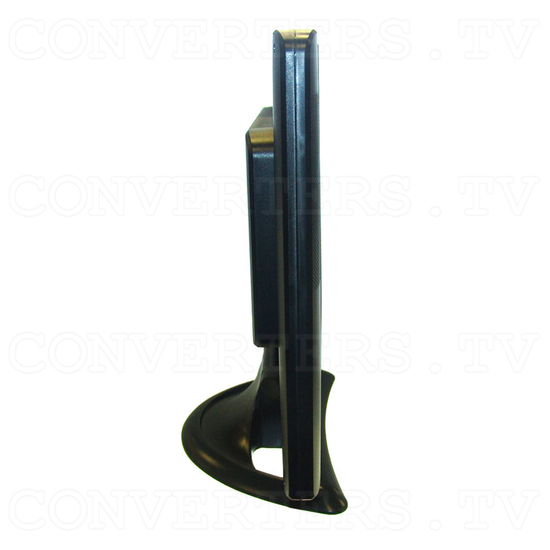 19 inch CGA EGA VGA LCD Desktop Monitor - Multi-Frequency - Side View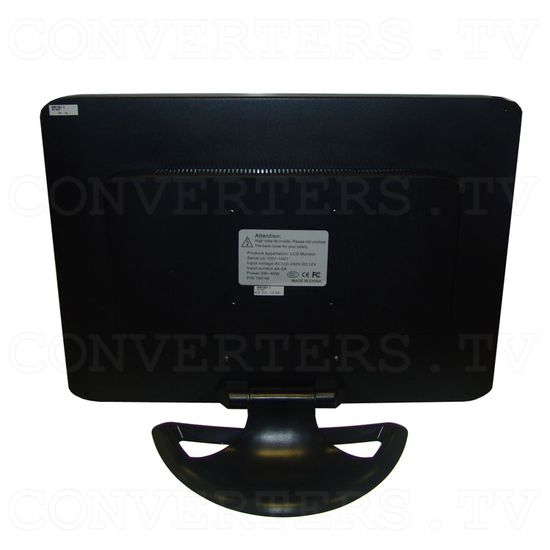 19 inch CGA EGA VGA LCD Desktop Monitor - Multi-Frequency - Back View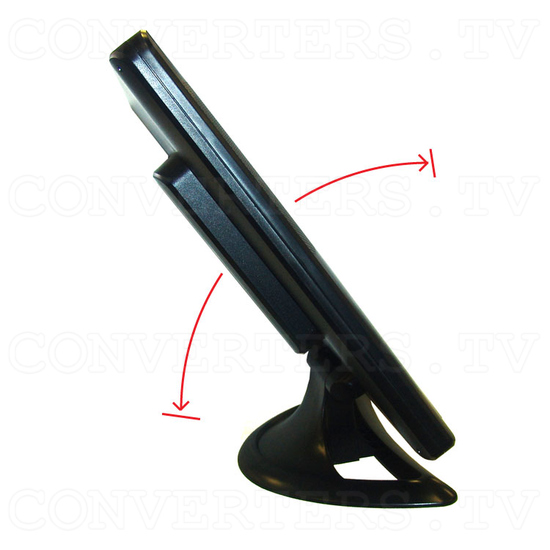 19 inch CGA EGA VGA LCD Desktop Monitor - Multi-Frequency - Full Rotatable
19 inch CGA EGA VGA LCD Desktop Monitor - Multi-Frequency - PCB - Full View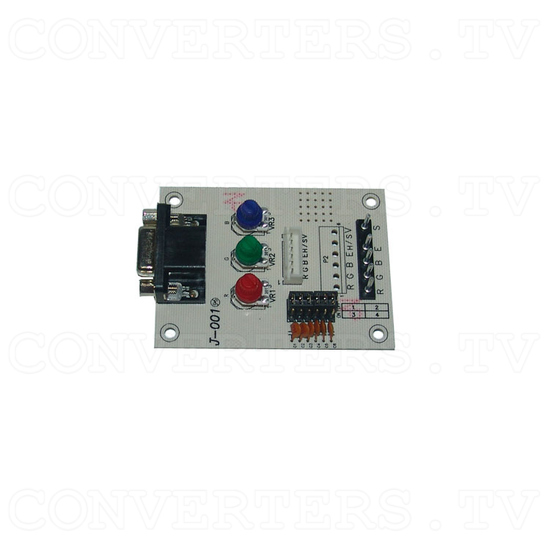 19 inch CGA EGA VGA LCD Desktop Monitor - Multi-Frequency - PCB - Top View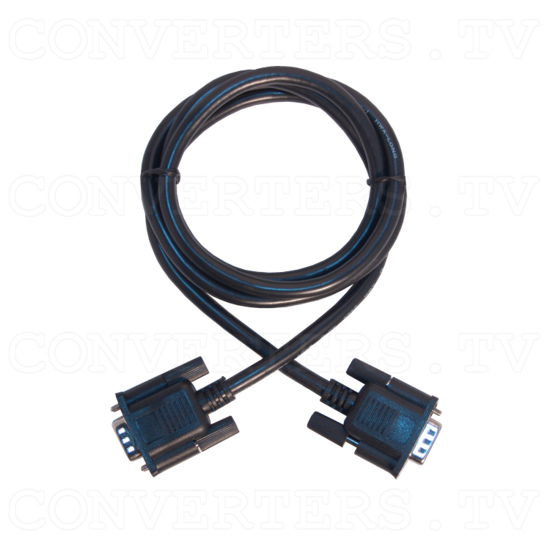 19 inch CGA EGA VGA LCD Desktop Monitor - Multi-Frequency - VGA Cable
19 inch CGA EGA VGA LCD Desktop Monitor - Multi-Frequency - 5 Pin RGB Cable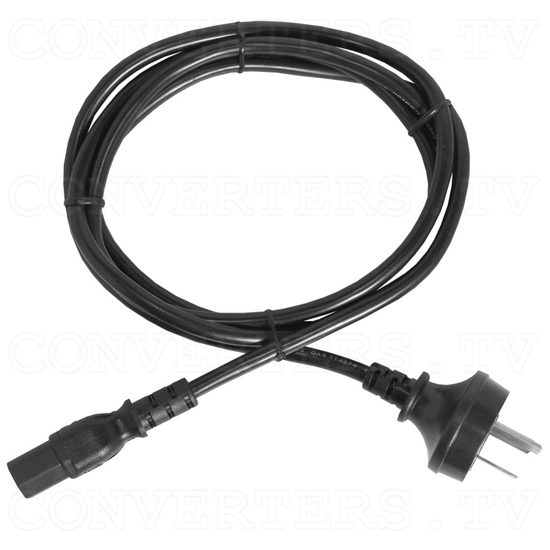 19 inch CGA EGA VGA LCD Desktop Monitor - Multi-Frequency - 250V Power Cord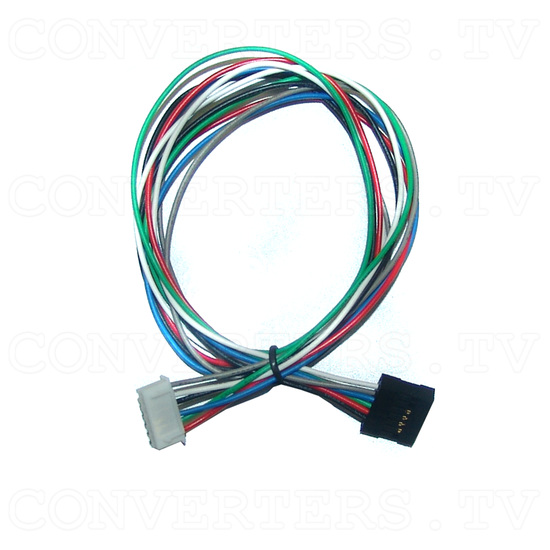 19 inch CGA EGA VGA LCD Desktop Monitor - Multi-Frequency - 6 Pin Header Plug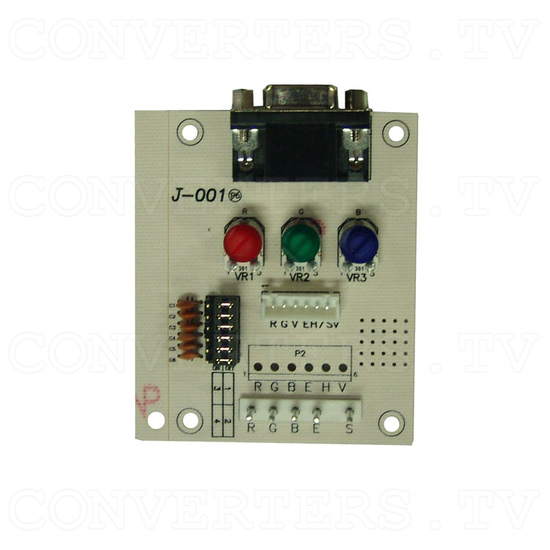 19 inch CGA EGA VGA LCD Desktop Monitor - Multi-Frequency - RGB PCB Interface Board
19 inch CGA EGA VGA LCD Desktop Monitor - Multi-Frequency - Power Supply 110v OR 240v