25 Inch CGA CRT Monitor & Chassis

save 11%





25 Inch CGA 15khz Monitor is a brand new curved monitor suitable to replace your existing monitor for industrial or commercial purposes. Comes with mounting frame and wiring accessory. Comes with mounting frame and a 5 pin RGB cable.

The monitor comes with a chassis loaded with adjustments including Brightness, V-position, V-size, V-hold, H-hold, H-position, H-width & RGB Gain. As well as the neck board adjustments controls for RGB BKG.

| | | | |
| --- | --- | --- | --- |
| Unit Dimensions: | 55.5 x 45.2 x 48.0 cm | Shipping Weight: | 44.59 kg |
| Location: | NSW, Australia | Item Type: | CRT + LCD Monitors |
| Condition: | New | Warranty : | 3 Months |
Specifications:
CRT SIZE: 25" Curved
Video Input: TTL 2.5~5.0Vpp/Analog (75ohm) 0.7Vpp
Sync : TTL 2.5~5.0Vpp Negative/composite
H-Frequency:15.75KHz
V-Frequency:48~65Hz
Resolution and Bandwidth : 320 x 240, 8MHZ
Adjustments Available on Chassis : Brightness, V-position,V-size,V-hold,H-hold,H-position,H-width & RGB Gain
Neck Board Adjustment Controls : RGB BKG
Signal Connector : 5 Pin (R,G,B,GND,SYNC)
Universal Power Supply: 110VAC, 50/60Hz
POWER CONSUMPTION: 100W
Operating Temperature 0~40 degrees, Humidity 10~80%
Connects From :
Connects To :

RGB Combined Sync - RGBH+V
CGA (15K)
Converts From :
Converts To :

CGA (15k)
RGB Combined Sync - RGBH+V
CGA Combined Sync (15khz)
1 x 25 Inch CGA CRT Monitor & Chassis
1 x Chassis Board
1 x Monitor Frame
1 x Manual
1 x 5 Pin RGB Cable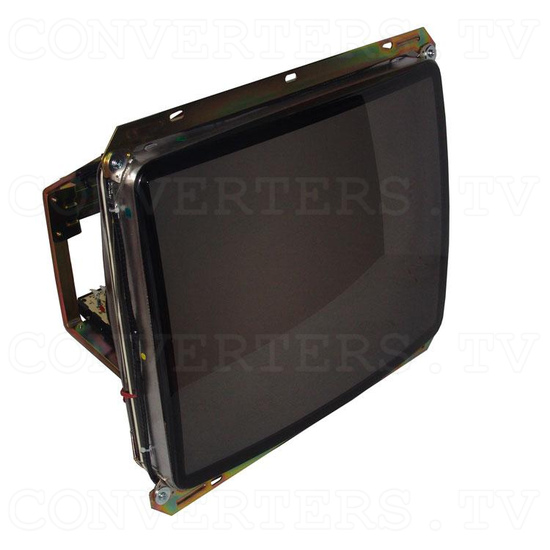 25 Inch CGA CRT Monitor & Chassis - Full View
25 Inch CGA CRT Monitor & Chassis - Front View
25 Inch CGA CRT Monitor & Chassis - Back View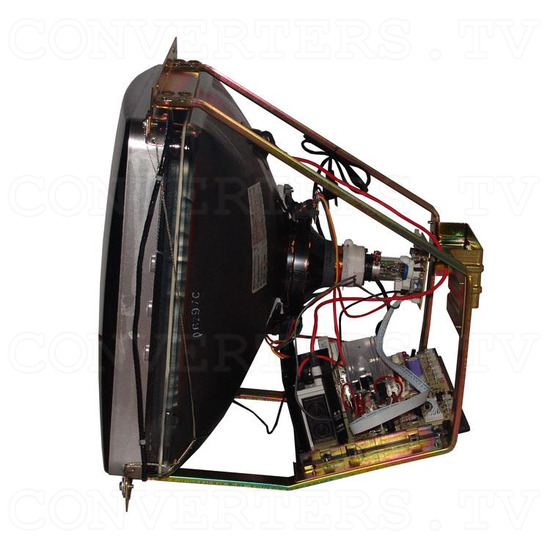 25 Inch CGA CRT Monitor & Chassis - Left View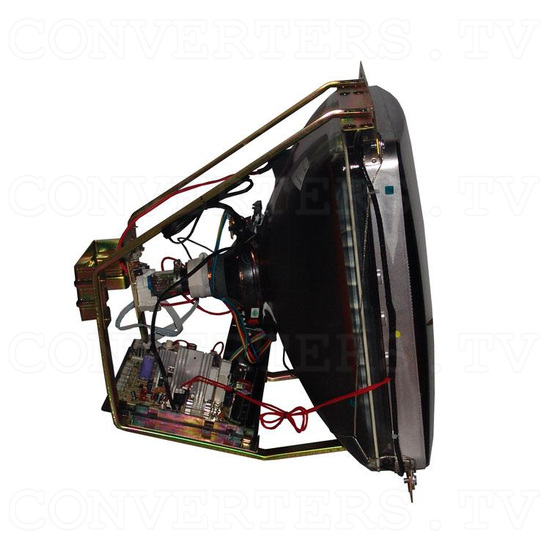 25 Inch CGA CRT Monitor & Chassis - Right View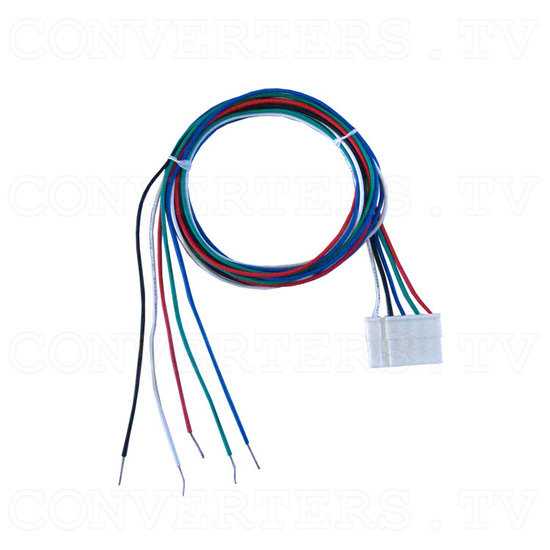 25 Inch CGA CRT Monitor & Chassis - 5 Pin RGB Cable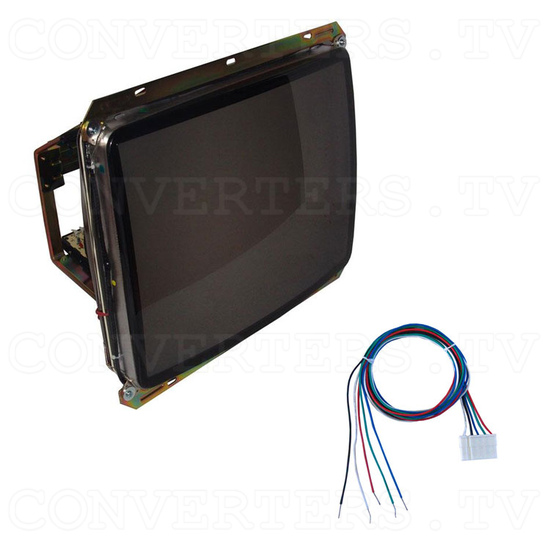 25 Inch CGA CRT Monitor & Chassis - Full Kit