| | |
| --- | --- |
| | |
The HD Audio Center is an excellent device for converting digital and analog audio sources. This Audio device allows for the simultaneous conversion of digital audio input to analog audio output or analog audio input to digital audio output.

This device is useful for a number of applications, for example, if you are using a digital visual entertainment system (i.e. HDTV, Blu-Ray/DVD Player, game consoles, etc) and would like to use analog speakers for the sound system, this device allows you to use those two systems together, and vice versa. These two conversions can be done simultaneously as well as separately, and the device can also split the signal from the audio source being converted to a range of other audio sources, as it supports 2CH PCM audio, HDMI, USB Audio 2.0, Optical, and Coaxial digital input/output too.

For professionals the Ti TPA6120A2 headphone amplifier, XLR (Low noise Professional Balance) and 6.3mm headphone jack offer unparalleled audio quality you still have access to the more traditional 3.5mm (RCA input/output) headphone jack. It features a sampling rate converter to 44.1KHz, 48KHz, 88.2KHz, 96KHz, 176.4KHz or 192KHz (up to 24 bits) output this device, and a highly accurate PLL, a low Jitter reduction clock system, and an OLED display and IR remote for controlling the device.

| | | | |
| --- | --- | --- | --- |
| Unit Dimensions: | 22.3 x 14.0 x 4.5 cm | Shipping Weight: | 1.44 kg |
| Location: | NSW, Australia | Item Type: | |
| Condition: | New | Warranty : | 12 Months |
| Certificates : | CE, CTick, UL | Manual : | User Manual (295.28 KB) |
Features:
Digital Audio:
Supports LPCM 2 Channel audio input/output HDMI, USB audio 2.0, Optical (TOSlink) and Coaxial digital interfaces
Supports Windows operating systems up to Win8/8.1 64-bit
44.1kHz ~ 192kHz Sampling Rate and resolution up to 24-Bit
All Digital interface can be SRC (Sampling Rate Converted) to 44.1kHz, 48kHz, 88.2kHz, 96kHz, 176.4kHz or 192kHz output
Highly accurate PLL (Phase-Lock Looped) Clock for synchronisation and low-jitter reduction
Analog Audio:
Built-in Ti TPA6120A2 high quality headphone amplifier, and 6.3mm Phone jack output (3.5 mini-jack adapter supplied)
Supports Low-noise Professional Balanced XLR and RCA analog stereo output
Supports RCA and 3.5mm phone-jack analog input and provides digital output sampling rates up to 192kHz
Total harmonic distortion - less than 100dB (-20dBFS)
Misc:
Supports IR control
High viewing angle OLED Display
HDMI audio embedding or de-embedding
Specifications:
Input Ports: 1x HDMI, 1x USB, 1x Coaxial, 1x Optical, 1x R/L & 1x Line-in.
Output Ports: 1x HDMI, 1x USB, 1x Coaxial, 1x Optical, 1x R/L & 1x XLR, 1x6.3mm headphone jack.
HDMI Video : Bypass
Digital Audio Input/Output : PCM 2CH
Stereo Input/Output Level : 2Vrms
Stereo XLR Input/Output Level : 4Vrms
Headphone Impedance : 16Ω ~ 600Ω
ESD Protection : Human body model: ± 8kV (air-gap discharge) & ± 6kV (contact discharge)
Power Supply : 12V DC/1.25A (US/EU standards, CE/FCC/UL certified)
Dimensions (mm) : 108(W) x 221(D) x 41(H)
Weight : 680g
Chassis Material : Aluminum
Silkscreen Colour : Black
Power Consumption : 6W
| Converts From : | Converts To : |
| --- | --- |
| | |
1 x HD Audio Center
1 x Software CD
1 x User Manual
1 x Audio Jack Adaptor
1 x Remote Control
1 x 100-240VAC to 12V DC 1.25A Switch Mode Power Supply (Center Positive)
HD Audio Center - Full View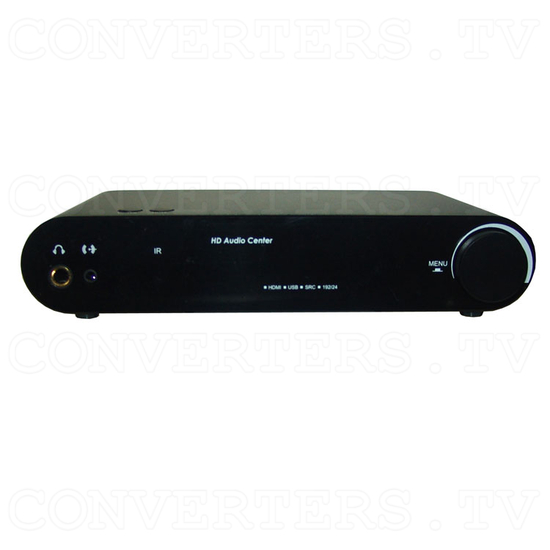 HD Audio Center - Front View
HD Audio Center - Back View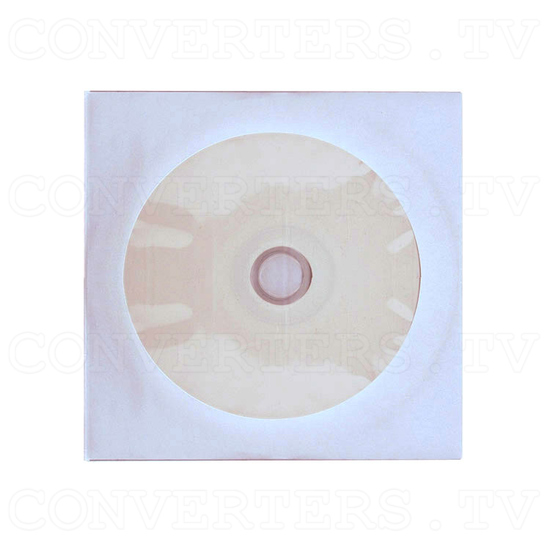 HD Audio Center - Software
HD Audio Center - Remote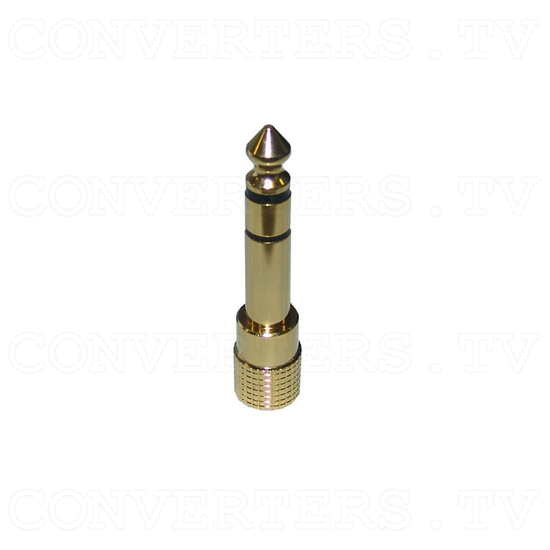 HD Audio Center - Audio Jack Adapter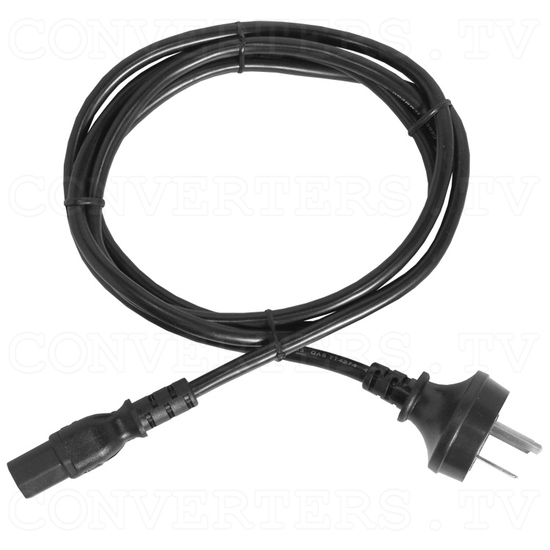 HD Audio Center - Power Supply 110v OR 240v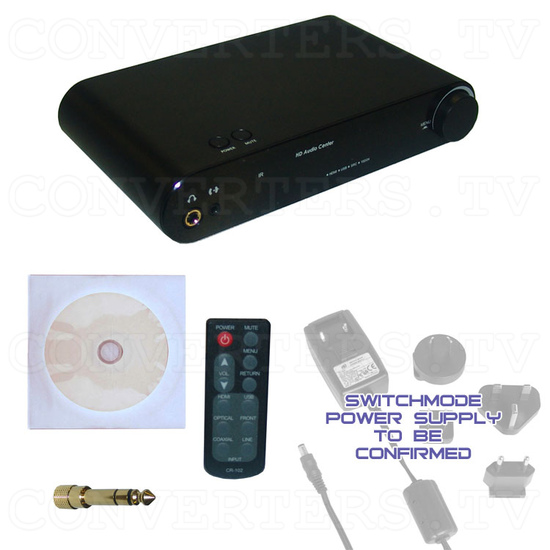 HD Audio Center - Full Kit