AVI to MPEG Converter with Terrestrial Digital TV - DVBT USB

save 86%




AVI to MPEG Converter with Terrestrial Digital TV - DVBT USB allows you to listen to digital radio (not DAB) and view digital video broadcasting with the use of an UHF/VHF antenna.

The unit comes with complete Windows software and contains many great features including the MPEG encoder which allows you to convert AVI files into MPEG format. The Video editor makes editing MPEG videos easy while the DVD maker allows the user to create VCD, SVCD or DVD that can be played on a PC or DVD player.

| | | | |
| --- | --- | --- | --- |
| Unit Dimensions: | 2.6 x 13.9 x 10.9 cm | Shipping Weight: | 1.00 kg |
| Location: | NSW, Australia | Item Type: | |
| Condition: | New | Warranty : | 30 Days Testing Warranty |
Features:
Enhanced 16:9 wide-format display.
Auto channel scan and name recognition.
Multiple channel preview.
Supports EPG function (DVB standard).
Supports time-shifting- the user can record and playback live TV program at the same time.
Supports real-time digital video recording in MPEG2 (program stream) format.
Supports schedule recording.
Supports still image capture in JPEG or BMP format.
Supports Picture-in-Picture function (PIP).
SRPO- Schedule-recording in PC Power-Off Mode (Hibernate support needed).
Power off PC by the use of the remote control.
Specifications:
Video input- TV input- 75 Ohm (UHF/VHF) TV antenna.
Receiving frequency- 51~858 MHz tuning range.
Bandwidth- 6MHz (NTSC), 7 and 8MHz (PAL).
Punctured codes- 1/2, 2/3, 3/4, 4/5, 5/6 and 7/8.
System Requirements:
PC with Pentium III 800, 128M RAM or above.
USB Version- USB Plug-and-Play intenace.
Graphic card- Support Microsoft DirectX 9.0 or above.
Sound card- Sound-Blaster 16 compatible sound card.
1 GB free HD space.
CD-ROM Drive (for software installation).
Workable UHF/VHF antenna.
Available terrestrial signal in your region.
Microsoft Windows R 2000/XP.
| Connects From : | Connects To : |
| --- | --- |
| | USB (PC) Type A Device Ports |
| Converts From : | Converts To : |
| --- | --- |
| | |
1 x AVI to MPEG Converter with Terrestrial Digital TV- DVBT USB
1 x Software
1 x Converter Stand
1 x Remote
1 x Antenna
Digital TV Tuner
Remote Control
AVI to MPEG Converter with Terrestrial Digital TV - DVBT USB - Full View
AVI to MPEG Converter with Terrestrial Digital TV - DVBT USB - Side View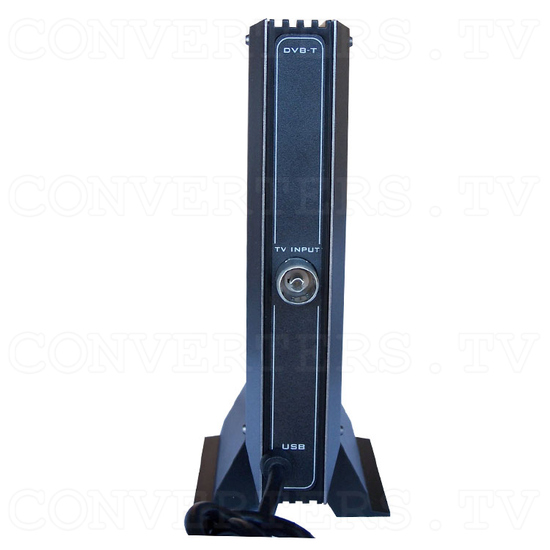 AVI to MPEG Converter with Terrestrial Digital TV - DVBT USB - Back View
AVI to MPEG Converter with Terrestrial Digital TV - DVBT USB - Stand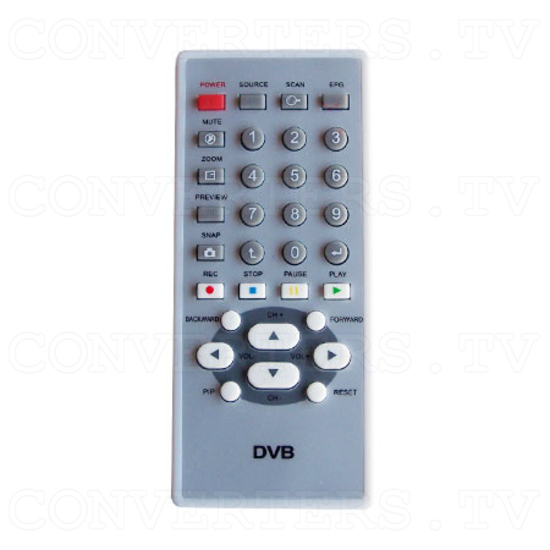 AVI to MPEG Converter with Terrestrial Digital TV - DVBT USB - Remote Control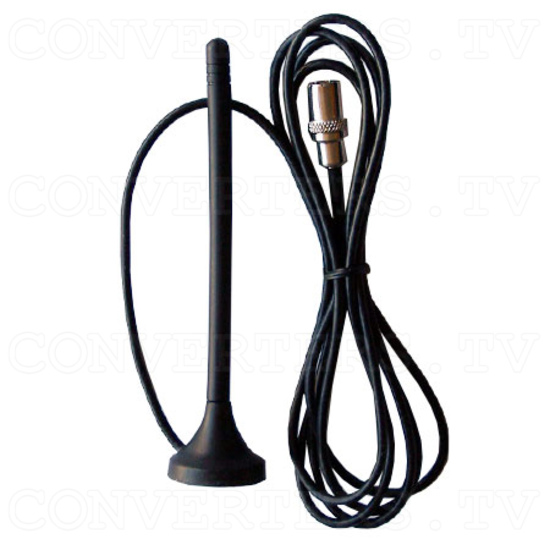 AVI to MPEG Converter with Terrestrial Digital TV - DVBT USB - Antenna
AVI to MPEG Converter with Terrestrial Digital TV - DVBT USB - Software
AVI to MPEG Converter with Terrestrial Digital TV - DVBT USB - Full Kit